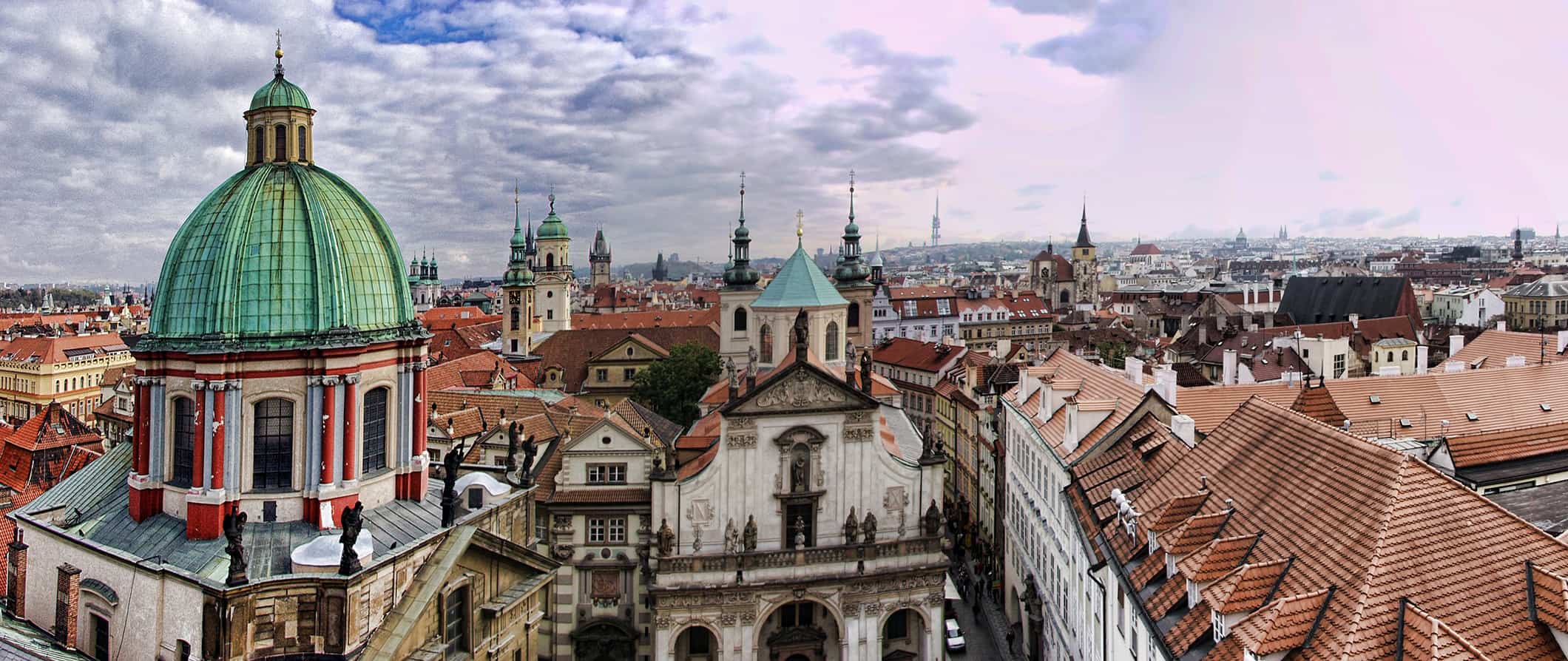 From beautiful Paris, to smoke filled coffeeshops in Amsterdam, to Oktoberfest, to the beaches of Greece, there's so much to see in Europe that you won't have any problem filling your time or coming up with suggested activities whether you are backpacking Europe for a few months or just spending a few weeks there on a vacation.
The continent holds wonderful beaches, historical architecture, amazing wine, and wonderful people. Every country is incredibly different than the next.
I first went to Europe when I was backpacking there in 2006. I was hooked. I've been visiting ever year since then, have run tours through the continent, and even wrote a book to Europe travel. I am in love with Europe.
There is a lot of diversity and so many ways to get around and things to do in Europe that I wrote this Europe travel guide to help you travel better on your visit. I know how complicated figuring out rail passes, finding hostels, getting around, and finding the best stuff to do there can be.
This guide will give you an overview of Europe travel and I've written extensive travel guides to each of the countries on the continent so you can travel better, longer, and smarter.
So sit back and enjoy this backpacking Europe guide!
For more information on specific countries, check out these guides!