Trying to decide which companies to book your trip with? Over the last 17 years of travel, I've used hundreds of companies during my travels. Some have been great, some have been just awful.
Below is a list of the ones I come back to time and time again. They are the best out there and continually offer superior deals and experiences. They are were all my travel planning and booking starts. Use them to book your trips too!
Disclosure: Please note that some of the links below are affiliate links, including the HostGator link. At no extra cost to you, I earn a small commission from each booking that allows me to keep content up to date, run events, create new guides and stories, and hire staff to help maintain this website. I use all the companies listed here and recommend them because they've made my travels better. If you have any questions, email me and I'll happily respond.
Airfare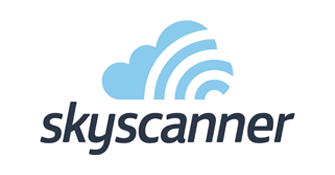 This is my all-time favorite flight search engine. It always seems to find the best deals and its calendar view lets you see which days are cheapest to fly. I like it because it searches the small booking sites no one else does so no stone is left unturned. Start all your flight searches here.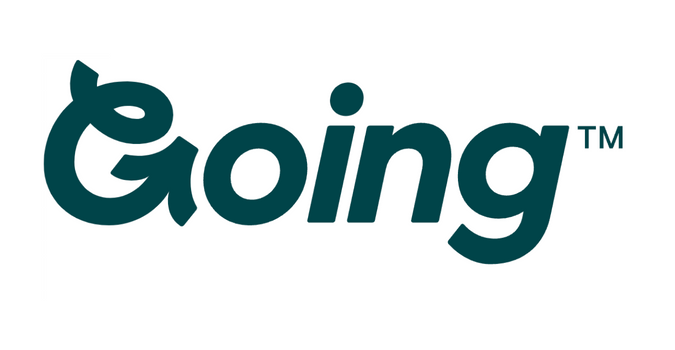 Going (formerly Scott's Cheap Flights) finds incredible flight deals and sends them directly to your inbox. If you're flexible with your dates and destinations, you can score some amazing deals and save hundreds of dollars in the process! It's the premier dealing subscription service in the United States.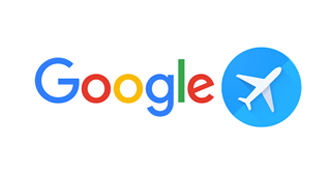 Google Flights lets you enter your departure airport and see flights all over the world on a map so you can determine where the cheapest destination is. It's a good search engine to get a sense of routes, connections, and fares.

Accommodation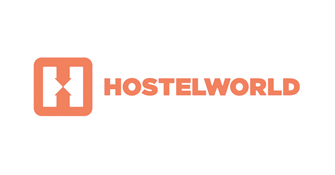 This is the best hostel-accommodation site out there, with the largest inventory, best search interface, and highest availability. I use it for all my hostel bookings. There's not many other options out there that compare to the scale this site has.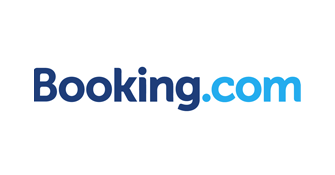 Booking.com probably has the widest selection of budget accommodation in the world (it is especially good for listings in developing countries). In my research, it consistently finds the cheapest rooms. I also like its easy-to-use interface and no-money-down policy. I book all my hotels through here.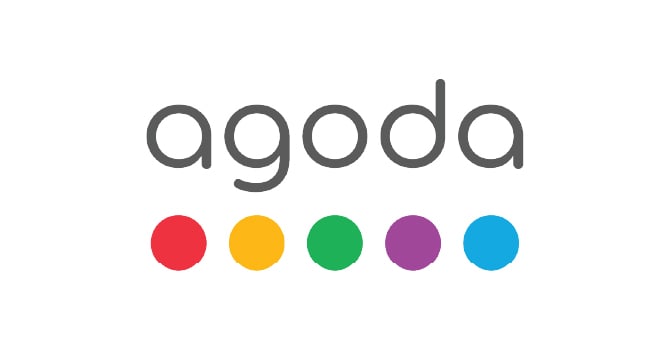 This website should be your primary accommodation website for guesthouses and hotels in Asia. It has the most robust inventory and offers the best rates. When I travel around Asia, I always use this website It's just the best.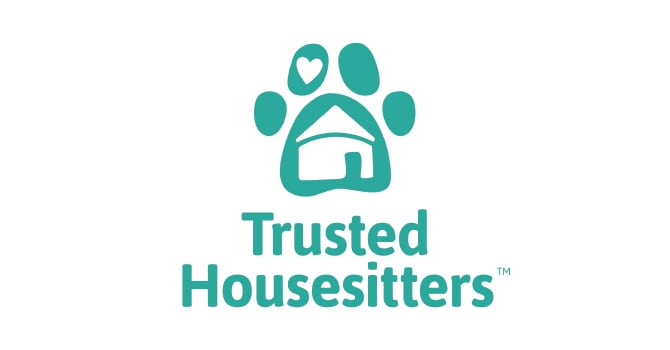 Trusted Housesitters is a platform that connects you with people in need of pet and house sitters. In exchange for looking after their pets or home, you'll get access to free accommodation. It's an amazing resource for long-term travelers looking to travel slow.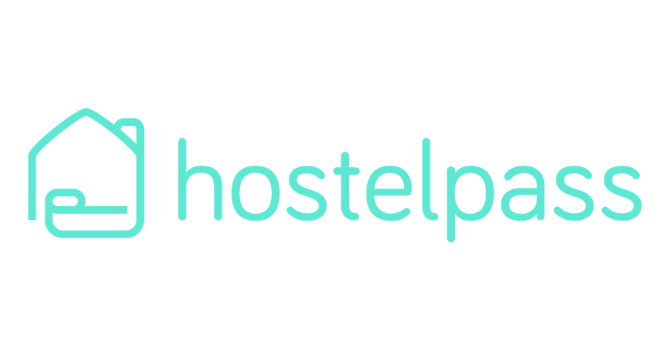 This new card gives you up to 20% off hostels throughout Europe. It's a great way to save money. It's constantly adding new hostels too. I've always wanted something like this and so I'm glad it finally exists. Use the code NOMADICMATT to get 25% off too!

Travel Insurance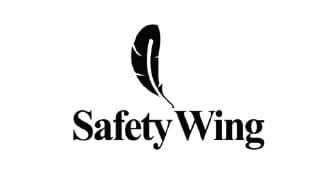 Safety Wing offers convenient and affordable plans tailored to travelers and digital nomads. It has cheap monthly plans, first-rate customer service, and an easy-to-use claims process that makes it perfect for those on the road. I use them to cover me on all my trips.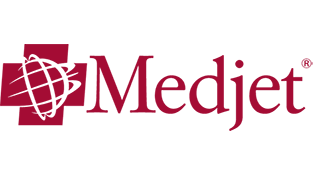 Medjet membership is a very affordable option for those who are going to be far from home and want added evacuation coverage. If you're looking to do adventure activities or going to remote destinations, MedJet is a must! It has help lots of people out.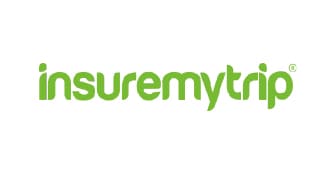 Insure My Trip is a wholesaler that helps you compare prices so you can buy the one that's best for you. If you are 70 or over, use Insure My Trip. They can find a plan for you as a lot of companies have age limits so they knew where to look.

Tour Companies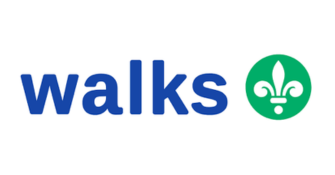 Walks offers in-depth history, food, and cultural tours in cities around the world (especially Europe). Its small-group tours offer exclusive behind-the-scenes access other companies can't get and use really incredible and knowledgeable guides. I can't recommend them enough.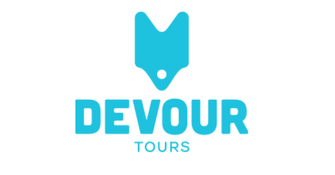 Devour has all kinds of amazing food tours around Europe. If you're a foodie who wants to learn more about the history and culture behind each dish, these tours are the best on the continent. I take them every chance I get.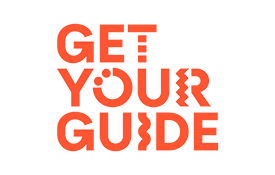 Get Your Guide is a huge online marketplace for tours and excursions. The site has tons of tour options in cities all around the world, including cooking classes, walking tours, street art lessons, and more! It's a good resource to search for specific tours in any destination.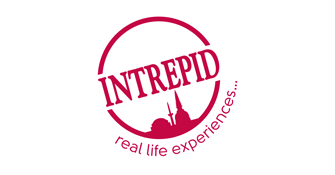 Intrepid uses expert guides and focuses on leaving a small environmental footprint. I love their trips and the company's ethos. They are amazing. If you want a good multi-day tour operator, use them.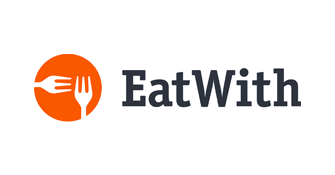 EatWith allows you to eat home-cooked meal with locals. Every host sets their own price (so they can vary wildly, depending on the cook), but this is a great way to do something different, pick a local's brain, and make a new friend.