During my 15 years of traveling the world, I've saved thousands of dollars, enjoyed countless free flights and upgrades, free hotel stays, and enjoyed lounge access at airports all around the world — all without spending any extra money.
Through credit card rewards, smarty spending, and learning the art of travel hacking, I've been able to earn all kinds of free flights and travel perks.
And you can too!
It's a subject that not enough travelers pay attention to but should, as learning even just a few tips and tricks, will have you traveling more while spending a lot less.
Below you'll find all my posts on credit cards and travel hacking so you can understand how this works and start saving money today.

Articles About Travel Credit Cards

THE ULTIMATE GUIDE TO TRAVEL HACKING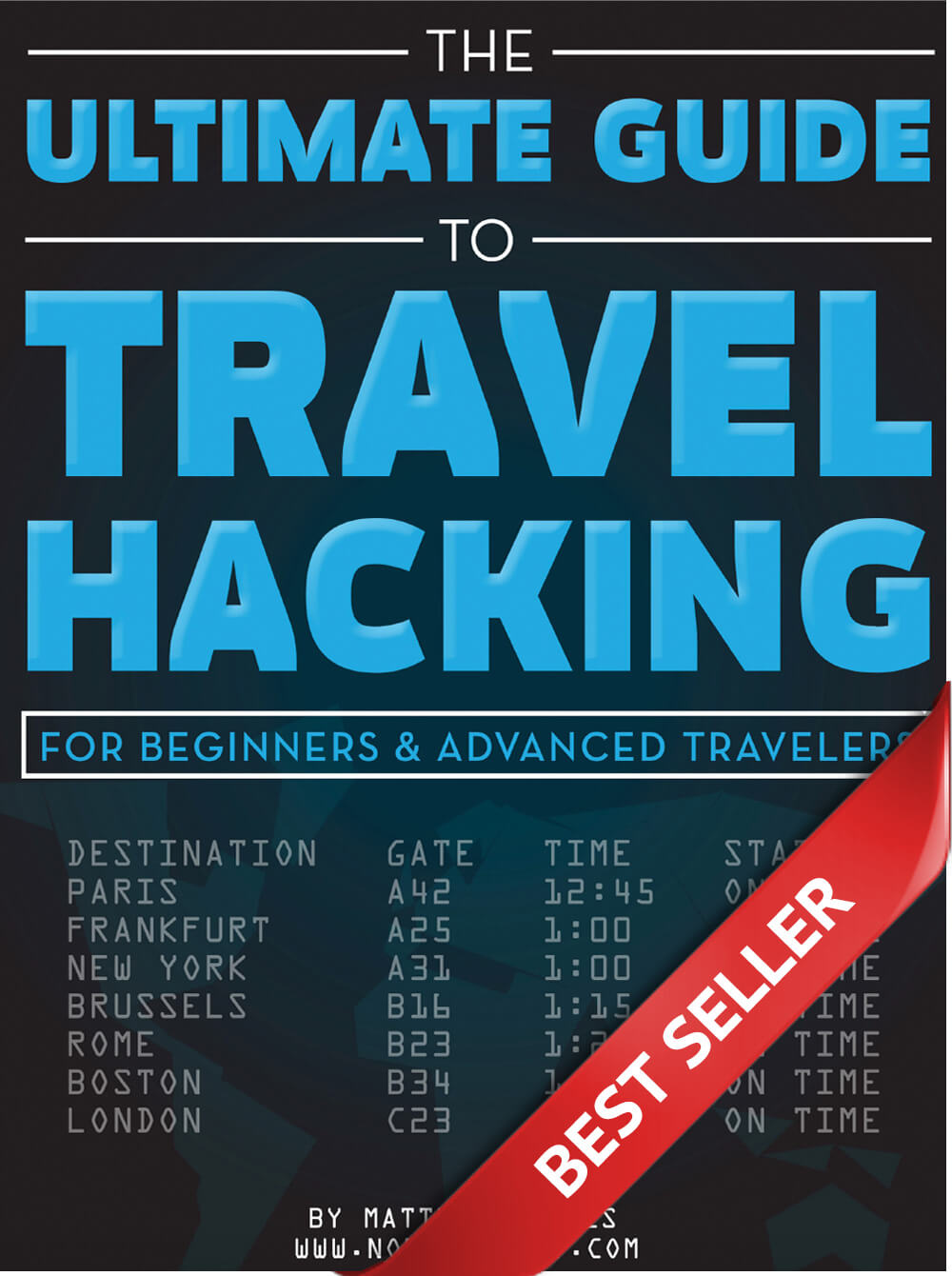 If you are looking to make your travel dream a reality, I want to share the #1 thing I do — and every other travel expert I know does — to spend less and travel more.
We travel hack.
Travel hacking is the art of collecting frequent-flier points and miles to get free flights, hotels, tours, and more.
It will allow you to have those once-in-a-lifetime experiences: the over-water bungalows in Tahiti, the first-class flight with a shower, the African safari, the visit to the Galápagos Islands, or that dream trip to the French Riveria.
Travel hacking makes these experiences possible.
I've been travel-hacking for over a decade – and it is the linchpin of all my money-saving advice. It helps me save tens of thousands of dollars on flights, accommodation, and transportation every year.
I don't spend extra money, take special trips to earn more points, or get into debt. I do this with my normal, everyday spending.
Travel hacking is the solution to the money problem of travel – and I'm going to show you how to do what I do.
Disclosure: Please note that some of the links above are affiliate links. At no additional cost to you, I earn a commission if you make a purchase. If you have any questions about the companies or my status as an affiliate, please don't hesitate to e-mail me.