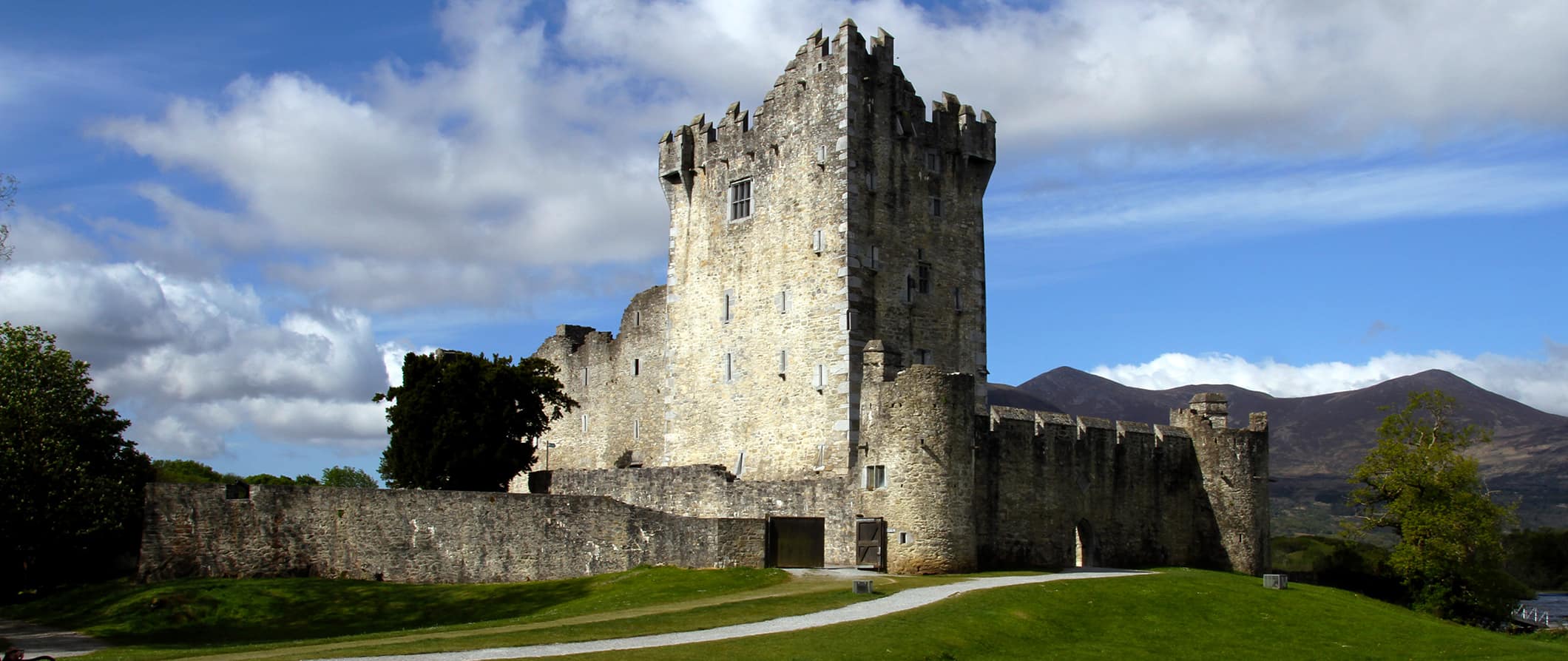 I loved backpacking around Ireland: rolling green hills, castles, beautiful sheer cliffs, Guinness beer, and ultra-friendly locals.
Backpacking Ireland is a really underappreciated activity. So many people come here, hit the major sites, drink a pint in Dublin, and head home.
But there is so much more to traveling here.
Even if you aren't going to travel here with a backpack, spend some extended time here.
I think the best way to explore this country is by renting a car and driving around to the little small villages and just seeing what happens. Locals are really friendly and love sharing a story with strangers over a pint.
(Though if you can't see Ireland that way, there's plenty of other ways to get around so don't worry!)
It's a magical land full of wonder, history, and fun and I can't recommend visiting here enough. No one ever walks away unhappy from Ireland.
But, no matter how long you are here for, Ireland will be a really rich experience and I'm sure you'll love it.
By using this Ireland travel guide, you'll know all the best things to do and see, where to stay, how to save money, costs, and everything else you need to have a phenomenal experience here!