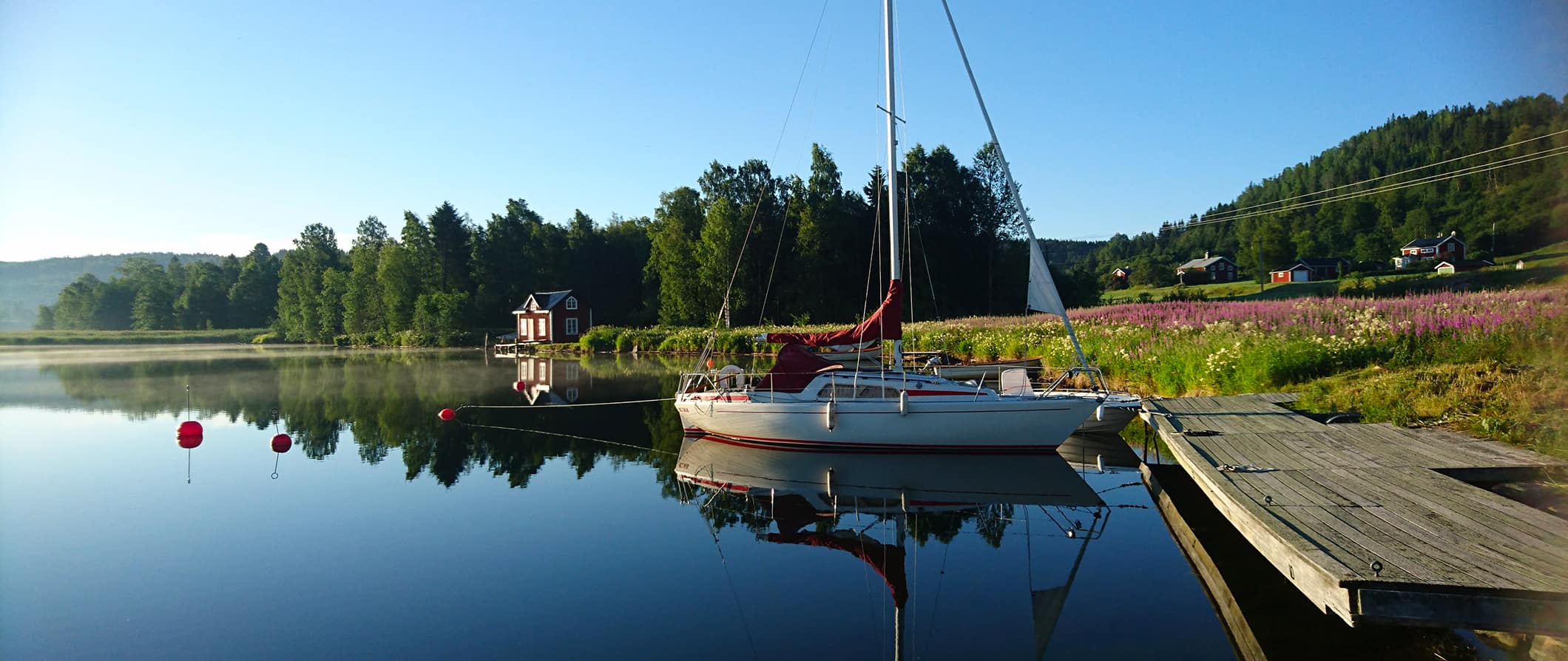 From the frozen lands up north to the rugged west coast to the picturesque islands of Stockholm, Sweden is one of my favorite countries in the world. (I love it so much I even spent time living here!)
While the country's high prices scare budget travelers, Sweden is a country worth exploring. There are medieval cities, beautiful islands, tons of castles, the Northern Lights, a growing foodie scene, friendly people, incredible art, amazing hiking opportunities, and a super high quality of life.
When most people visit, they hit the major cities for a couple days and then head onwards to cheaper destinations. Few people spend extended time here — which is a huge mistake. There's a lot to do here and the people are really welcoming of tourists. It's also a lot cheaper than you think (especially if you embrace the outdoors).
The country isn't the cheapest but this travel guide to Sweden will help you plan your visit, save money, and ensure you make the most of your time in this Scandinavian gem!
Click Here for City Guides
Top 5 Things to See and Do in Sweden
1. Explore Stockholm
From the museums to nightlife, there's so much to do in
Stockholm
that you'll never get bored. Enjoy the picturesque harbor, charming Old Town, beautiful parks, and everything in between. I recommend spending at least 3 days here.
2. Catch the Midsummer Festival
Swedes celebrate the summer solstice with a giant party. They dance around a maypole, eat, drink, and enjoy nature. Every municipality in the country organizes events, so be sure to find some locals who can show you around. It's the biggest party of the year!
3. Visit Gotland
This island is a popular place for Swedes to visit during the summer. The main town, Visby, is a medieval walled city that is incredibly beautiful to wander around. July is the most popular month so book accommodation in advance.
4. Hike the Kungsleden (King's Trail)
This 440 kilometer (273 mile) trail stretches through some of the most remote and pristine landscapes in the country. It takes around one month to hike the entire trail, though it is broken up into week-long or day hike sections.
5. Brave the cold in Lapland
Lapland, in the far north, is where the Sami, Sweden's indigenous people, continue to make their home and where you can see reindeer (and eat), do some skiing, and experience the Arctic north. Head here for an unexplored part of the country with a lot of cultural significance.