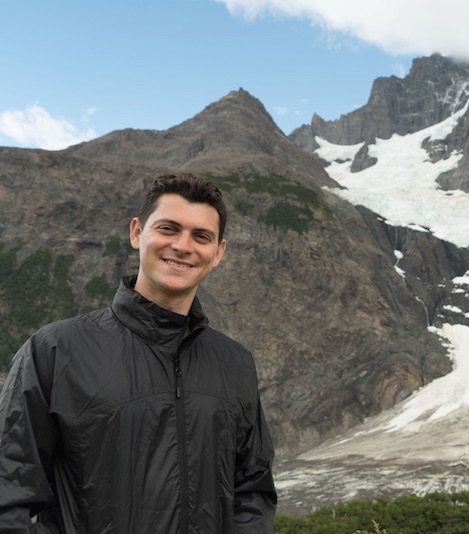 Hi, I'm Nomadic Matt, a New York Times best-selling author of How to Travel the World on $50 a Day and founder of this website! Have you ever thought to your self one of the following:
"How do I find the money to travel? It seems too expensive for me."
"Where do I find the best travel deals?"
"How do I save money on flights, accommodation, and other big expenses?"
"How do I plan my trip?"
"How do I stay safe and healthy?"
"How do I maximize my time?"
"I want to travel more but I don't know the first step."
You are not alone. Over the past several years, I've helped millions of people answer those questions and travel more with tested and proven tips and advice. This way, you can spend less time searching the Internet and being overwhelmed with information and more time doing the one thing you want to do: travel more.
FROM CUBICLE WORKER TO TRAVEL WRITER

Growing up in Boston, I was never a big traveler. I didn't take my first trip overseas until I was 23. Outside of a cruise and a college trip to Montreal, I had no travel experience. After college, I got a job and the standard American two-weeks-a-year vacation. I wanted to use that time to travel. After all, it was vacation time, right? So for my first trip overseas in 2004, I went to Costa Rica. That trip changed my life. It opened me up to the possibilities of the world. In Costa Rica, I experienced other cultures, got lost in a jungle, saw conservation projects in action, and met people from around the world. From that moment on, I was hooked on travel. All I wanted to do was travel, see more of the world, and learn more about the people in it.
A 2005 trip to Thailand showed me that was possible.
There, in the wonderful city of Chiang Mai, I met five backpackers who showed me that I didn't have to be tied down to my job and that I didn't need to be rich to travel. Here were five people who were living my dream of traveling full-time. I wanted in. I wanted to do what they were doing. After that trip, I flew home, finished my MBA, quit my cubicle job, and, in July 2006, set out on an adventure around the world that continues to this day.
Since then, I've traveled to close to 100 countries and territories, flown hundreds of thousands of miles, slept in all sorts of places, tried weird food (including fried maggots), made life long friends, learned multiple languages, and, most importantly, discovered that you don't need to be rich to travel.
It's my mission now to help travelers like YOU to realize YOUR travel dreams the same way those five backpackers helped me realize mine.
This website has been featured on major media sites time and time again because it's the best budget advice out there. Our system here works. We're going to make you a smarter traveler.

If you've ever wanted to learn how to travel cheaper, turn your dream trip into a reality, save money, or travel the world, you are in the right place! This website will give you tested tips, advice, and suggestions so you can see more for less and make your dream trip a reality.
On this website, you will find:
Tested travel tips from years of experience.
Interviews with other travel experts.
Case studies and profiles of other travelers from various backgrounds, genders, colors, and nationalities.
A community of supportive travelers to help encourage you to keep going.
Detailed cost breakdowns to help you better budget for your trip.
Travel tips that can be applied to any destination in the world.
In-depth reporting that lets you know which sites really do help you save money!
Everyday I wake up with one goal in mind" "How can I help other people travel better for less?" The mission here is to produce the most comprehensive than any other website out there. Why?
Because we do things differently.
What separates this website from other travel blogs?
Unlike other travel websites, you won't find sponsored content or paid trips here. Every place, restaurant, or attractions has been personally visited by me (or one of my guest columnists) and we pay our own way. We sleep in dorms and budget hotels, wait hours for buses, try those roadside street stalls, and test travel passes to see if they really do save money. We do it just like you would – because, like you, we're real travelers looking to see the world and help others do the same.
Unlike other websites, we only feature companies we use – not ones that have paid us for advertising. Every company recommended is here because they are useful and used in our day-to-day travels.
This website is about showing you what it's really like on the road – not some glossy ad for some company. In fact, we refuse to promote websites, companies, restaurants, or services that don't help you do that.
Click an image below to start planning your next excellent adventure:

WHAT PEOPLE LIKE YOU SAY ABOUT THIS WEBSITE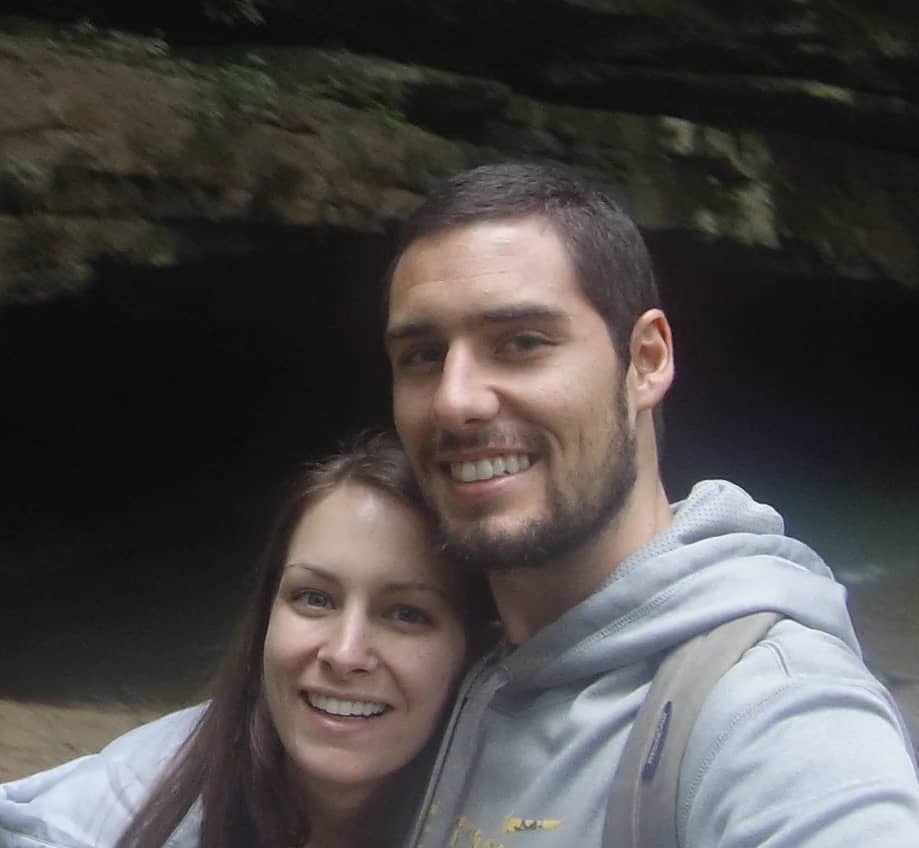 After scouring every travel blog on the internet, I found myself always coming back to Matt for sound advice from his personal experiences. Thanks Matt, couldn't have done my U.S. road trip without your help! – Eric S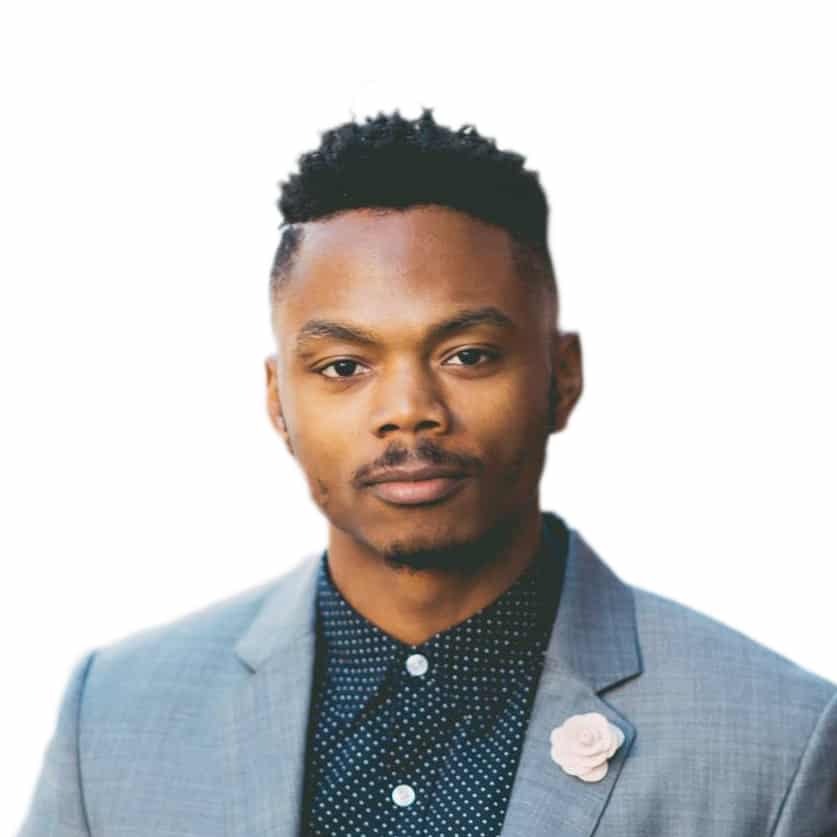 I am a prior Marine and current film student. I started following your blog a years or so ago and it has since then motivated me to chase my dreams on a level I never thought possible. It was while following your site that I decided to go around the world and film my first documentary. I will be filming in seven different countries over the course of 100 days. I just wanted to say thank you and keep doing what you are doing. – Adrian B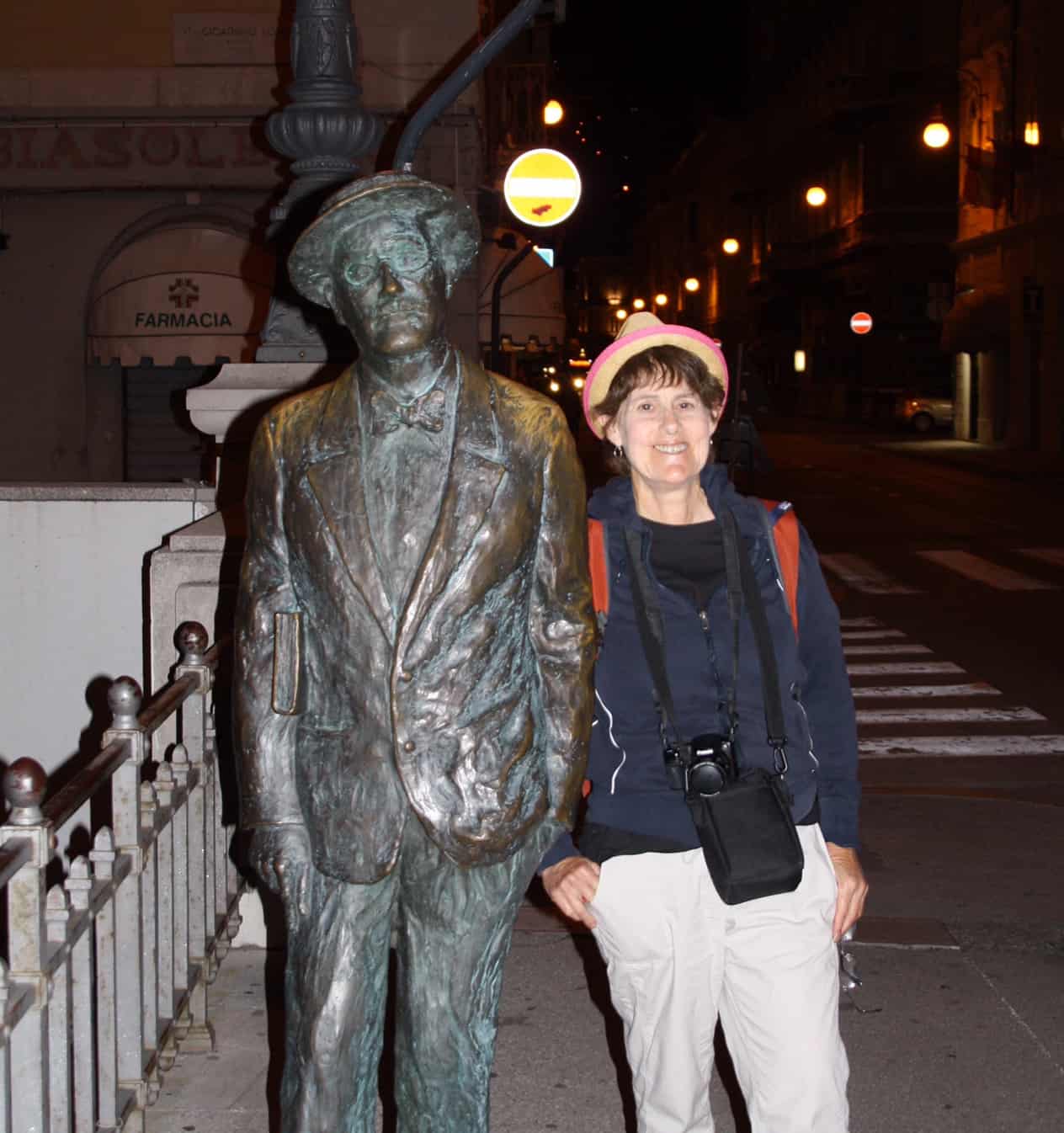 I am a 63 year old woman who just completed a four month solo trip to Eastern Europe and the Middle East.  The information in your book was invaluable.  I learned about several discounts I had no idea existed and the best way of traveling in Eastern Europe. The budgeting information was also very useful.  Your book gave me the confidence to travel on my own for an extended period of time. – Terry S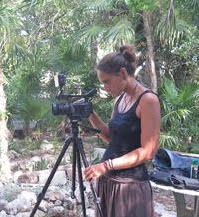 I never imagined that travel could be more than just travelling and that you could actually make money or work on the road! Matt's advice are great and really make a difference. I now get to travel the world filming videos for companies and TV channels and none of it would have been possible if Matt had not inspired me. – Laetitia C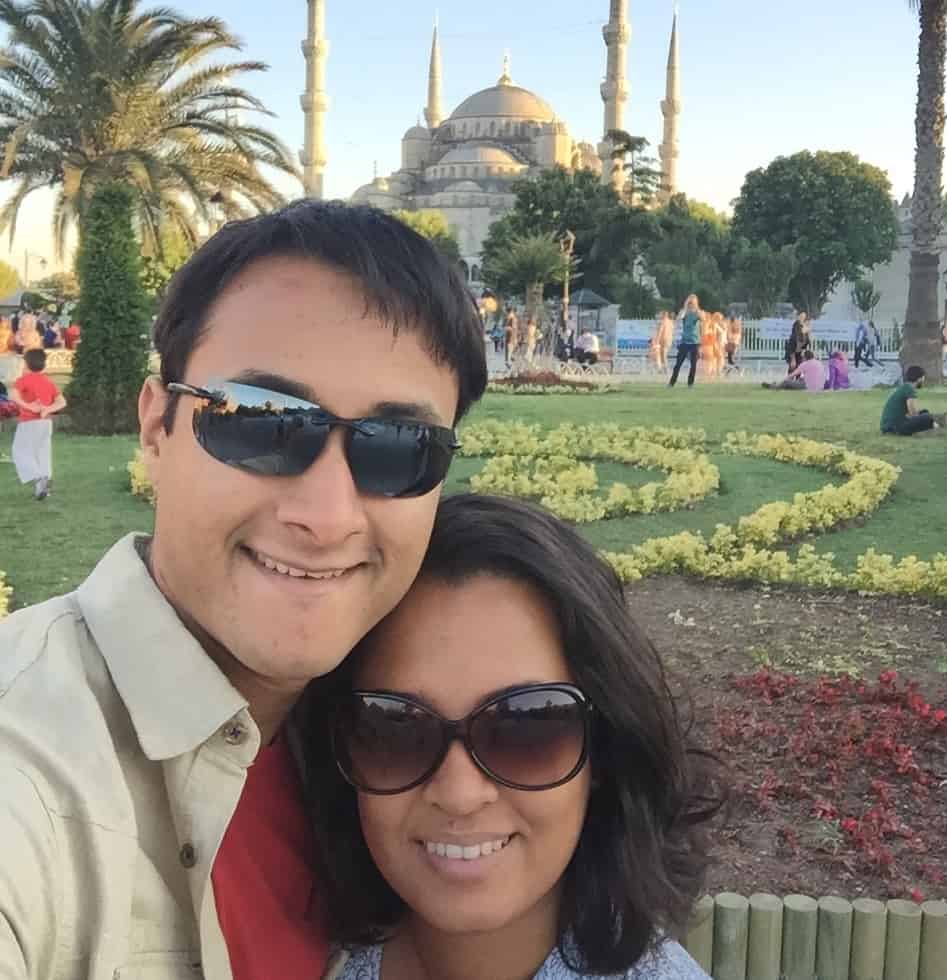 My husband, Az, and I have always dreamt of traveling the world but it seemed so expensive that we thought it would always be just a dream. This blog opened up a whole new world of possibilities for us. We are on a year off to travel with our backpacks. I am currently writing this email you from Quito, after having spent an amazing week in the Galapagos Islands. So thank you for inspiring us! – Nabila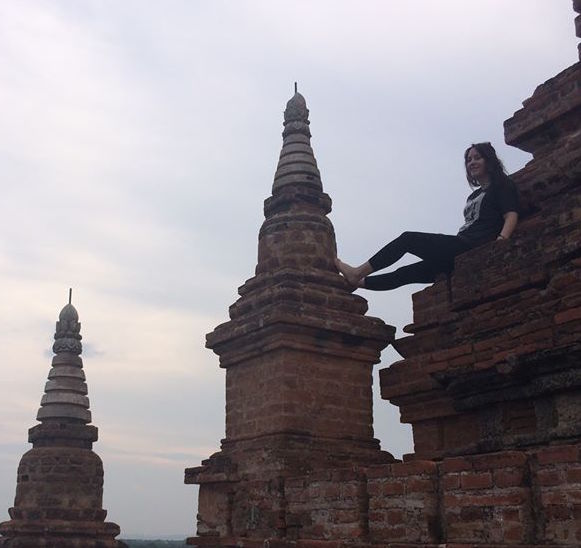 You taught me that travel doesn't have to be expensive, and I picked up odd jobs along the way after reading about people in your community doing the same thing. Reading your blog was a "butterfly effect" which encouraged me to live my life on my terms, ditching the expectations that I would work a 9-5. Thanks for being such an inspiration! — Stacey K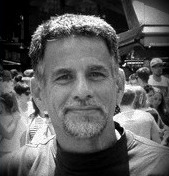 I took out 2 of the credit cards you mentioned for points and ended up taking a trip to Spain because of the points I earned. To get the bonuses, I just bought normal things, like buy groceries, restaurant food, and other items I would have paid for on my debit card. Instead I used the travel credit cards for everything. Thanks for the tips! See you in Spain! – Robert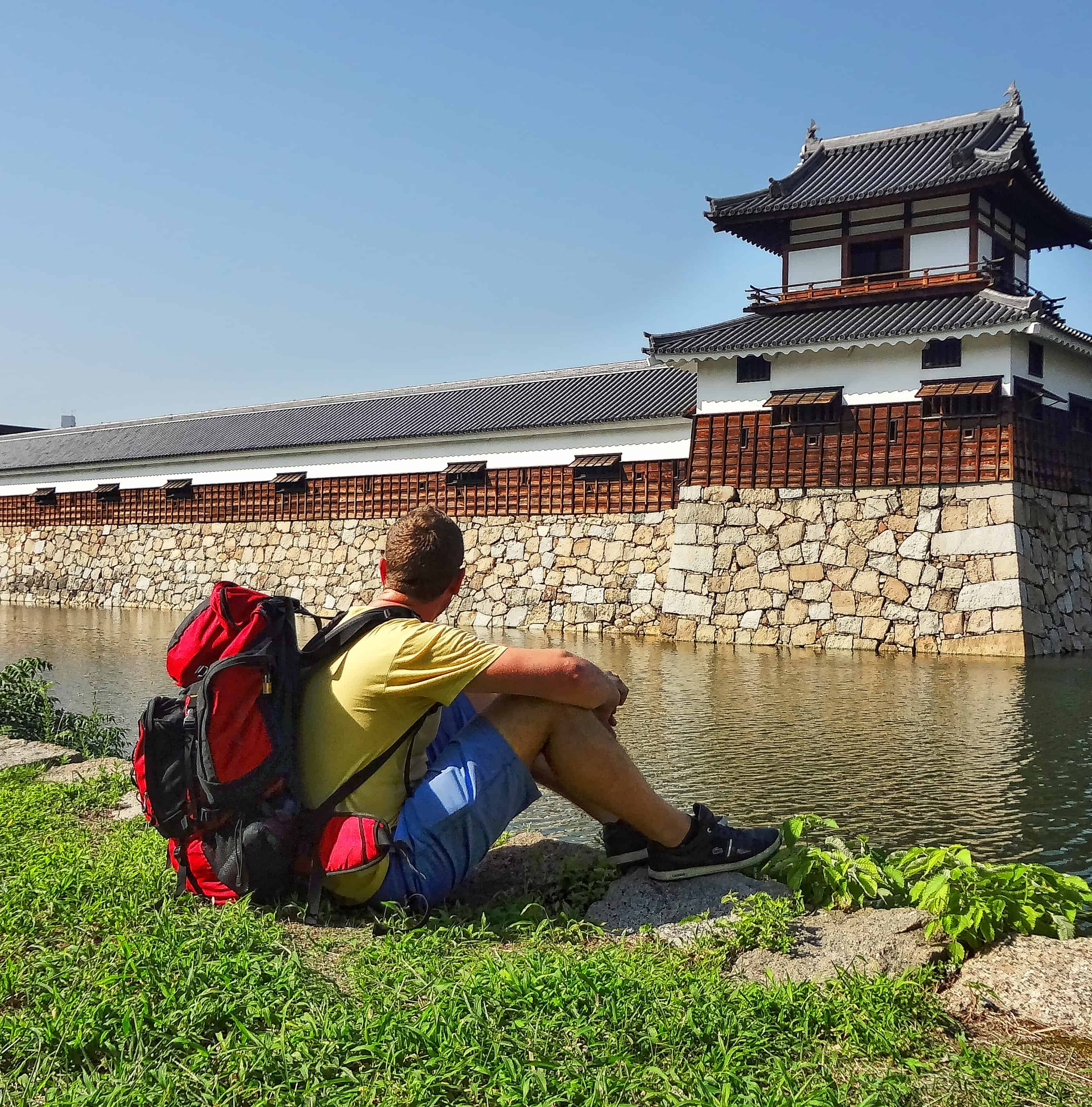 Matt and his website have really helped me in numerous ways. I just recently used Matt's site to plan my upcoming trip to Fiji and his tips saved me a lot of money! His recommendation to reconsider "wants vs. needs" really put things in perspective. This advice has helped me maintain a nomadic life for the past 5 years and inspired me to start my own travel blog! – Michael
(For more testimonials, visit this page.)
Thanks for visiting this website and I look forward to helping you travel more.
Sincerely,
"Nomadic" Matt
P.S. – If you still want to know more, I wrote this blog with 20 interesting facts about me!