Books & Ebooks • Budget City Guides • Blogging Courses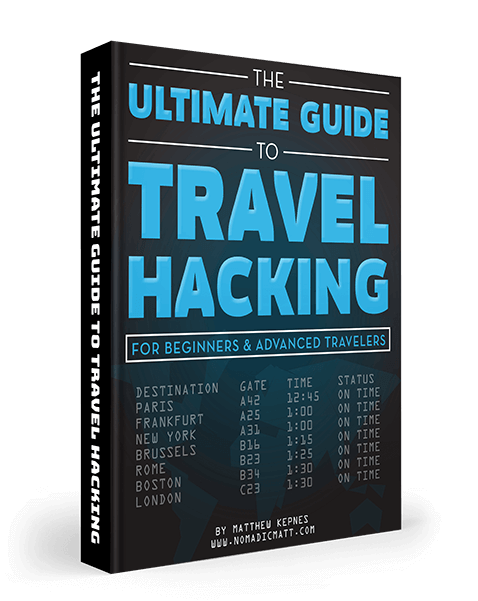 Take money out of the travel equation by learning how to master airline and hotel loyalty programs and earning hundreds of thousands points for free airfare and accommodation – without ever leaving your house.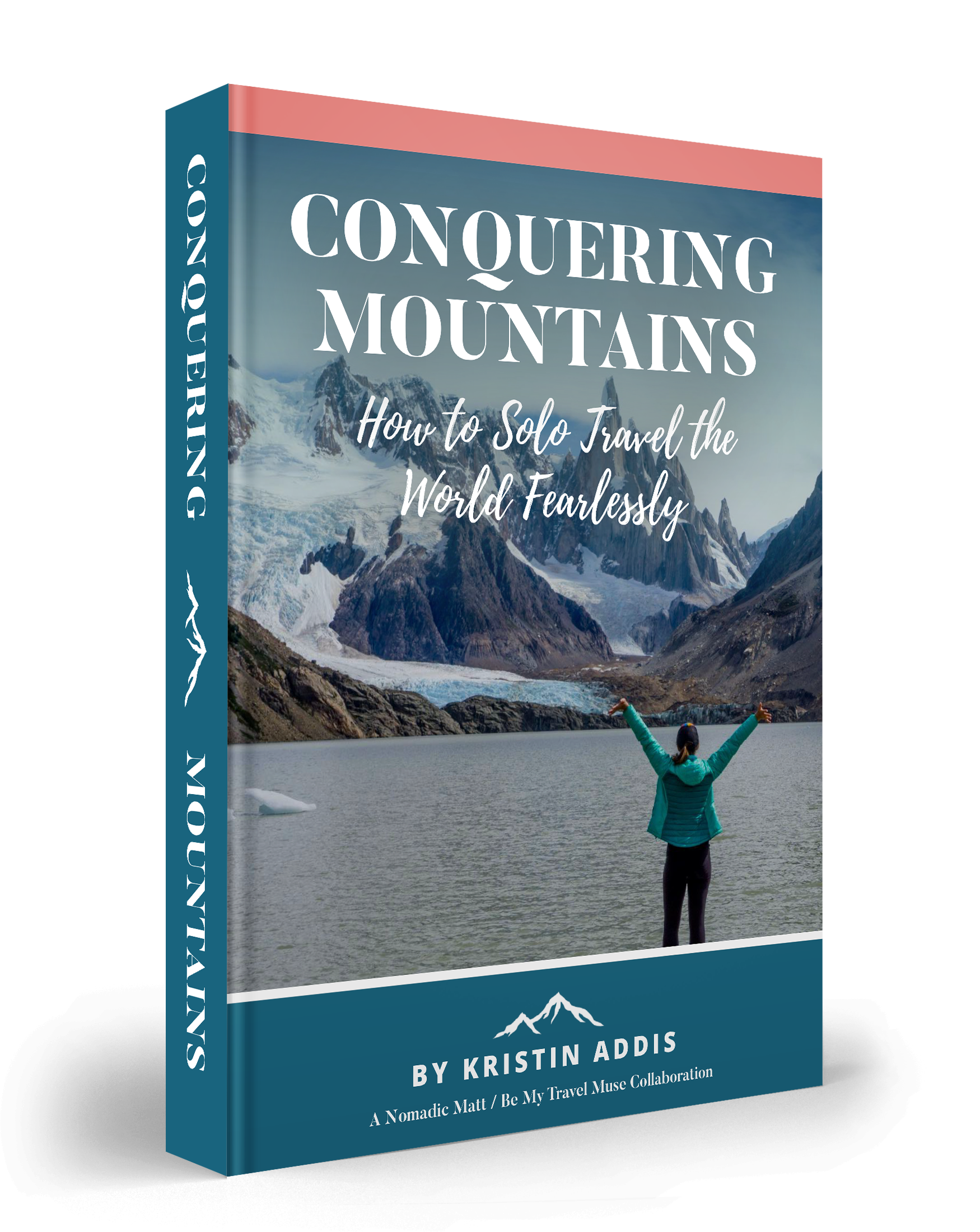 Kristin Addis writes the solo female travel column for this website and her detailed guide addresses all the concerns women have about traveling so stay safe, make friends, pack right, save right, and conquer the world.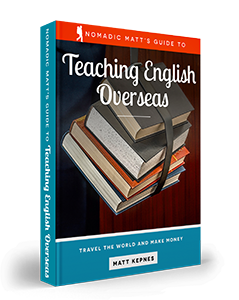 Getting a teaching job overseas is easier than you think – even if you've never taught a day in your life! This book will teach you everything you need to know about landing your dream job and includes interviews with dozens of teachers and job recruiters.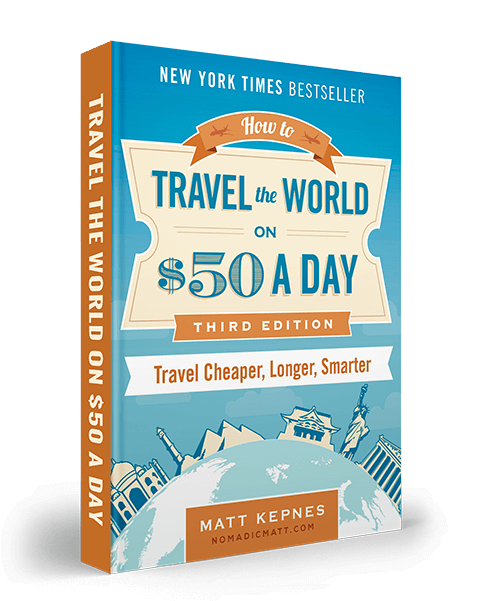 My New York Times best-selling book was called "The bible for budget travelers" by the BBC and will teach how to master the art of travel so you save money, get off the beaten path, and have a more local, richer travel experience no matter your destination.

My Budget Guidebooks

Travel Courses

"From day one, Matt pointed me in the right direction. He not only equipped me with the tools to run a successful travel blog now but also with the knowledge I will need in the future. Matt's advice and guidance was invaluable, and his program is a must for anyone serious about getting into blogging." —Stephen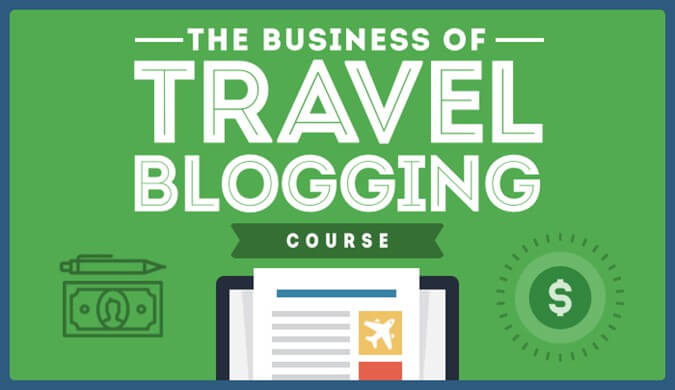 In this blogging course, I take you behind the scenes on how I grew my website with never before see access to my analytics, techniques, processes, and secret. You'll learn how you to grow your traffic, dominate in SEO, and build your own blogging empire. I'll be there to offer personal feedback on your writing, answer your questions, and, along with my tech guy, troubleshoot any of your tech needs. This is the #1 most comprehensive travel course on the web!
Learn More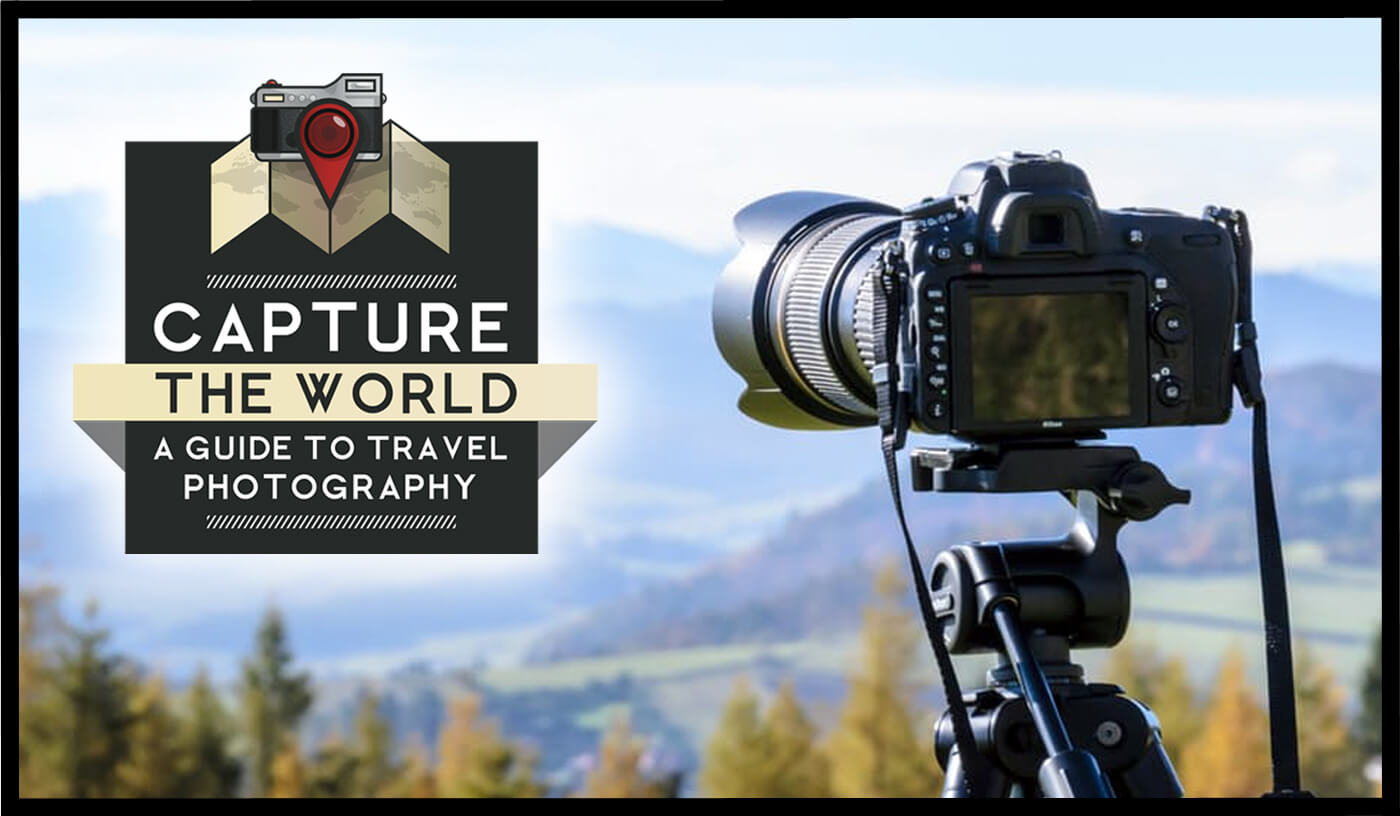 This photography course is designed to give you the tools to master your camera. It goes through the basics of what a camera is, photographic concepts, the right gear; shooting in RAW, astrophotography, long-exposure, night, flash, HDR photography, and mobile photography, post-processing and Lightroom tricks, and master classes with interviews with other professional photographers!
Learn More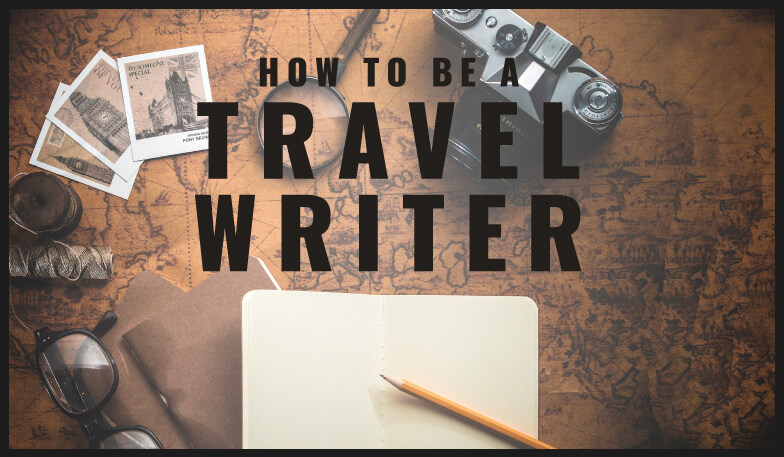 This writing course, taught by me and David Farley (a professor of writing at NYU and Columbia University and author of the book An Irreverent Curiosity), features video instruction, master classes with acclaimed travel writers and editors, detailed tips on editing with example pieces, creating a story, research, sample pitch letters and book proposals, quarterly webinars, and personalized feedback on your work. We get hands on to help you go from good to great!
Learn More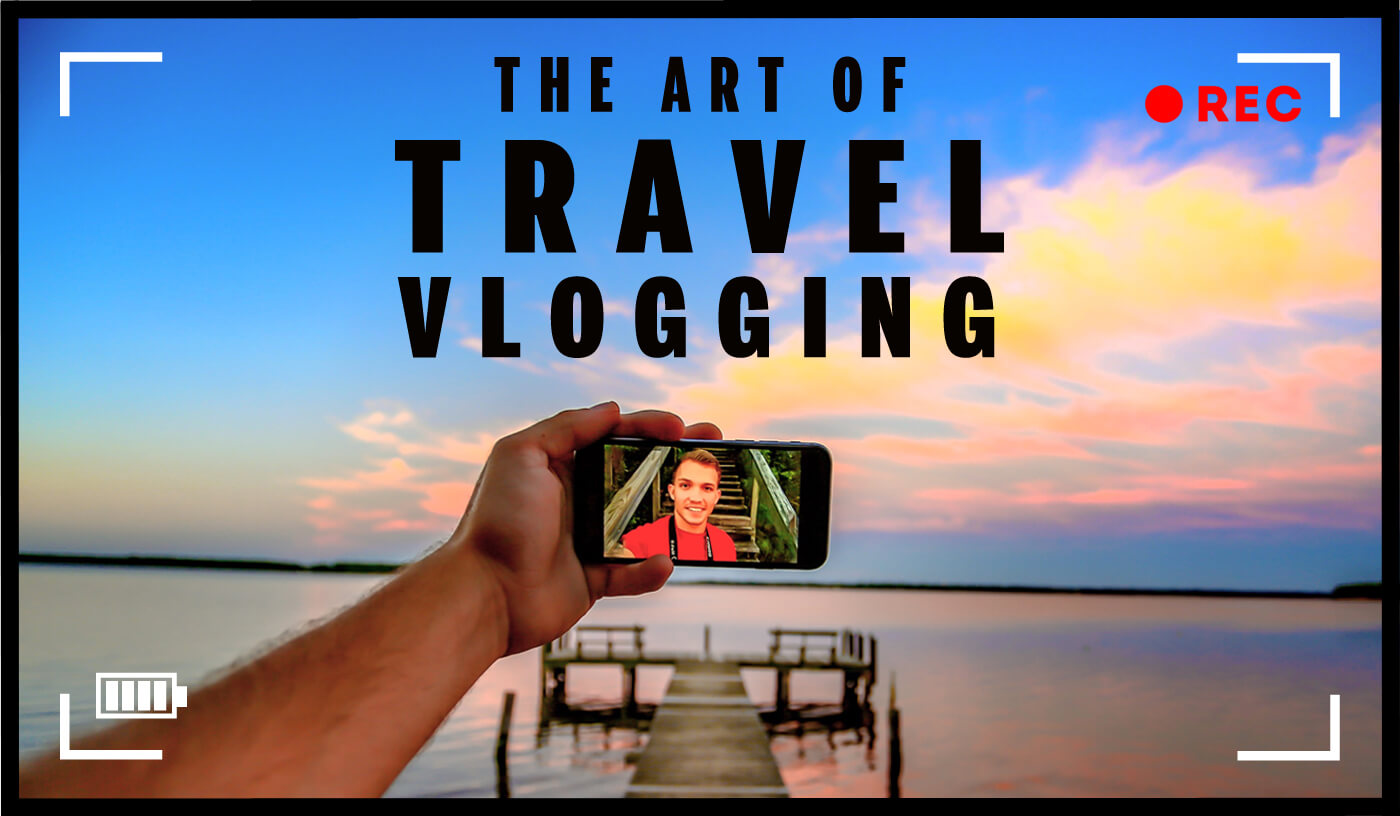 If you're looking to break into YouTube but don't know where to start, this course, co-taught by Nadine Sykora of Hey Nadine and Kristen Sarah of Hopscotch the Globe, teaches you the ins and outs of vlogging. From video creation, editing, growing your audience and community, connecting with influencers, making money, and working with brands, they take you behind the scenes, show you how they film, edit, make money as two of the most success travel YouTubers on the web.
Learn More