Travel movies are the best movies for those who are nomadic at heart. They inspire us to get out on the road, stay on the road, or visit a particular place. They get us excited about new cultures and whet our appetite for that upcoming trip. Essentially, they rock our world. Here are the best travel movies out there that will have you jumping on the next plane:
The Beach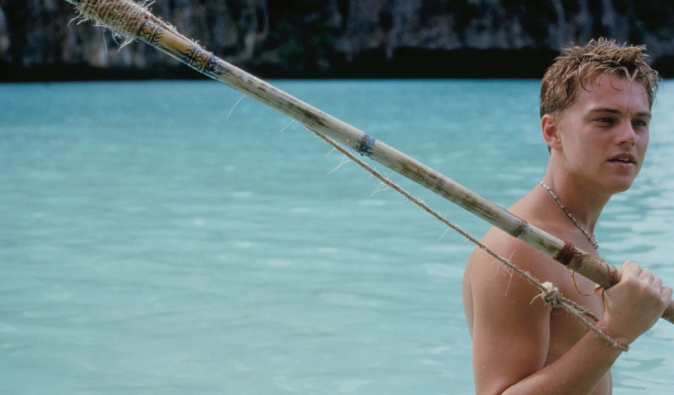 Released in 2000, the movie follows Alex Garland's novel about young backpackers who set out to find paradise but end up destroying it, and it had me drooling over Thailand. Those beaches, those parties, those people. It seemed wonderful. Backpackers in Asia are always reading the book, and the movie plays in all the guesthouses. It says something about our hopes for the road- we want to find our own idyllic, romantic paradise. The one we all think won't be destroyed, but will. The movie has a different ending, characters, and storyline than the book, but the theme is the same. It is a great reflection on the hopes and realities of travel.
The Motorcycle Diaries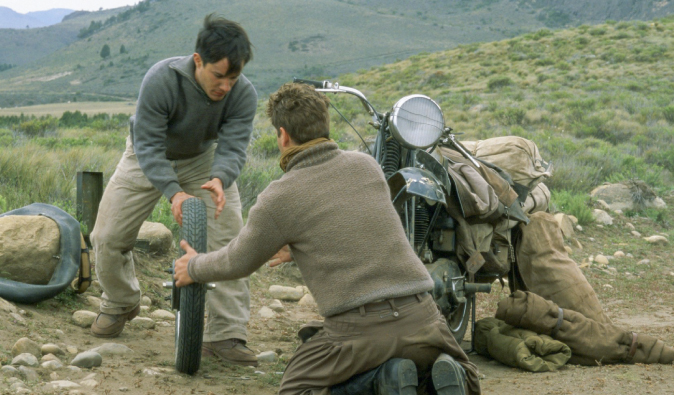 Set in South America, this movie follows the life of Che Guevara from doctor to revolutionary. Starring Gael Garcia Bernal, this poignant tale features amazing images of South America, from the deserts to the rain forest. It shows the heart breaking poverty of the time period too. Beautifully cast and directed, this movie will make you want to jump on a motorcycle and explore the continent. Even if you do not agree with the politics of the movie, its acting is first rate, and this movie transcends the politics of the man it follows. It was critically acclaimed for a reason.
Any Indiana Jones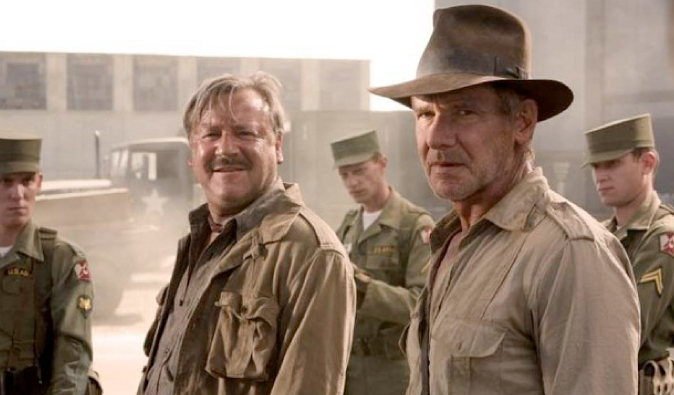 Indy made everyone an archaeologist and an adventure seeker. From Egypt to India, Indy showed us the world and the mythology of ancient cultures. The movie brought out the adventurer in me and helped foster a love for history. It also did wonders for Petra, Jordan. Who didn't want to see the city after watching the Last Crusade!? Despite the lackluster fourth installment, these movies not only remain some of the best of all time, but some of the best in travel.
Thelma and Louise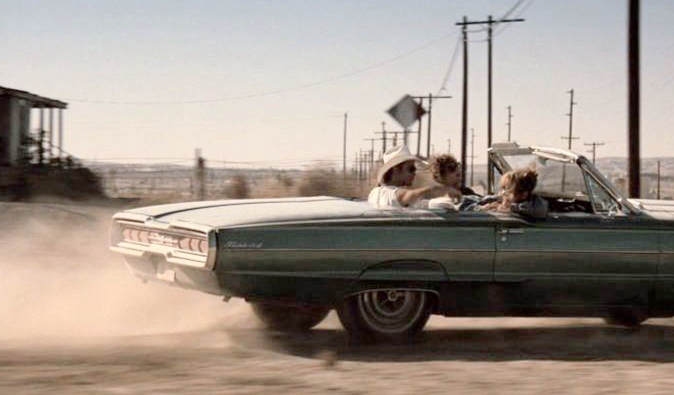 Released in 1991, this tragic story stars Susan Sarandon and Geena Davis as two women driving across the American Southwest in search of adventure and friendship while escaping the law. The movie is stunningly acted, winning many accolades, and also features breathtaking shots of the American west that will make you want to get in your car and see the country… unless gas prices keep rising, then we'll just have to settle for this movie.
Lawrence of Arabia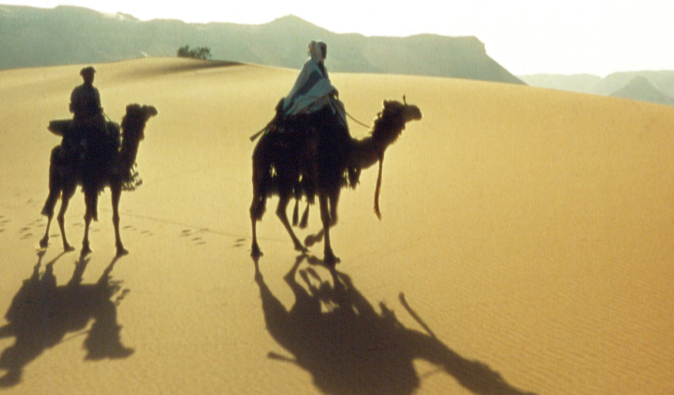 Released in 1962, this Peter O'Toole classic is set during World War One and follows a British soldier's interaction with nomadic tribes. O'Toole is T.E. Lawrence who unites Arabian tribes against the Turks. With stunning images of the desert, you'll soon be wanting to lead your own expedition through the desert, though probably not for war. Lawrence may remain a controversial figure, but there's no controversy that this is a great film set in an amazing place.
Priscilla, Queen of the Desert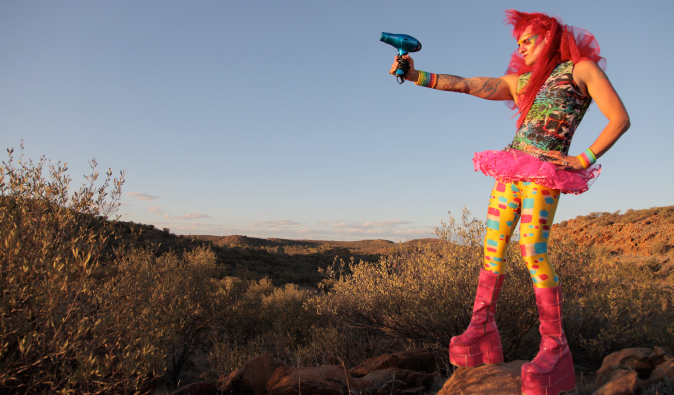 A movie about Australian drag queens that take a road trip across the desert in order to perform at a lip syncing show. It's funny, it's heartwarming, it won a bunch of awards. The stars get shocking reactions as they wander across the outback towards their show, stopping often along the way. Most importantly, it highlights two of the best things about Australia: the outback and awesome accents.
A Good Year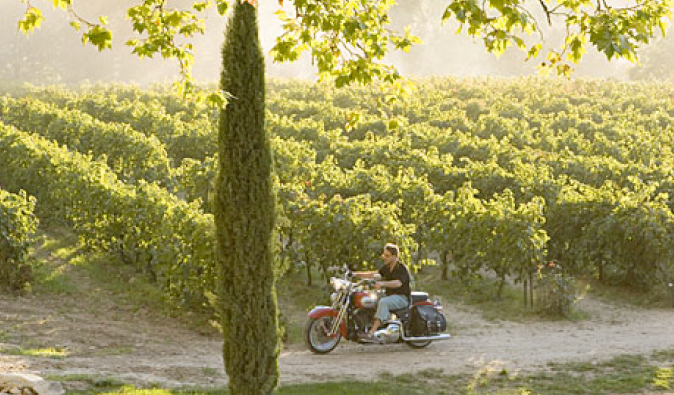 Made in 2006 and starring Russell Crowe, this movie features him as an uptight banker who finds his soul again when returns to his uncle's vineyard. All he wants to do is sell it and make some money, but soon the countryside and a pretty French girl have him changing his tune. (French girls always have you changing your tune!) It's a great movie for the wine lover, and along with Under The Tuscan Sun, will have you heading off to the nearest vineyard before the credits finish.
Eurotrip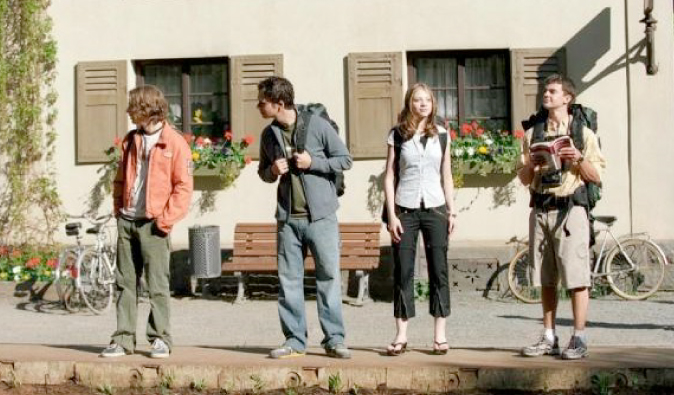 A silly movie about backpacking in Europe, this movie will nonetheless have you wanting to see all the places they filmed. The movie takes you across Europe in a whirlwind of stereotypes, but it's pretty funny, and anyone who has roamed Europe can probably relate to a few of the situations. The script isn't great, and some of the situations are goofy, but it does a good job of sending you across Europe and features a very memorable appearance by Matt Damon.
Seven Years in Tibet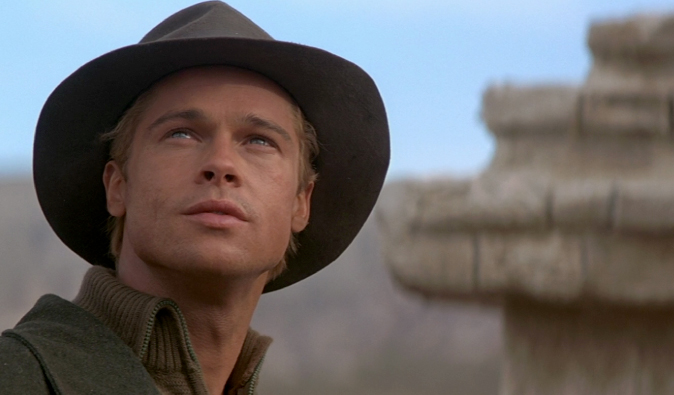 This movie is about a German mountaineer Heinrich Harrer and his time with the Dalai Lama. Released in 1997 and starring Brad Pitt, it takes a good look at Tibetan culture on the eve of the Chinese invasion. You get an outsider's perspective on this remote nation and of the ruler who now lives in exile in India. It is a very interesting movie, even if it's not 100% historically accurate.
For even more great travel movies, check out part two of my list.
If you want any of these movies, please purchase through the links above! It helps support this website!
Photos: 1, 2, 3, 4, 5, 6, 7, 8, 9