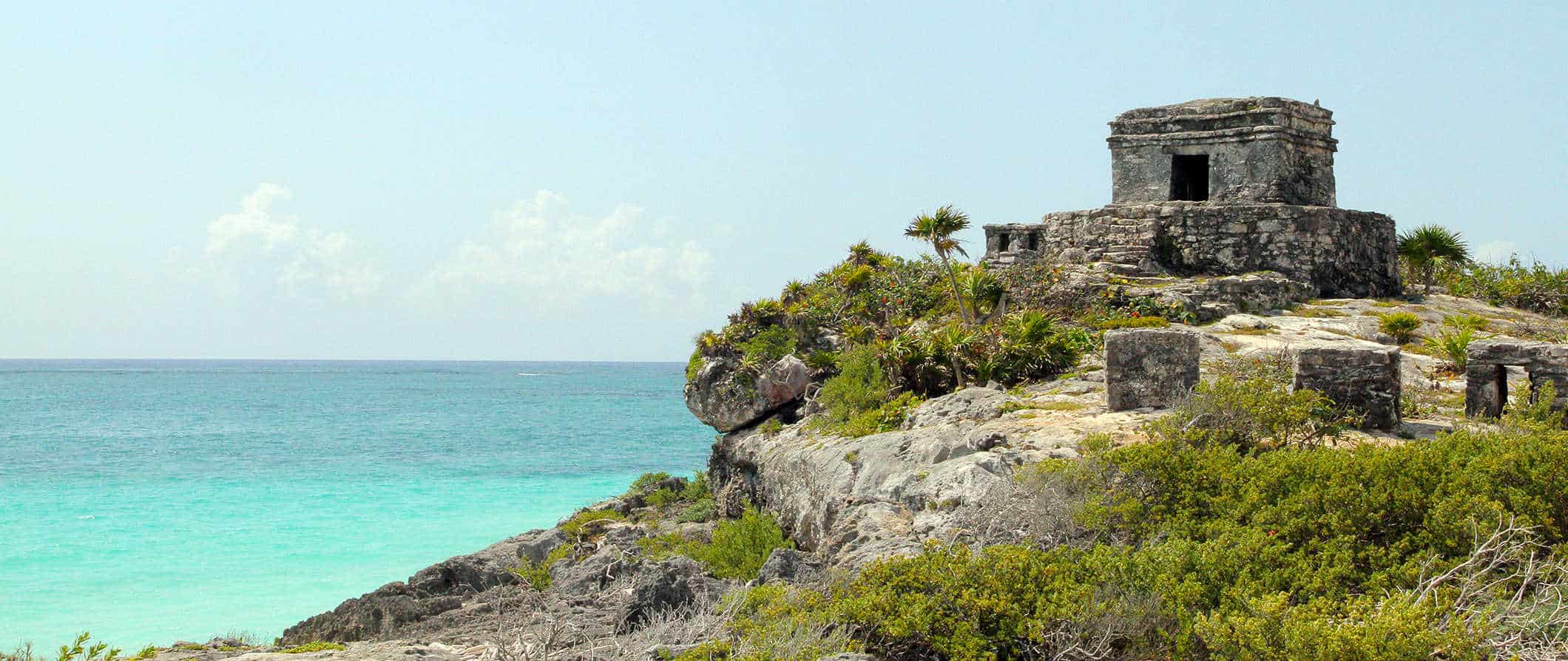 While most people visit Mexico for its resorts and big tourist centers like Tulum, Cancun, Cabo, or Cozumel, the rest of the country has way more to offer.
I admit. I was late to visiting Mexico.
But when I did, I fell in love with it. Mexico — and its people — is an incredible place with a rich history and wonderful food.
Mexico is an incredible country to backpack around, drive through, or just vacation in. There's a ton of stuff to do here, and the locals are some of the friendliest people on the planet.
From Mayan ruins and lush jungles to pristine Pacific Coast surf beaches to Mexico City's art and food scene to Mezcal to beautiful Oaxaca, Mexico is just amazing. Gorge yourself on delicious tacos, tostadas, tamales, sopas, seafood, and mole (to name a few items from Mexico's very long list of traditional dishes).
I could go on forever as to why I love this country but, I will simply say, that whatever amount of time you're planning to visit for is not enough! You'll leave wanting more.
This Mexico travel guide will help you get out of the touristy towns, explore the country, and fall in love with what you discover.