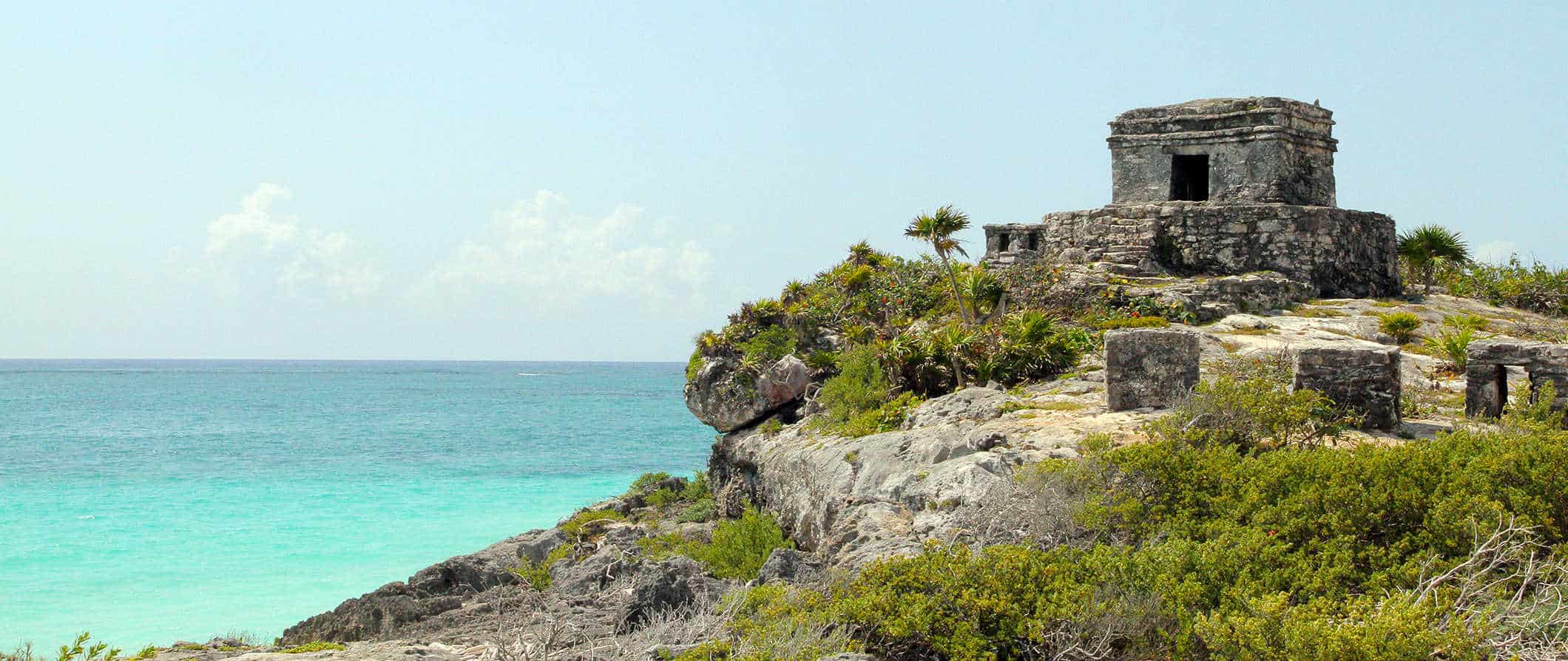 While many people will visit Mexico for its incredible resorts and its big tourist centers like Tulum, Cancun, Punta Cana, or Cozumel, too often travelers ignore the rest of the country.
Each region in Mexico is incredibly diverse: Central Mexico is home to culture capitals like the Aztec city of Tenochtitlan and the bustling metropolis of Mexico City; the south has the perfect beaches of Quintana Roo, and the north has the forested mountains of the Sierra Norte just beyond Oaxaca (and so much more).
Mexico is an incredible country to backpack around, drive through, or just vacation in. There's a ton of stuff to do here, and the locals are some of the friendliest people on the planet.
From Mayan ruins and lush jungles to pristine Pacific Coast surf beaches and the seediness of Tijuana — and everything in between! Discover Mexico City's vibrant energy and artsy, graffiti-filled neighborhoods, learn about the Mayan civilization at Chichen Itza, and gorge yourself on delicious tacos, tostadas, and tamales (to name a few items from Mexico's very long list of traditional dishes).
This Mexico travel guide will help you get out of the touristy towns, explore the country with your own eyes, and fall in love with what you discover!