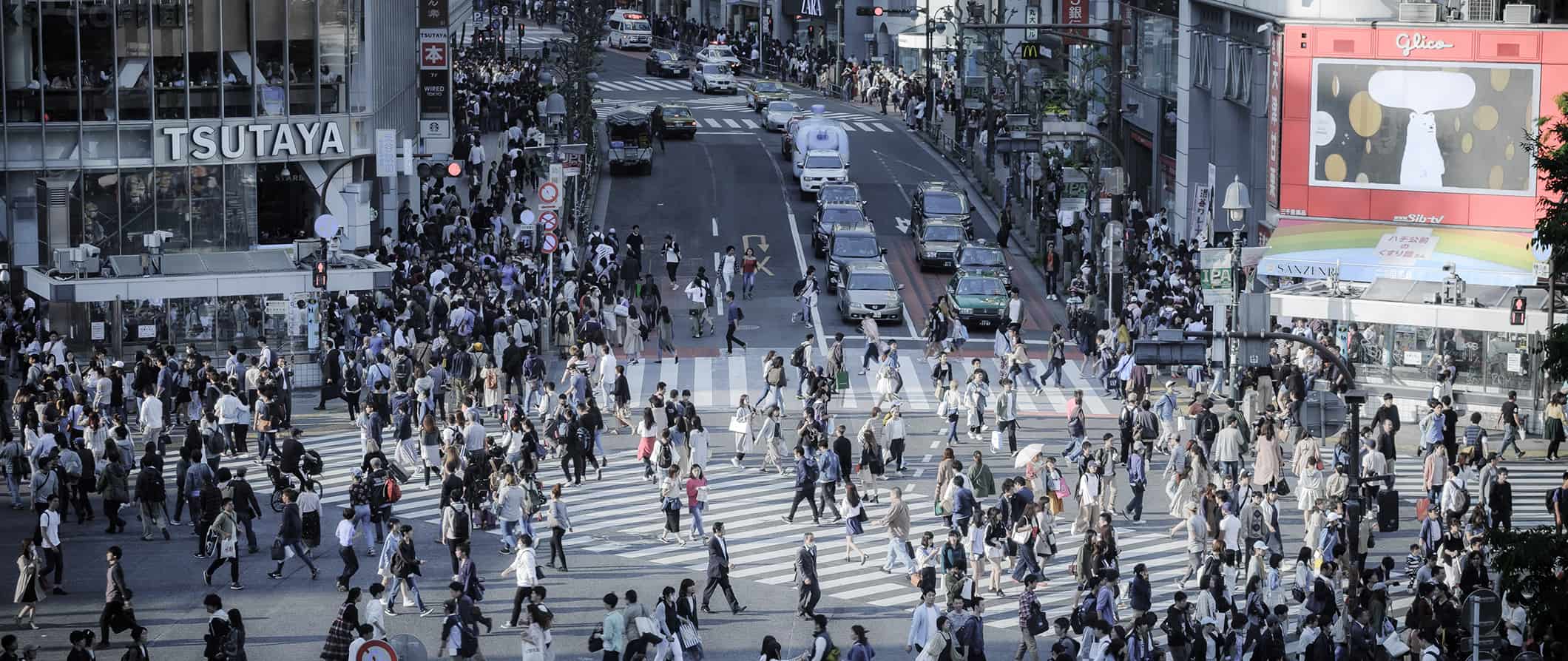 Tokyo is a crazy, frenetic, eclectic, and astounding city. It marries traditional tastes, unique fashion, Western music, avant-garde cocktails, and delicious food to create a place that is incredibly cool and weird. It comes alive at night, when the neon billboards and bright lights turn on and the Japanese cut loose after a long day at work.
I love Tokyo. I think it is one of the most interesting cities in the world. I love that it's a fast-paced, modern metropolis that still embraces its traditional roots. I love the orderly crowds when you expect chaos and the never-ending list of amazing things to see and do. I love the wild nightlife scene of the Japanese "salaryman" bars, cocktail bars, karaoke bars, nightclubs, and jazz venues.
Everyone falls in love with Tokyo. Seriously.
This travel guide to Tokyo can help you navigate on a budget, see the major sights, take part in its eclectic nightlife, and get off the beaten track a bit.