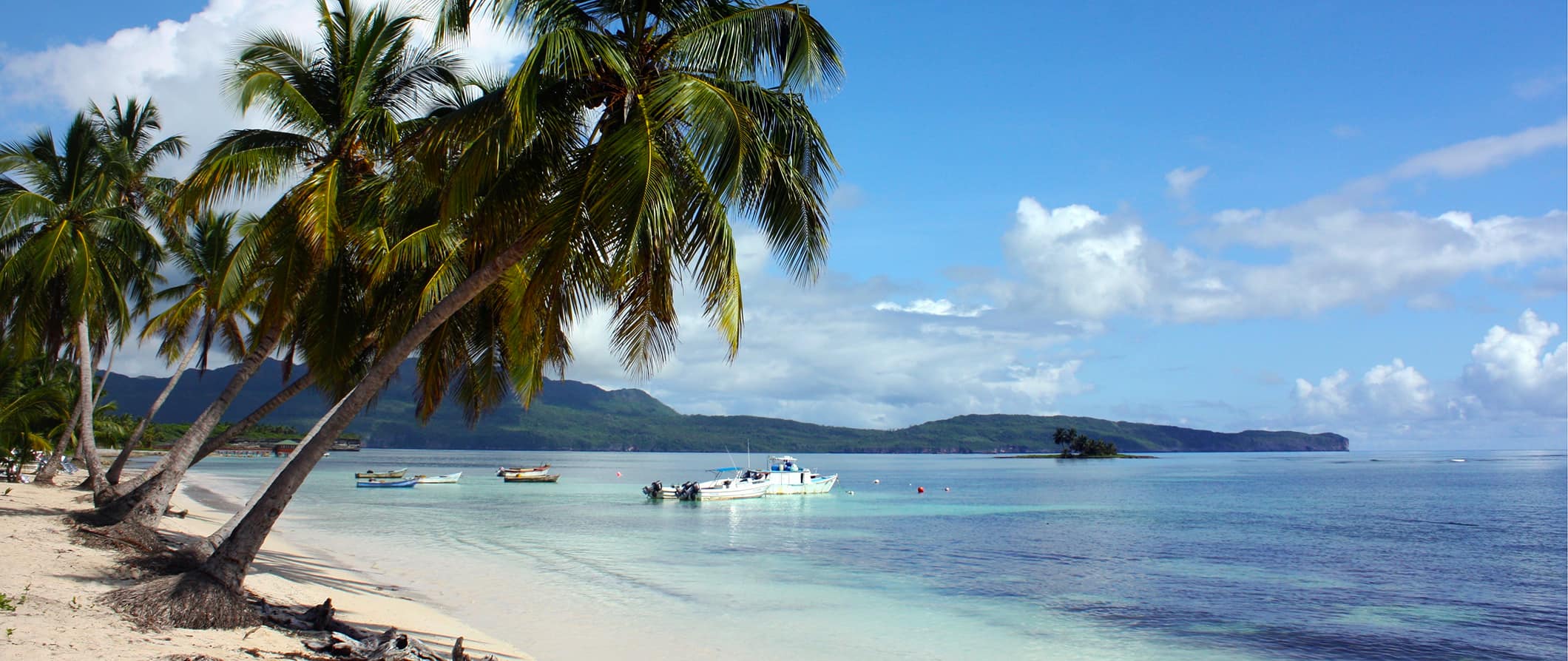 The Caribbean is made up of over 5,000 islands, reefs, and cays, each with its own unique attractions and price ranges. In recent years, even very secluded islands have been transformed into some of the world's most exclusive vacationing destinations.
There is a misconception that a vacation to the Caribbean will be extremely expensive and not a viable region of the world for budget travelers.
But that's not true. After all, this is a huge region and all the islands are different! You can definitely visit the Caribbean on a budget. Sure, while accommodation can be expensive, costs of food and activities vary greatly island to island.
With so many places to choose from in this guide, you'll find a corner of the Caribbean suitable to your budget. Trust me. I've been to a lot of the countries in this part of the world (I love a good beach!).
This Caribbean travel guide will help point the way by giving you tips on what to see, costs, suggested budgets, ways to save money, and everything else you need to plan a great trip!