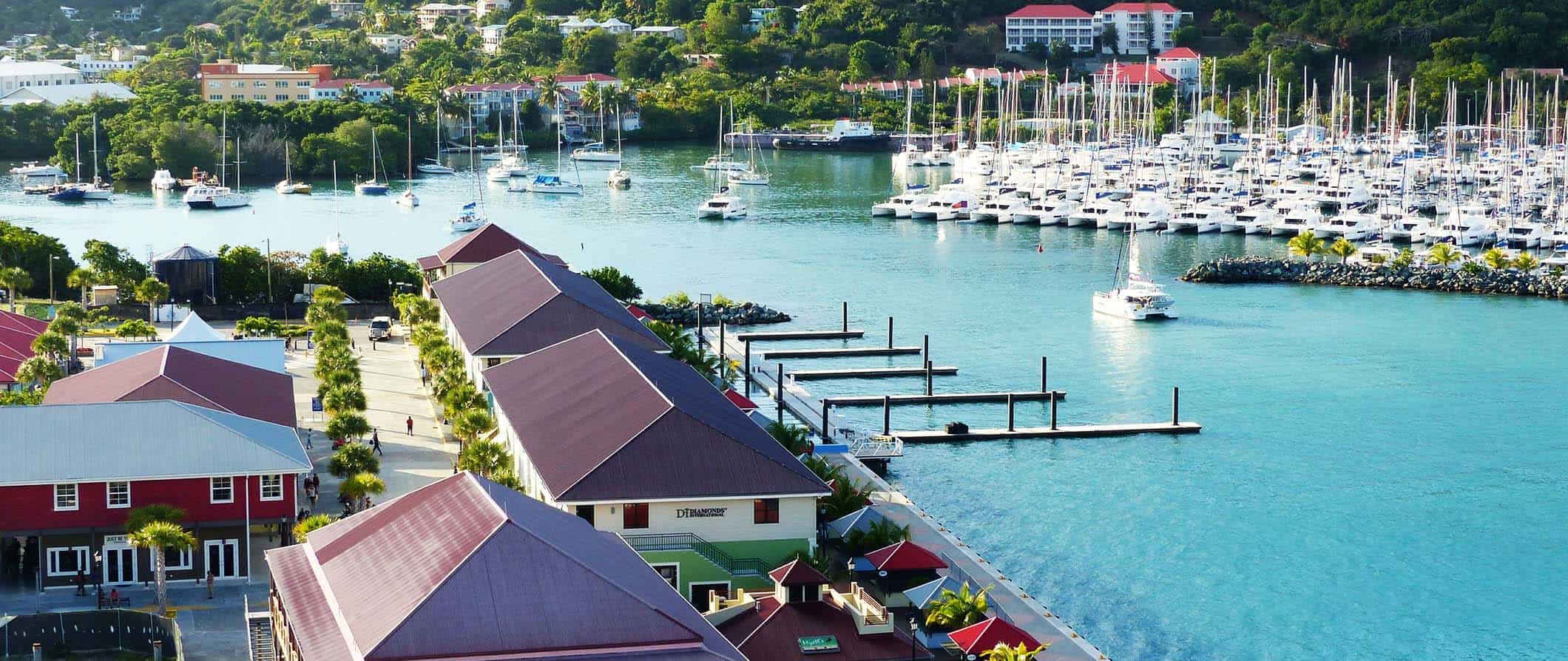 The British Virgin Islands are the picture-perfect postcard paradises you'd expect them to be: white sand beaches, excellent diving and snorkeling, crystal-clear turquoise water, scenic hiking, lots of boating opportunities, and heavily poured rum drinks.
However, life here is not just hammocks and piña coladas. From festivals and diving to strenuous hiking trails and hidden tide pools, this region of the world has plenty to keep you busy if endless lazy days on the beach aren't your thing.
And though these islands are naturally beautiful, what I loved the most about them was the locals. Yes, the beaches are pretty, the rum is cheap, and the weather wonderful, but you can find that in many parts of the world. The local residents were really what made these islands special for me. Everyone was immensely helpful and friendly
This travel guide to the British Virgin Islands will help point the way by giving you tips on what to see, costs, suggested budgets, and ways to save money.

British Virgin Islands
Top 5 Things to See and Do in the British Virgin Islands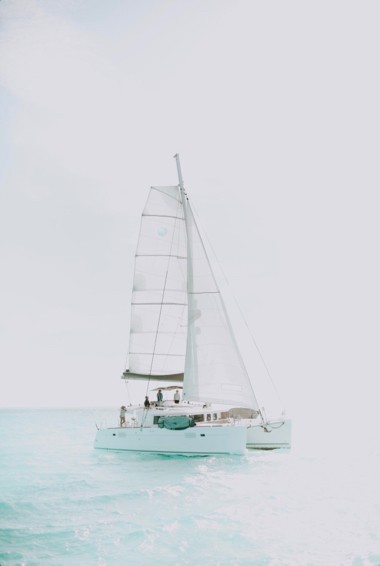 1. Sail around the islands
Whether for one or multiple days, sailing the only way to see more remote islands that ferries don't visit, get away from the crowds, and discover your own hidden snorkeling spots. If you're a large group, rent a private boat. However, if you're traveling solo, here's
how you can sail on the cheap
.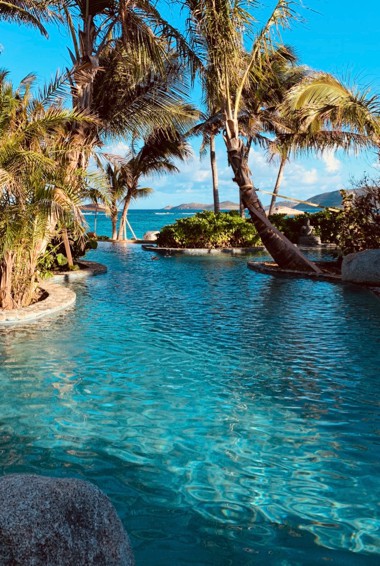 2. Necker Island
Famously home to Sir Richard Branson, you can stay on this island for a cool $50,000 USD a night. Don't have that much money? No problem. You can take a day trip with Gumption on the Sea It Clear Glass Bottom Boat Tour. Tours leave from the Bitter End resort on Virgin Gorda. Branson has been known to say "hello".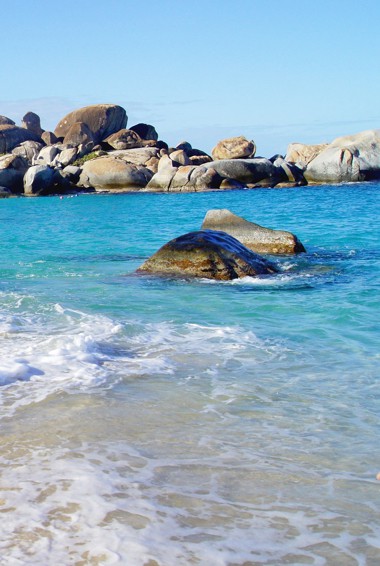 3. The Baths
After crawling through a tiny opening, you are surrounded by gigantic granite boulders nestled on each other with streams of water flowing all around them. There are nooks and crannies to explore everywhere. After wading through, enjoy the calm and beauty of Dead Man's Beach. Simply, the Baths are beautiful.
4. Explore Jost Van Dyke
The party island of the BVI, Jost sees a lot of day-trippers and yachties making a beeline for the famous Soggy Dollar Bar and its signature drink the Painkiller. (Sidenote: the best painkiller I had was at Rudy's.) Be sure to visit the bubbly pools on the other side of the island where the incoming water creates a whirlpool effect.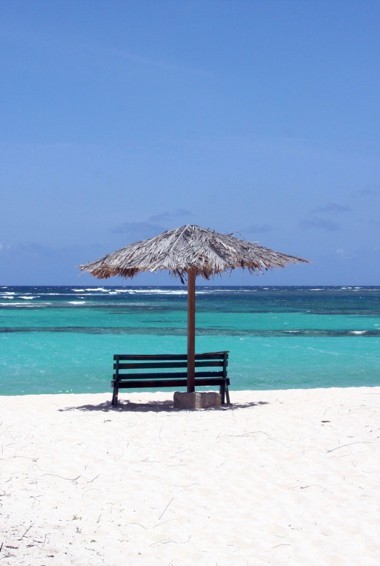 5. Visit Anegada
Looking to get away from the crowds? Come here. The island is ringed by a reef making it perfect for snorkeling right from the shore. The island is famous for its lobster, and each restaurant has its own signature dish (Neptune's Treasure and Potters by the Sea were my favorite). If you come in November, stay for the Lobster Festival.
Other Things to See and Do in the British Virgin Islands
1. Wander the empty Salt Island
This tiny, deserted, out-of-the-way island is filled with once-important salt ponds. The island was owned by a family that paid an annual rent to the Queen of England of a single one-pound bag of salt. Now, it's deserted as the last of the family members died years ago, and the island is in legal limbo. There's snorkeling on the outer reef, and you can take a dinghy to visit the deserted town near the salt pools. It's like something out of a creepy horror movie. You'll need to get here with your own boat; there are no ferries.
2. Dive and snorkel around the RMS Rhone
Considered one of the most impressive dive and snorkel sites in the world, the RMS Rhone was a mail ship that crashed in the nearby reef and is now its own artificial reef, home to thousands of different fish and coral. It's now its own marine national park and a must for every diver. Most dive trips leave from Tortola. A two-tank dive will cost you about $130 USD.
3. Drink at Willy Thornton's
Located off Norman Island, this old boat turned floating bar is where everyone goes wild in the British Virgin Islands. I've seen old ladies doing body shots here, while young guys chug beer and jump off the boat naked. It's always a wild day on Willy T's. But if the water is calm on weekends, the place gets jam-packed as locals take boats over for some Sunday Funday. There is no ferry service to this party barge. You'll either need your own boat or pay to go with the Dolphin Water Taxi, which costs a whopping $160 USD return per person from Road Town, with a six-person minimum.
4. Hang out on Beef Island
This small island is connected to the main island of Tortola (and is home to the airport). Before Hurricane Irma, it housed an artist community, along with several restaurants and cheap guesthouses. Now, it's just a gorgeous beach with white powdery sand and powerful surfing waves.
5. Hike in Sage Mountain National Park
Sage Mountain stands at 1,716 feet overlooking Tortola. It's one of the best hiking opportunities in the country, with seven different developed trails leading to phenomenal views of the island chain. If you're looking to do some hiking on the island, this is the area to do it in. The entrance fee is $3 USD.
6. Hike to Gorda Peak (Virgin Gorda)
Two well-marked trails lead to the summit of the tallest mountain on the island. It's a 30-minute, half-mile walk from the road to the top. From the lookout point, you'll see sweeping views of the entire island as well as most of the nearby islands.
For information about other Caribbean destinations, check out these guides:
British Virgin Islands Travel Costs
Camping prices – Unfortunately, there are no hostels on the British Virgin Islands. There are a handful of campgrounds, with bfasic tent sites start from $25 USD per night.
Other than camping, Couchsurfing (staying with a local host for free) is your best option.
Budget hotel prices – Nightly rates for a budget two or three-star hotel room with a private ensuite bathroom start at about $125 USD.
There are a handful of Airbnb properties here, with a private room costing from about $85 USD per night near the beach. A full apartment averages about $380 USD per night, but sometimes you can find them for as little as $155 USD per night.
Average cost of food – The cheapest meal I saw around the islands was a small sandwich that cost $8 USD. You will find a lot of roadside stalls serving fruits, veggies, grilled foods, and other meals for between $4-7 USD. You'll commonly find tomatoes, eggplants, mangoes, and papayas, and a variety of hot sauce offerings!
In general, $12 USD will get you a fish or chicken plate or a burger. A meal of conch fritters will cost from $11 USD, while rice and beans (a Caribbean staple) or a fast food meal is at least $9 USD.
For main courses, steak, fish, or seafood, you're looking at $20 USD or more. At an upscale restaurant (like at a resort), you'll sometimes pay up to $50 for a fish or steak main course, and a glass of wine to wash it down is about $10 USD.
While groceries tend to be fairly expensive because they have to be imported, there are some cheap options. Five days' worth of food cost me $56 USD and included pasta, chicken, some fruits and veggies, eggs, and bread.
Get my best stuff sent straight to you!