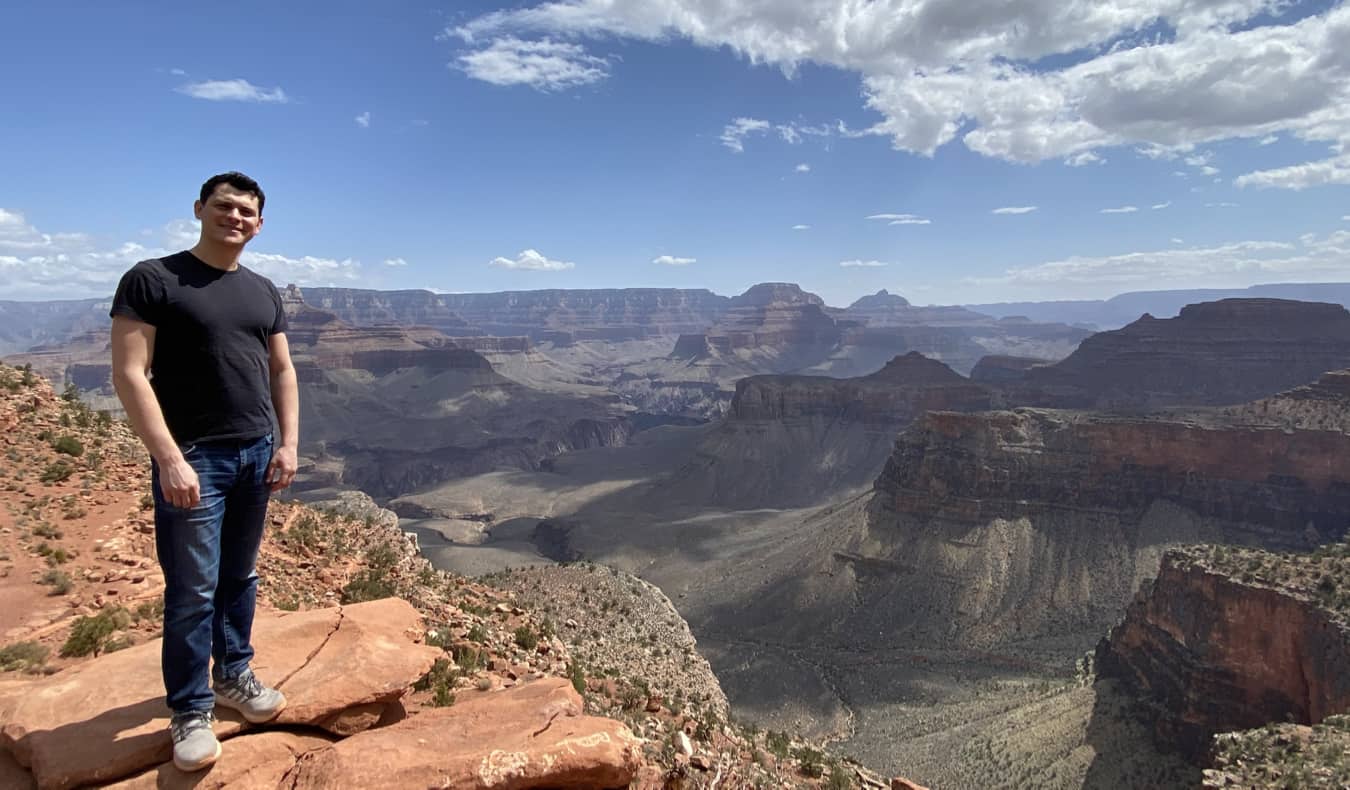 Posted: 6/14/21 | June 14th, 2021
This post was originally published on Nomadic Matt Plus, our exclusive members-only community.
Back in mid-April, I packed my bags, filled my car with books, said goodbye to my apartment, and headed west for a six-week road trip through seven states.
Last week, four thousand miles, ten books, and 67 hours of driving later, after a route that took me west to the Grand Canyon, north to Boise, west to Portland, and down the coast to Los Angeles, my fifth US road trip came to an end.
Road trips give me a chance to not only see the country but recharge my batteries. As I drive, I listen to audiobooks and music and call friends. In destinations where I'm not visiting friends, I sightsee, eat, read, write, and go to bed early.
On these road trips, I drink less, sleep more, reflect more, and chill out more. They're my "me time."
Especially because I visit as many national parks as possible. And lots of time alone in nature is good for the soul.
This road trip was no different (though at six weeks, it was one of the shorter ones I've done). I revisited the Grand Canyon, saw Zion, Bryce Canyon, Yosemite, and some other parks for the first time.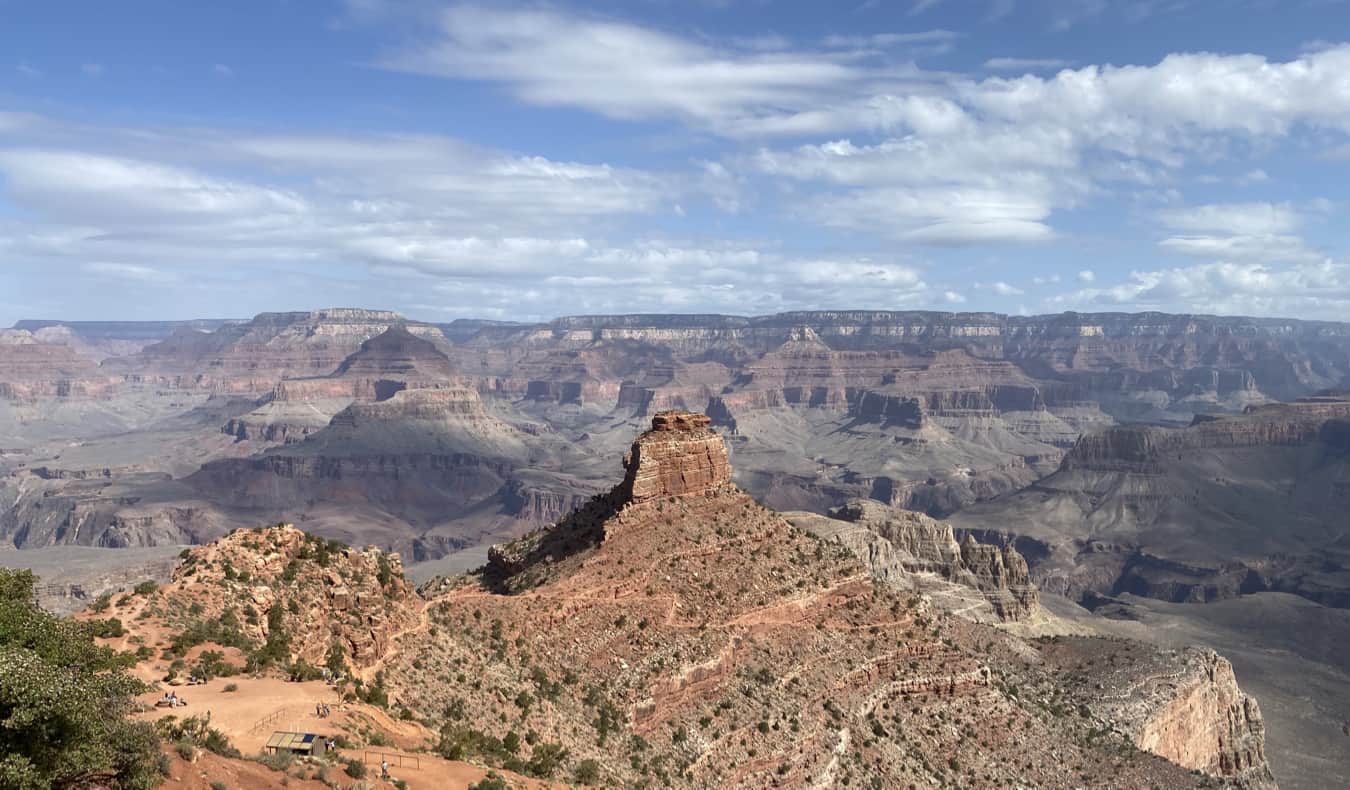 The Grand Canyon was just as grand as I remembered it. During my first visit, I hiked to the bottom, but, due to COVID, that wasn't possible now. I just did an out-and-back to Skeleton Point and took in the view from the rim.
(Tip: Take Rt. 64 to enter and exit the park. This takes you to the eastern part of the canyon, where there are tons of lookouts, and over a super scenic road. It's way better than driving from Flagstaff via 180. It takes longer but the drive is way more majestic. Sunset Crater and Wupatki National Monument are also along the way.)
Then there was Utah, which was the highlight of my entire trip. I never realized that the state had so many national parks in it — nor that it was so beautiful.
I only visited Zion and Bryce Canyon National Parks this trip. Zion was everything I dreamed it to be. The rocks and peaks all are so massive — it truly makes you feel small.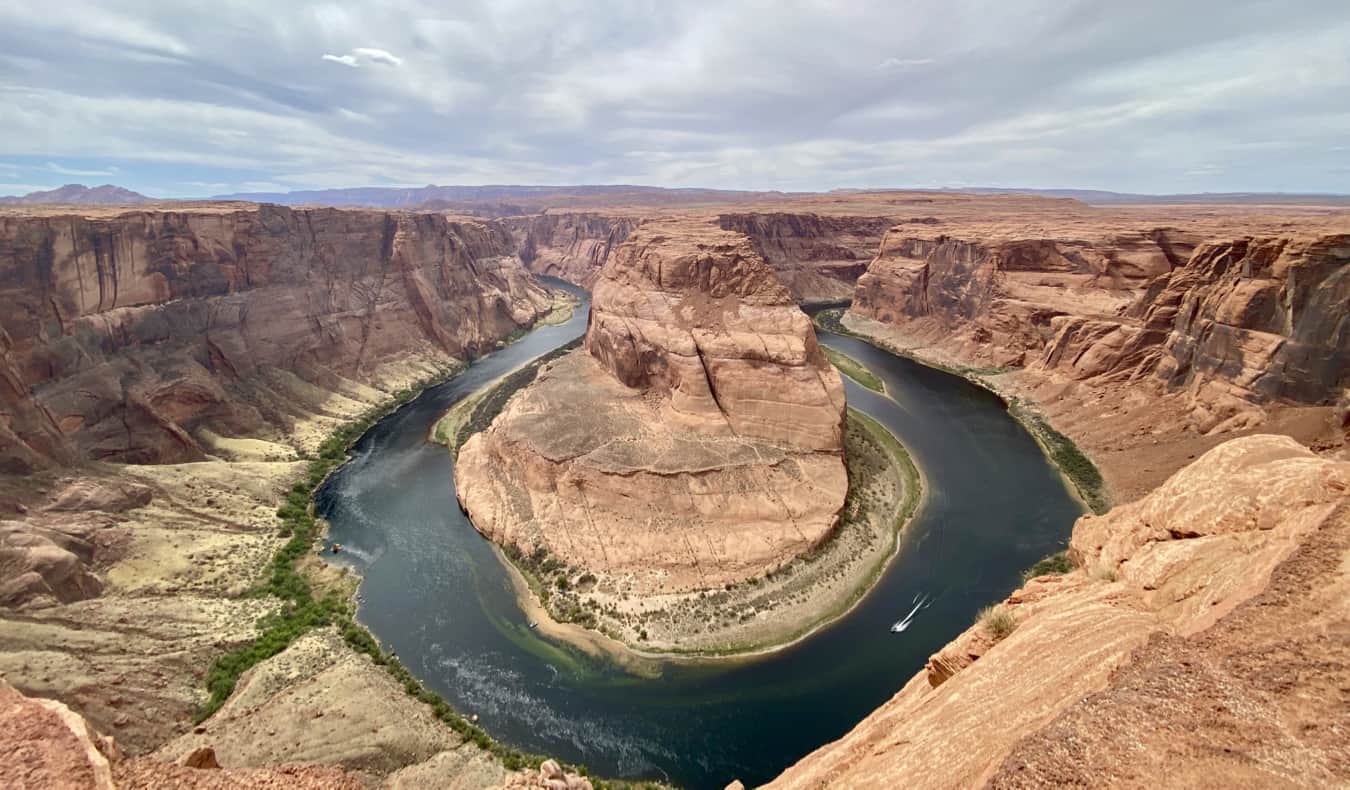 However, I liked Bryce a lot more. I found the trails less crowded and the landscape, with its pastel reds and oranges, prettier. There was just something about those hoodoos (tall, thin spires of rock), wide canyons, and colors that did it for me more. There seemed to be more trails there too, especially further down the canyon.
And then there was Salt Lake City. I'll write more about why I loved it as much as I did later on, but for now, I'll just say that there was way more stuff to do there than I thought. Lots of art, hikes you can access right from downtown, and grade A beer gardens.
But the real fun was when I ran into a reader at one of those beer gardens and they took me to a house party filled with twentysomethings employed at ski resorts nearby or transplants working for one of the new tech companies in town (SLC has a growing tech scene as people leave California). It was kind of cool to be at a party with strangers again, and even though I'm way past my twenties, everyone was pretty welcoming (though they did kick my butt at beer pong!).
Some other highlights:
Mt. Hood, Oregon
Sonoma (If you visit, get Three Fat Guys wines. They are delicious.)
The entire Oregon coast (an article on it is coming)
The Redwoods
Los Angeles (always)
Flagstaff, Arizona (a fun college town with a good brewery scene)
And the lowlight? Roswell, New Mexico. There just wasn't much to do there and the alien stuff is just terribly done! It's not even fun kitschy. There is one really awesome contemporary art museum there though.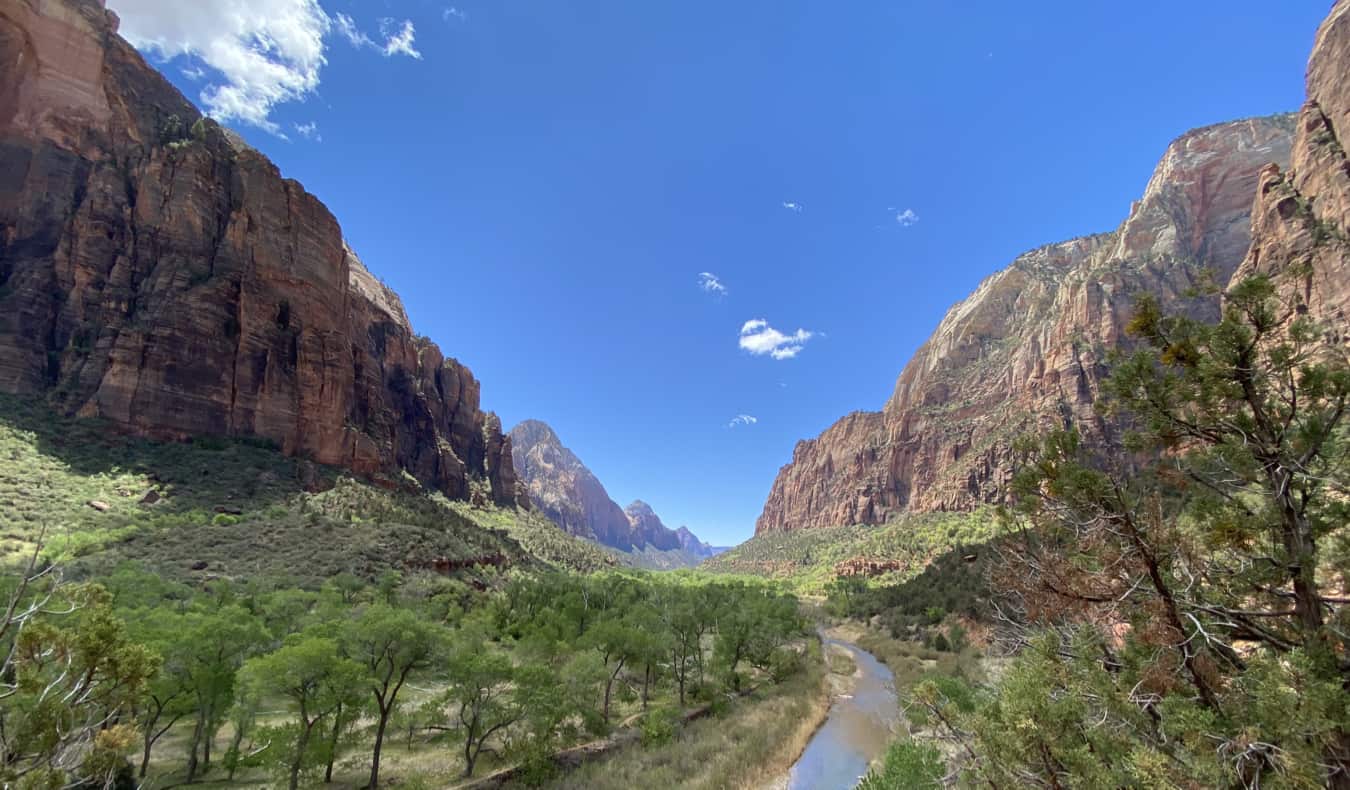 No matter how many road trips I make, I'm still blown away by how big this country is. Despite spending the past year just road-tripping around the country (and not counting all the shorter trips here and there or vacations to places like Hawaii over my lifetime, which probably add up to a couple of years as well), I've only seen a fraction of the land I grew up in.
It boggles my mind that I have seen so much yet still so little.
On the whole, this trip was a bit more sedate than my previous ones. Though COVID cases were declining, more people were getting vaccinated and getting outside, and there was more of a lively atmosphere than last summer, a lot of things were still closed, restrictions were still in place, and some people were still weird about meeting strangers.
The longer my road trip went on, though, the more positive energy there was in the air. It's made me super excited for this summer and all my Europe travels!
Travel is a battery that needs to be recharged, and, with many COVID restrictions loosening up, my battery is at 110% right now. This trip gave me a taste, but I'm ready for hostels, Greek beaches, fellow travelers, and seeing where the road takes me.
Book Your Trip to the United States: Logistical Tips and Tricks
Book Your Flight
Use Skyscanner to find a cheap flight. They are my favorite search engine because they search websites and airlines around the globe so you always know no stone is left unturned.
Book Your Accommodation
You can book your hostel with Hostelworld as they have the biggest inventory and best deals. If you want to stay somewhere other than a hostel, use Booking.com as they consistently return the cheapest rates for guesthouses and cheap hotels.
Don't Forget Travel Insurance
Travel insurance will protect you against illness, injury, theft, and cancellations. It's comprehensive protection in case anything goes wrong. I never go on a trip without it as I've had to use it many times in the past. My favorite companies that offer the best service and value are:
Looking for the Best Companies to Save Money With?
Check out my resource page for the best companies to use when you travel. I list all the ones I use to save money when I'm on the road. They will save you money when you travel too.
Need an Affordable RV for Your Road Trip?
RVshare lets you rent RVs from private individuals all around the country, saving you tons of money in the process. It's like Airbnb for RVs.
Want More Information on the United States?
Be sure to visit our robust destination guide on the USA for even more planning tips!