Accommodation is one of the biggest fixed costs travelers have and reducing that cost can lead to big savings! I'm sure many backpackers would sleep in a barn if it was the cheapest accommodation they could find!
No matter what your accommodation tastes may be, one thing everyone has in common is that no one wants to pay a fortune for it. In fact, one of the best ways to take a cheap holiday is to cut down on accommodation costs. Since you have to stay somewhere every night, reducing this expense can save you a lot of money off the total cost of your trip. Next to finding a cheap flight, finding free or inexpensive lodging will have the biggest impact on your budget.
Luckily, there are a number of ways travelers can find a decent place to stay without forking over their entire vacation fund:
1. Search for a hostel first.
Hostels are always my first choice because I travel alone and they are a wonderful place to meet people (plus they are super cheap). Even if dorms are not your thing, most hostels have private rooms so you get the comfort of your own space AND the social atmosphere that makes hostels so great. It's win-win and what I do (because, at 36, I don't love dorm rooms).
2. Don't wing it with accommodation during high season.
There are always some place to stay but if you want an affordable – and clean – place to lay your head, don't wait until the last minute. Don't try to book a hostel in Amsterdam on the weekend in the summer two days before or rock up to New Year's in NYC or Ko Phangan the last minute. If you want something nice, plan ahead.
(But outside of high season, a holiday, or a weekend, I normally just book a few days in advance.)
3. If you're booking a hotel, don't pay full price.
If quirky, cheap, or unique guesthouses, hostels, and B&B's aren't your thing and you want big hotel, at least don't pay full price. Priceline, Hotwire, and the app Hotel Tonight have really good deep discounted rates at brand name hotels. I always look at them before I book anything!
4. Earn points and miles to redeem free hotel rooms.
Free accommodation is my favorite kind of accommodation! If you really do want to stay in a hotel, collect points and miles for hotel rooms. The few hundred you spend on a room can be used for much better things (like food and drink). To get free hotel rooms, check out how to hack travel and collect lots and lots of points and save!
5. Check the location of your accommodation.
The further out of the center of the city, the cheaper the accommodation. BUT how long and how much is it going to take you to get from your accommodation to the center of town? I've been duped a few times early on into booking rooms by the airport, only to find out that there was no way to get to the city center unless I took a $50 taxi. Don't make the same mistake. Always check before you book.
6. Check Airbnb (and other apartment rental sites).
This site connects you with homeowners who rent out their homes or apartments. You'll get the comforts of home, the ability to stay in a local, non-touristy location, meet a local, and pay a fraction of the cost of a hotel room. If you're traveling with a group, definitely check out renting a house instead of multiple hotel rooms or even dorm beds. (Plus, they come with a kitchen allowing you to save on food too!) They represent the middle ground between hostel and hotels. It's one of my favorite services out there!
7. Consider housesitting
If you're staying at a place long term, consider watching people's homes (and/or pets) while they're traveling. I have friends that travel the world and never pay for a place to stay because of this! Accommodations and availability vary and you really need to plan ahead but it's one of the best accommodation options if you're staying a long time. Here's a guide on how to housesit.
8. Couchsurf!!!!
Hospitality networks have been around for decades but were really popularized with the creation of Couchsurfing. Founded in 2004, this website connects travelers with locals who are willing to give them a free place to stay (couch, room, floor, etc.) and get a local perspective on a destination. It's meant to be used as a form of cultural exchange and is used by travelers of all ages (and families too!). It is one of my FAVORITE ways to travel. You get a free place to stay, a friend to show you around, and a local perspective! Plus, they have a really great app that let's you meet nearby travelers and local events (so even if you don't want to stay with strangers, you can still use the service to meet people).

9. Try to get a place with a kitchen.
Hostels, housesitting, Couchsurfing, Airbnbs are all options that can include access to a kitchen. If that's the case, you can save lots by cooking your own breakfasts and making your own sandwiches for lunch. While this doesn't help you directly save on accommodation, this can lower your overall travel budget.
10. Know the kind of place you want.
People always ask me what kind of place I stay in these days and it really depends on the kind of trip I want. Sometimes I really want to meet people so I stay in hostels. Sometimes I want to be alone so I use points for a hotel. Sometimes I just need a break from hostel life but don't want to spend lots of money so I book a cheap guest house or Airbnb. Whether you are backpacking or traveling with your family, don't pigeonhole yourself into one type of accommodation. Mix it up. Couchsurf. Stay in a hostel and meet some backpackers (while in a private). Treat yourself to a hotel. The best accommodation is the one that fits your mood.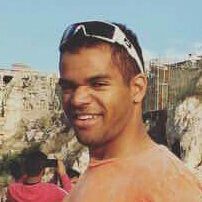 "In the fall of 2016, I spent 2 months backpacking across Europe. If it wasn't for Matt's blog, I would not have had such a memorable experience while still saving money. Nomadic Matt was my go to source for tips and resources on things such as transportation, accommodation, food and many other important travel topics."
– Brandon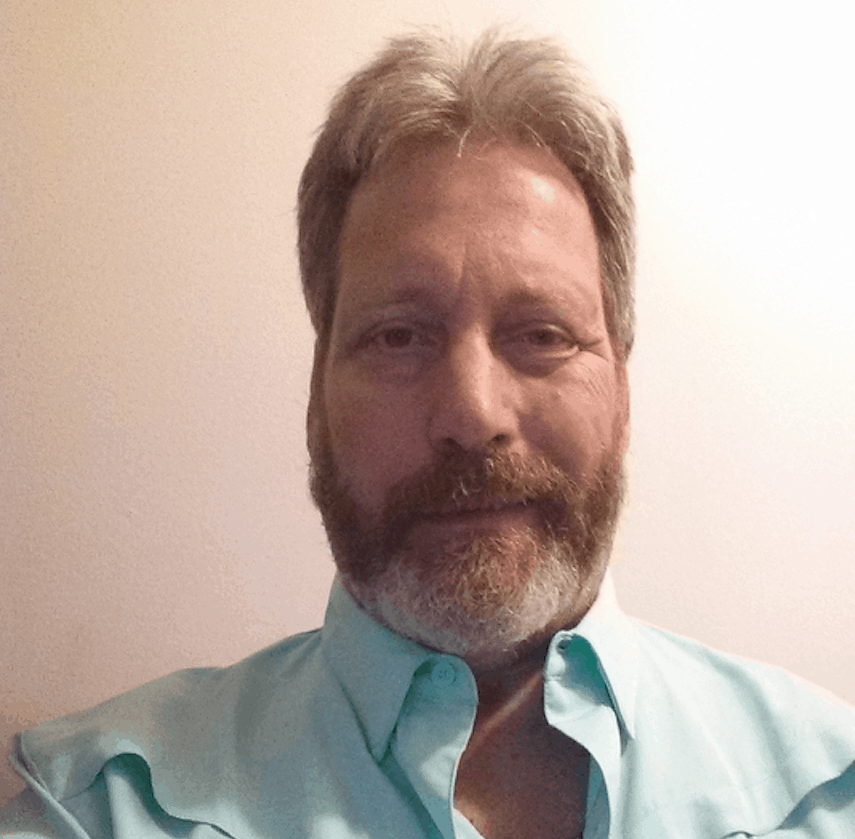 "I found Nomadic Matt while Googling the best travel blogs. Matt's tips also helped me find cheaper fares, accommodations, travel books and more efficient ways to pack. There's a lot to learn from Matt and he is one of my main budget travel resources now.
– Jeff M
"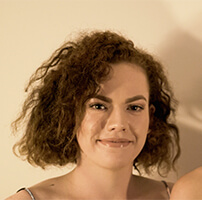 As a student, I am constantly having to budget to afford travel but I am so grateful to have your blog as a reference when it comes to working out what I need to save. I wouldn't have travelled to the places I have been to nor have the desire to travel to new places without guides as comprehensive as yours. You're realistic, honest and smart and I thoroughly appreciate it.
– Madeleine
Articles About Accommodation