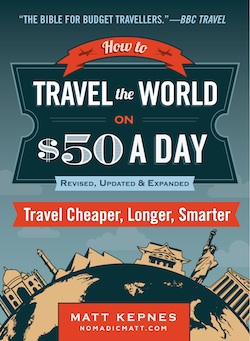 My paperback guide to world travel (also available for Kindle or Nook) will teach how to master the art of travel so that, no matter how long you are traveling for, you'll never overpay for travel again. With this book, you'll learn about the all ways to travel that aren't talked in travel magazines tricks were learned through hard experience on the road.
In its pages, you're going to find details and depth not found on this blog. While this blog contains a lot of great information, if you're looking for a deeper and more concise, step-by-step planning tool, this book is for you.If you want to learn how to travel on an economy class budget but still get first class treatment, this book is for you. There is a reason BBC Travel called this book "The bible for budget travellers."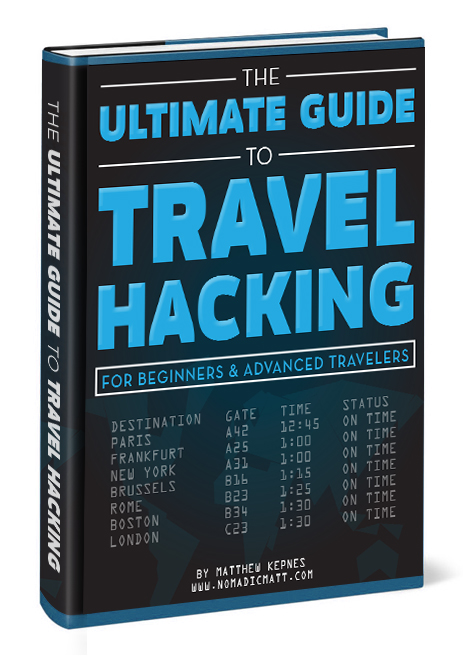 Imagine being able to fly anywhere in the world as often as you want — for free. From taking your family to Europe, flying first class, to sleeping in an overwater bungalow in Maldives – it's all possible. Money is the number one reason why people don't travel more and I'm going to show you how to take money out of the equation. I know it is possible to do because I do it all the time – travel hacking is how I can spend so much time on the road. This book will teach you how to master frequent flier and hotel loyalty programs and use the system to gain hundreds of thousands of points per year without ever stepping foot on an airplane or in a hotel. And those points will get you on the road faster, in more comfort, and without ever breaking the bank.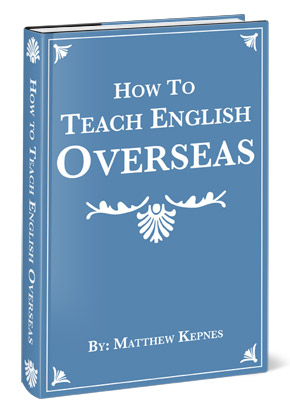 Looking to get a teaching job overseas but not sure where to start? Worried it might be hard? It's easier than you thin…even if you've never taught a day in your life. While getting a teaching job might seem like a time-consuming and stressful task, it's actually very easy once you know just a few tips and tricks (tips and tricks I learned through teaching throughout Asia). This book will help you eliminate your stress, fear, and anxiety about finding a job. It will save you weeks of online research and give you the most accurate and updated information you need to land your dream job right away. Don't waste time looking for work. It's easier to find than you think. This book also features interviews with dozens of teachers and job recruiters to give you added first hand experience.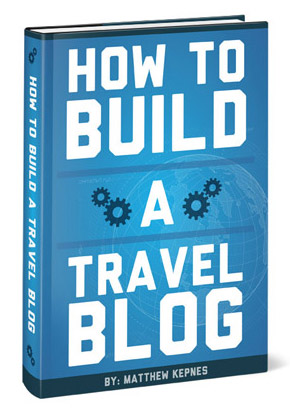 Want to create your own website but think you lack the knowledge to do so? Think starting a website is hard? When you don't have any experience building a website, starting a blog can seem like daunting task. I remember when I tried to hand code my own website. It was very hard but I quickly learned valuable shortcuts and can now start a blog in minutes. Creating your very own blog is easier than you think and with this book you will be able to go from idea to finished blog in just one afternoon. No previous knowledge required.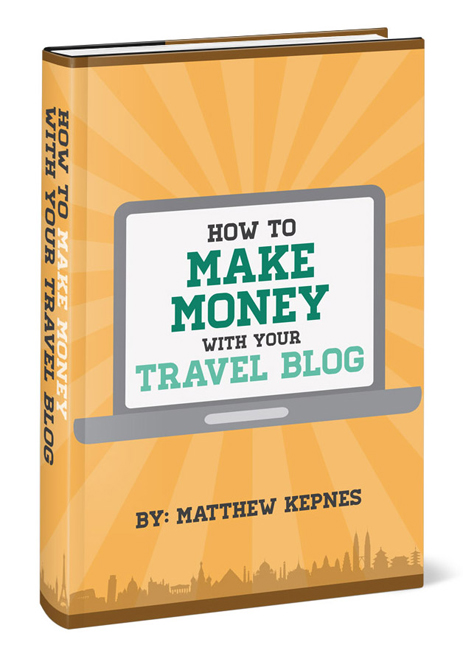 Do you want a more successful blog? Do you want to work less and have more time for what you want? Want to run a website that brings in money while you lay on the beach or play golf? Wouldn't it be great if your office was anywhere you wanted? I used to think that it wasn't possible to make money online with a blog. Like so many people, I thought that the only way to make money online was to either be unscrupulous or get really lucky and invent something like Facebook. But I was wrong – you can create something awesome that helps people and earn a living doing so. It's easier than you think. If I can do it, you can too and I want to show you how.
City Guides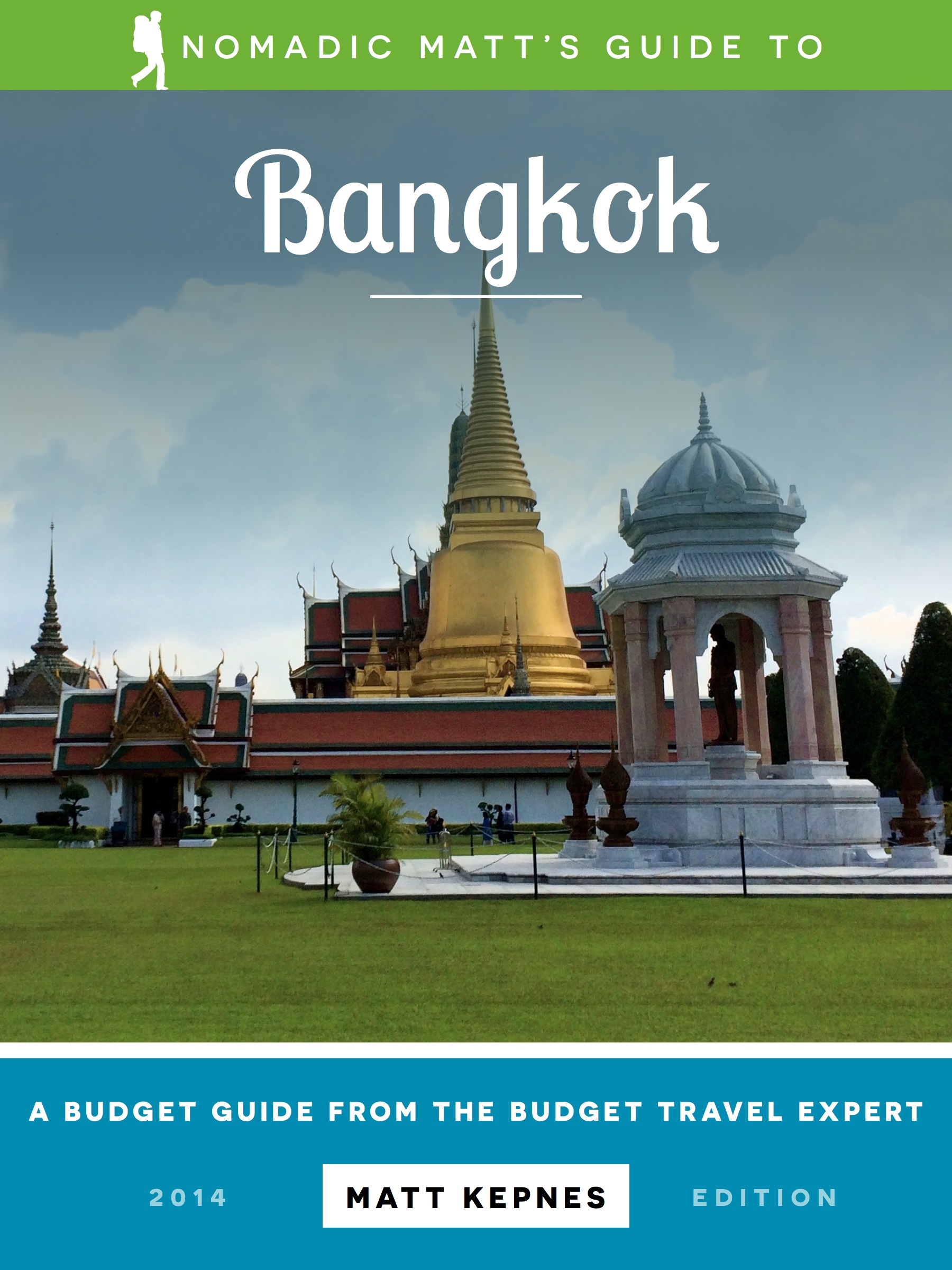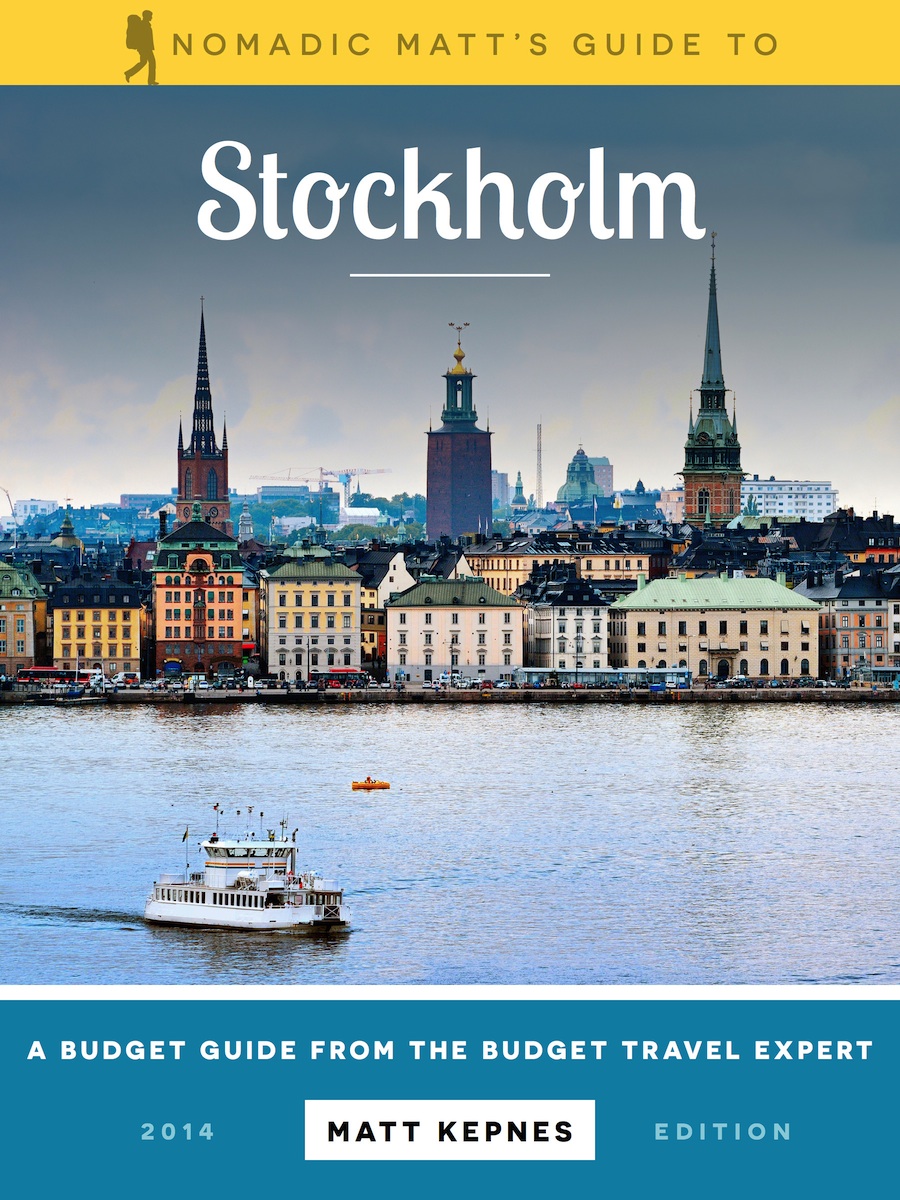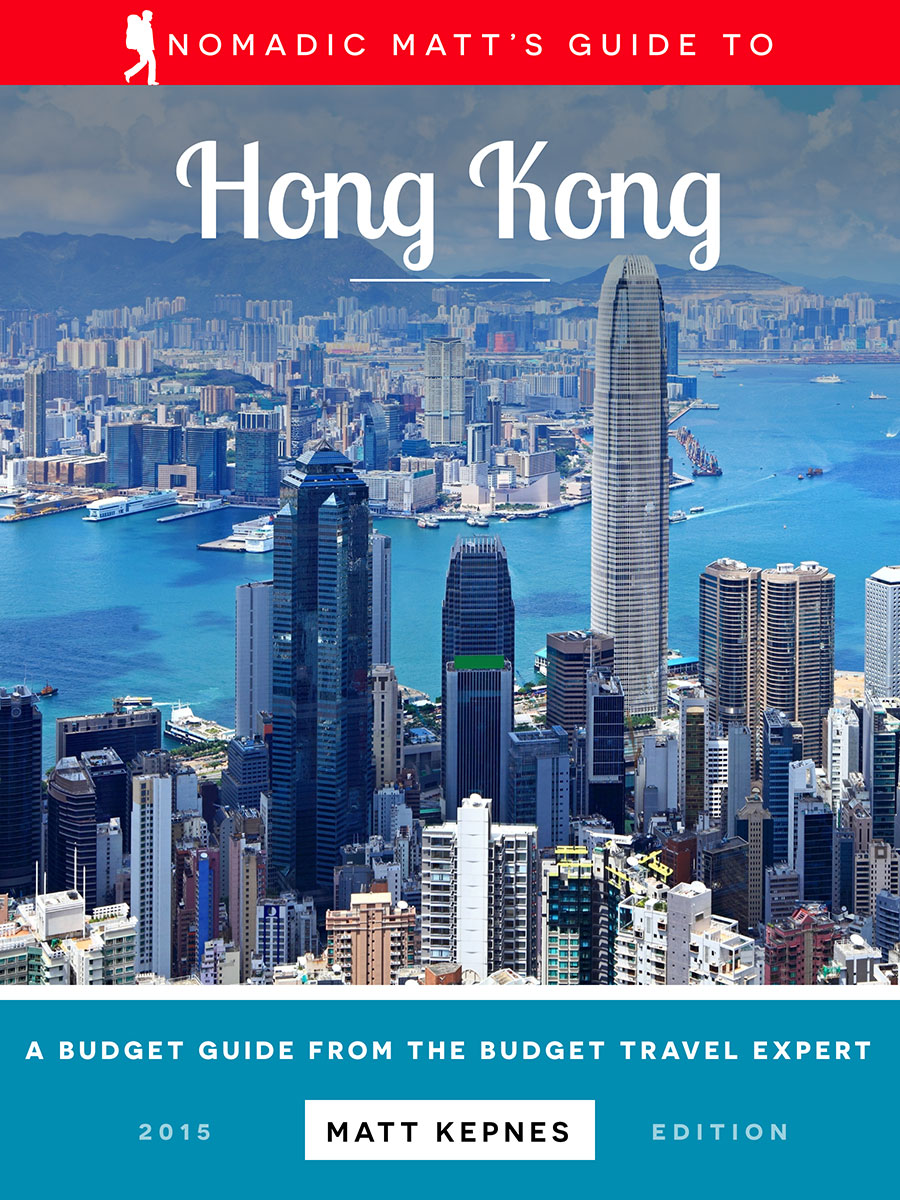 (Note: These are for Amazon Kindle. If you want these guides in a PDF files, click here.)