Books & Ebooks • Budget City Guides • Blogging Courses

This book shows you how to take money out of the travel equation and and master the points and miles game. It will show you how to easily collect and redeem travel points for free airfare and accommodation so you can get you out of your house faster, cheaper, and in comfort.
Kristin Addis writes the solo female travel column for this website and her detailed guide addresses all the concerns women have about traveling and gives the specific advice and tips you need to conquer the world and stay safe.
Looking to get a teaching job overseas but not sure where to start? It's easier than you think – even if you've never taught a day in your life. This book is written by teachers for teachers and features dozens of interviews, detailed country information, sample resume, and ways to always nail your interview and land a job.
My New York Times best-selling paperback guide to world travel will teach how to master the art of travel so that, no matter how long you want to travel for, you'll save money, get off the beaten path, and have a more local, richer travel experience. There's a reason BBC Travel called this book "The bible for budget travelers"!!

My Budget City Guides

Travel Media Courses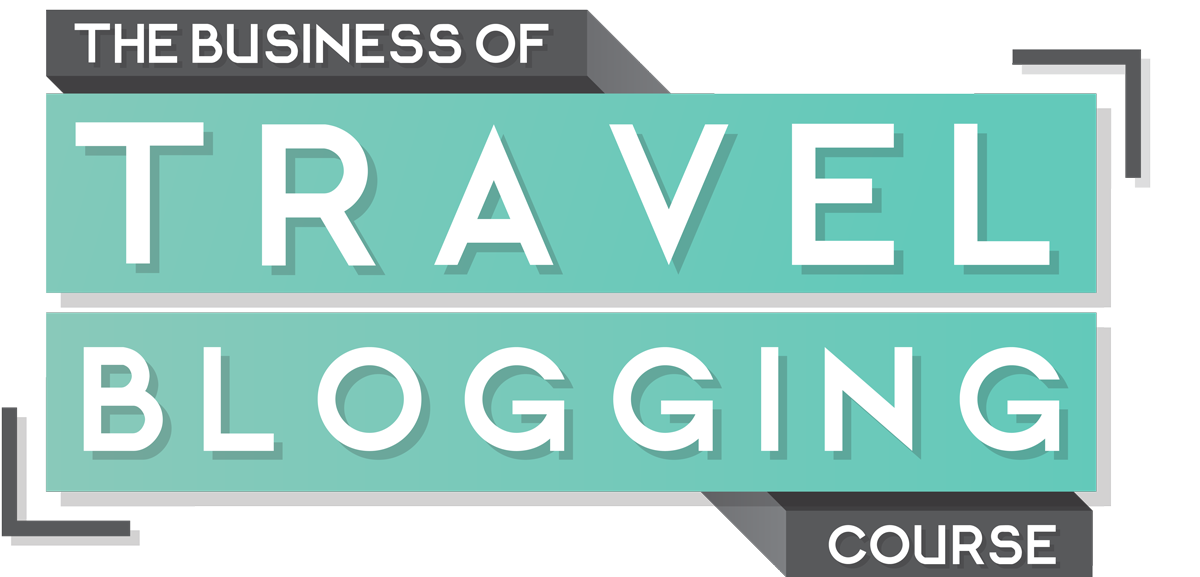 My blogging course will give you behind the scenes access to my website and teach you everything I know about blogging – from how to start, run, and grow your website to advanced marketing, product creation, SEO, newsletters, and more. You'll get lifetime access, webinars, tech support, free themes, and over 10 hours of interviews!
This photography course, taught by our photography writer Laurence Norah, will master your camera and capture every moment like a professional. You'll get detailed instructions, step-by-step videos and guides, lifetime access, quarterly webinars, feedback on your photos, and interviews with other professional photographers!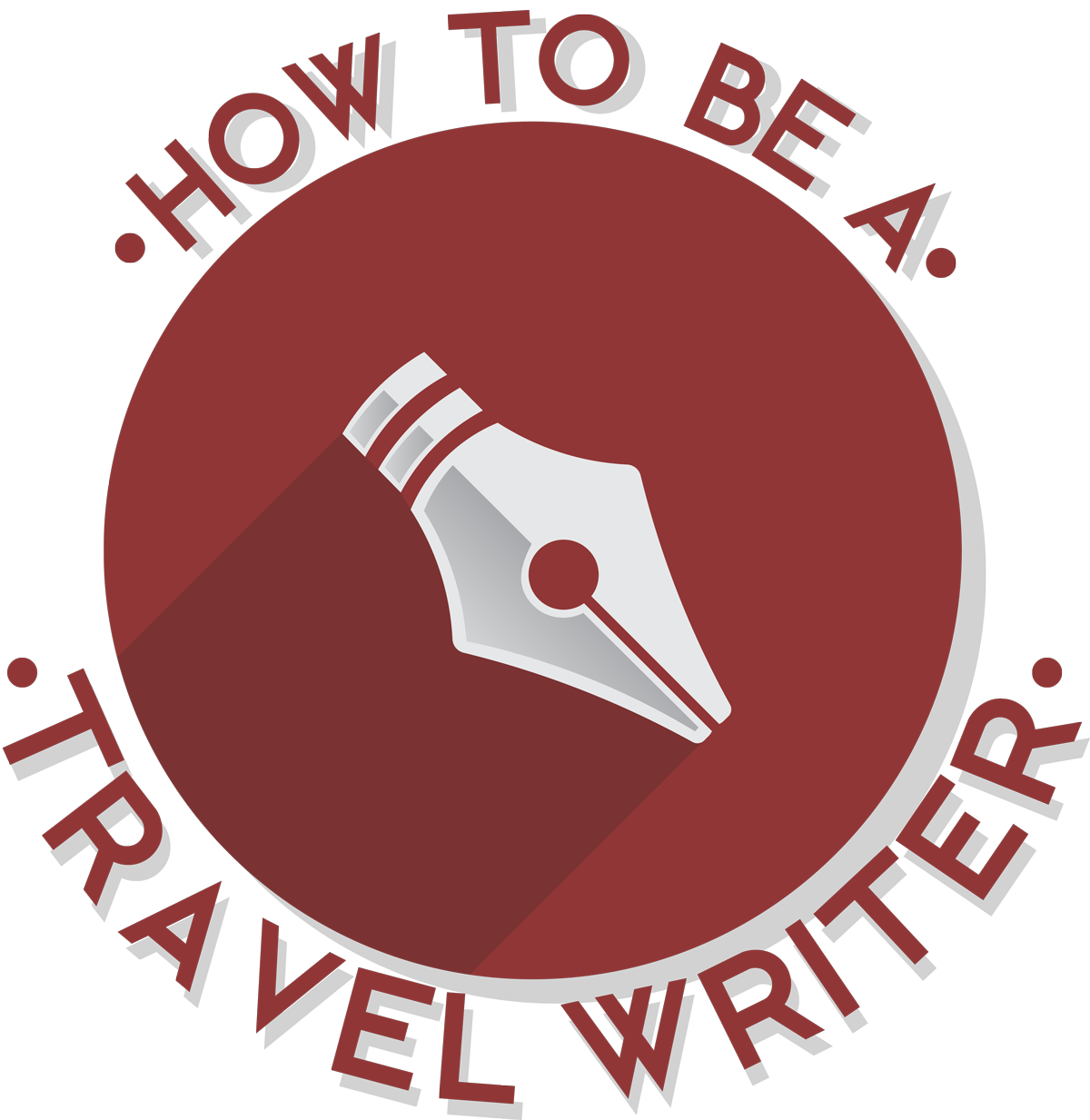 This writing course, made jointly with Columbia writing professor David Farley, features video instruction, interviews with other acclaimed travel writers and editors, writing samples, detailed tips on editing, creating a story, research, sample pitch letters and book proposals, quarterly webinars.