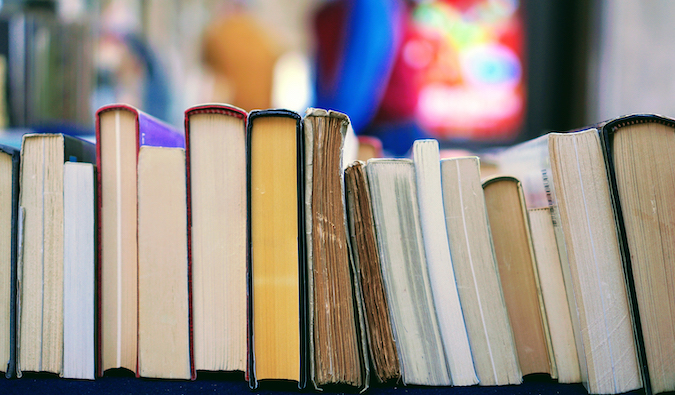 Posted: 02/02/15 | February 2nd, 2015
There's nothing more inspirational than a well-written travel book. It can fill you with awe, wonder, and wanderlust. Books make those 10-hour bus rides through Laos more bearable. They get us excited about new destinations and can change our worldview.
I've always been a voracious reader, but I go through fits and starts. I'll read a book or two a week and then won't pick up another for months. This year I want to be more consistent. My goal this year is to read one book a week (if not more).
As we make our way through the new year (where did January go?), I wanted to share some of my favorite recent reads. These books will inspire, teach, and maybe change your habits. So without further ado, the books:

Marching Powder, by Rusty Young & Thomas McFadden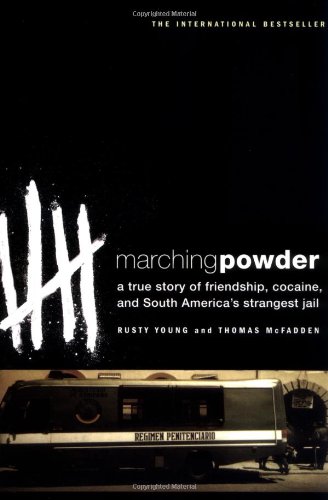 This book tells the true story of Thomas McFadden and his time in Bolivia's San Pedro prison. McFadden was an English drug trafficker who ended up in jail after an official he was bribing double-crossed him. In the book, you learn about life in a prison where inmates bought their own cells (which created a huge class system) and made their own drugs (to be sold on the streets). McFadden also started leading tours through the prison during his incarceration to backpackers (you could even stay overnight for a price)!
Buy on Amazon
Buy on Bookshop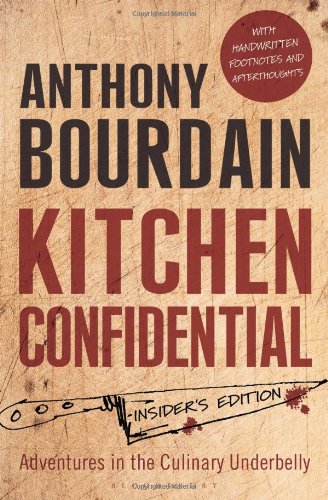 Before Anthony Bourdain roamed the world without reservations or to places unknown, he was a chef clawing his way through the kitchens of New York City. This book (his first) is a very well written insider's account of the restaurant industry. True to form, Bourdain is crass and vulgar, and he doesn't hold anything back. You learn about the drug use in kitchens, the fast pace and dog-eat-dog world of the restaurant business, staff loyalty to chefs (kitchen staff follow the chefs they like), and why there are some foods you should just never order.
Buy on Amazon
Buy on Bookshop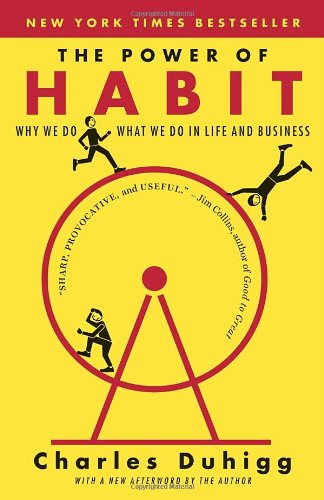 While this book has nothing to do with travel, it is a wonderfully researched account of how we form habits. Why do we do what we do? Are we hard-wired to repeat habits, even when they are bad? How do we break bad habits and form good ones? This best-selling book discusses how we form habits and gives specific strategies about how to break bad habits and start good ones. This book definitely made me rethink many of my habits and is part of the reason why I decided to read more books.
Buy on Amazon
Buy on Bookshop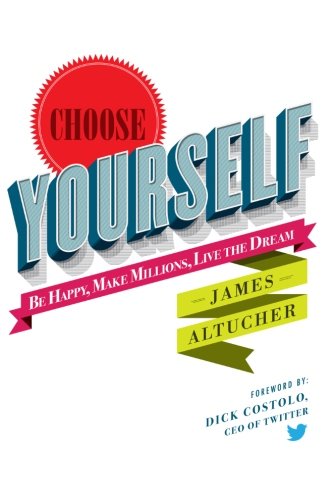 I became friends with James Altucher a few years ago at a mastermind conference. His book is about how the new economy has made it easier for people to become their own bosses and put their happiness first. The old economy is rigged; companies treat workers poorly and provide very little opportunity for financial independence. From tips on starting your own business to advice to just figuring out what makes you happy and doing more of that, Choose Yourself is an uplifting book full of practical resources.
Buy on Amazon
Buy on Bookshop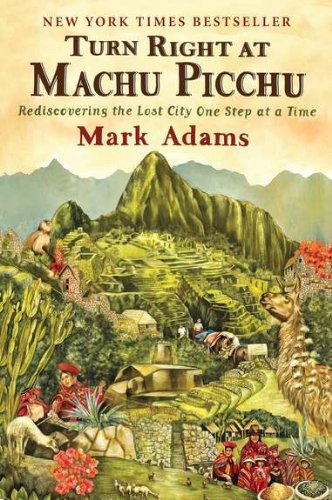 This book recounts Adams's tale of roughing it through Peru in search of little-visited Inca ruins and ancient cities with a surly Indiana Jones-type Australian guide. While most tourists stick to Machu Picchu and the Inca Trail, Adams goes everywhere else, tracing the Incas' flight into the Andes Mountains after the Spanish invaded their empire. In a country filled with Inca ruins, many are still unexcavated and have few tourists. It's one of the best-written tales I read last year and opened me up to a whole new understanding of the Incas.
Buy on Amazon
Buy on Bookshop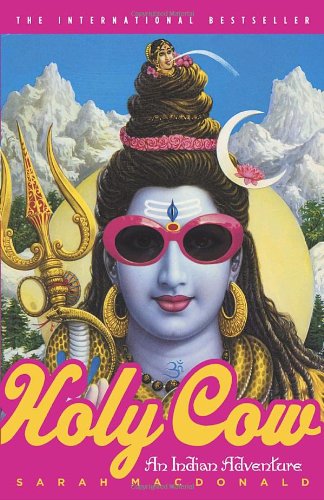 Journalist Sarah MacDonald writes about her experience moving to India to follow her boyfriend, despite vowing never to return after a visit a few years before (she hated India after her first visit). The book is well-written and funny and features amazing insights into Indian culture and its differences from the West. From family, marriage, and dating to class breakdowns, Sarah shares a lot about her time in the country. In a way, it's the classic fish-out-of-water tale, but it reminded me of my own experience living in Thailand.
Buy on Amazon
Buy on Bookshop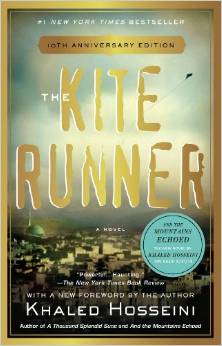 I first read this book when it came out in 2003, but after recently rummaging through my book collection at my parents' house, I picked it up again. The book follows the story of Amir, a wealthy Afghan kid who escapes with his family during the Soviet invasion, grows up in America, and eventually goes back to Afghanistan during Taliban rule to save his friend's son. Though I read it many years ago, it remains one of my favorite books of all time. Re-reading it made me realize why it was such a phenomenon — it's beautiful and vivid.
Buy on Amazon
Buy on Bookshop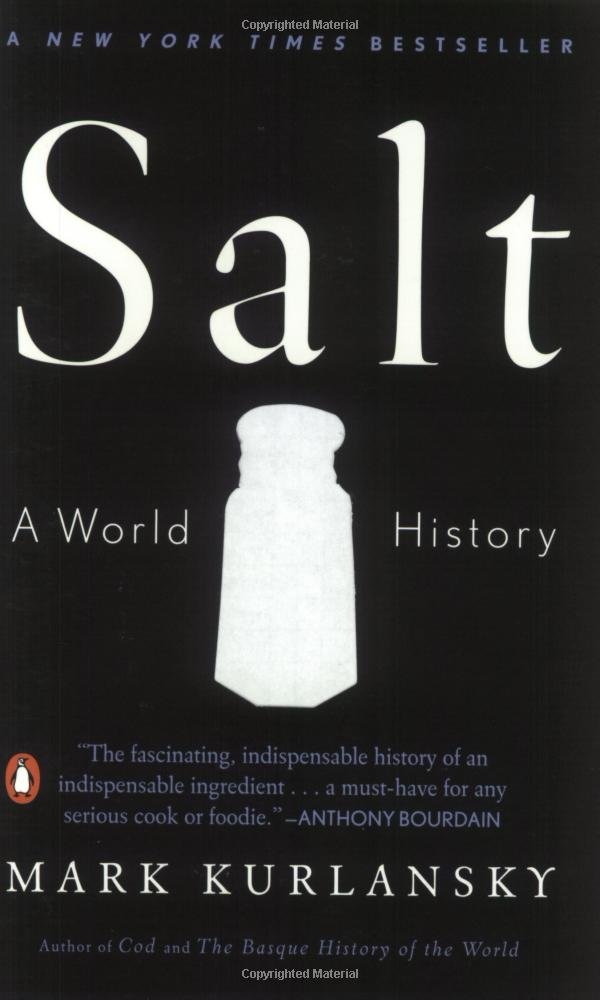 While dense, this book was surprisingly incredibly fascinating. It traces the history of salt and its importance to civilization, ancient empires, and world exploration. It's filled with quirky facts that make you realize how much of our world was influenced by salt. For example, to be "worth one's salt" means to be worth one's pay: the word "salary" comes from the Latin word for salt (sal). Ancient Romans and soldiers were often paid in salt since it was so valuable. Salt was recommended to me by a number of my friends, and it was one of the most fascinating books I read last year.
Buy on Amazon
Buy on Bookshop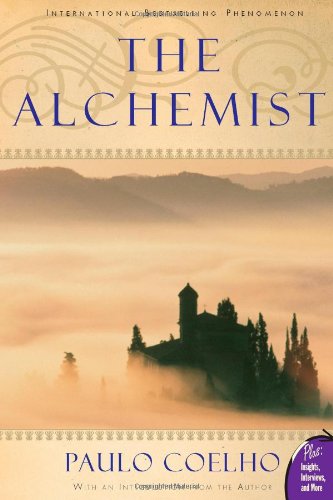 This book is always on my "top reads" list. A story about following your dreams, this is one of the most widely read books in recent history. It follows a young shepherd boy traveling from Spain to Egypt after he has a dream telling him he needs to get to Egypt. Along the way, he meets interesting people, learns to follow his heart, go with the flow, and discovers love and the meaning of life. A book about following your dreams is perfect for travelers because we certainly are dreamers. I've read this book multiple times.
Buy on Amazon
Buy on Bookshop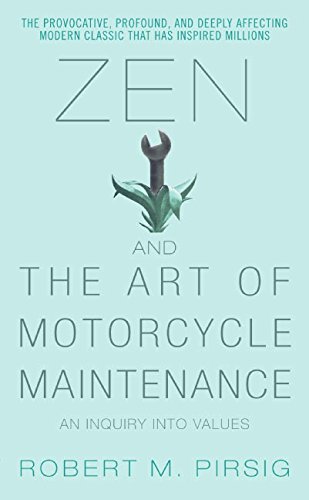 Originally published in 1974, this book has been a classic hit since its release and was a long overdue read for me. I've heard people talk about it for years, and it's highly recommended by Tim Ferriss, another voracious reader I respect. The book follows a father and his young son during a summer motorcycle trip across America's Northwest. The tale addresses love, growth, discovery, and the meaning of existence. It is one of those deep books that uses travel as a backdrop to make us question why we do what we do, what makes us happy, and how we can be happier.
Buy on Amazon
Buy on Bookshop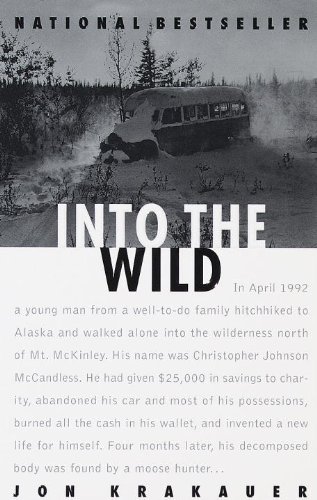 This book (which inspired the excellent movie of the same name) follows Christopher McCandless after he graduates from college, donates his savings to charity, and sets off across the United States in search of a deeper meaning to life. Sadly, he was found dead by hikers in Alaska after mistakenly eating the wrong type of berries. Not much is known is about his time on the road as McCandless used an alias (Alexander Supertramp) while traveling. Krakauer tries to fill in the blanks by using McCandless's diary and interviewing the few people he met on the road.
Buy on Amazon
Buy on Bookshop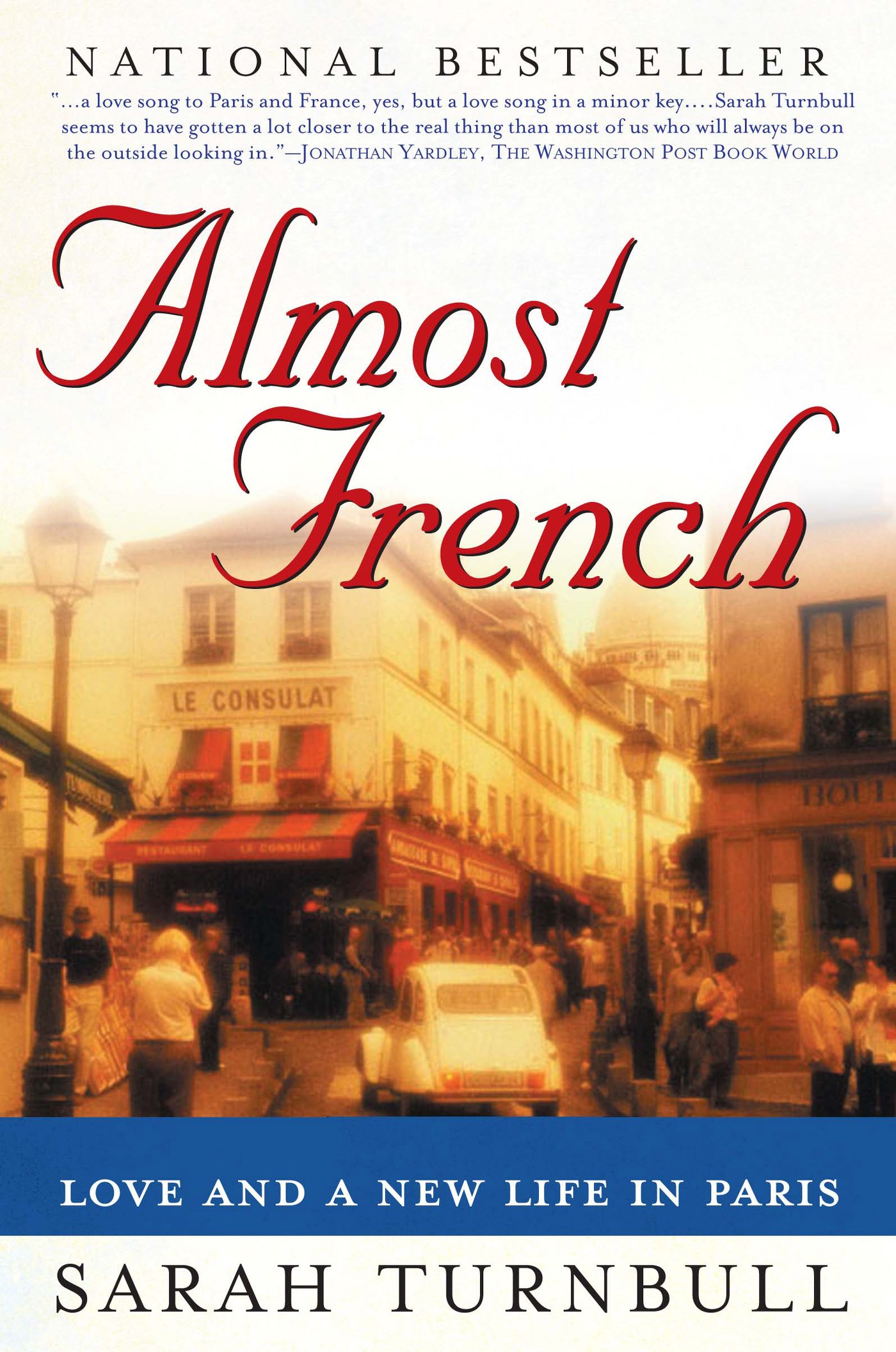 I like all books about people who fall in love with Paris, so when this came up in Amazon as a suggested read, I immediately bought it and wasn't disappointed. Sarah Turnbull's visit to the City of Light was supposed to last a week, but she ends up staying permanently with the guy she had traveled to Paris to visit (Paris has that effect on people). This book follows Turnbull's life in the city as she navigates the highs and lows of trying to fit into a foreign culture while slowly falling more and more in love with it.
Buy on Amazon
Buy on Bookshop
***
Finally, as am I reading a lot more this year, I thought it would be fun to start a travel book club. Once a month, I'll be featuring about five amazing books — some oldies, some recent reads — covering travel, history, fiction, and anything else I think you might enjoy!
So, if you want reading suggestions, just sign up below. Once a month you'll get a list of suggested books based on what I read and loved that month.
And, if you have any suggestions, leave them in the comments below!
Book Your Trip: Logistical Tips and Tricks
Book Your Flight
Find a cheap flight by using Skyscanner. It's my favorite search engine because it searches websites and airlines around the globe so you always know no stone is being left unturned.
Book Your Accommodation
You can book your hostel with Hostelworld. If you want to stay somewhere other than a hostel, use Booking.com as it consistently returns the cheapest rates for guesthouses and hotels.
Don't Forget Travel Insurance
Travel insurance will protect you against illness, injury, theft, and cancellations. It's comprehensive protection in case anything goes wrong. I never go on a trip without it as I've had to use it many times in the past. My favorite companies that offer the best service and value are:
Want to Travel for Free?
Travel credit cards allow you to earn points that can be redeemed for free flights and accommodation — all without any extra spending. Check out my guide to picking the right card and my current favorites to get started and see the latest best deals.
Need Help Finding Activities for Your Trip?
Get Your Guide is a huge online marketplace where you can find cool walking tours, fun excursions, skip-the-line tickets, private guides, and more.
Ready to Book Your Trip?
Check out my resource page for the best companies to use when you travel. I list all the ones I use when I travel. They are the best in class and you can't go wrong using them on your trip.