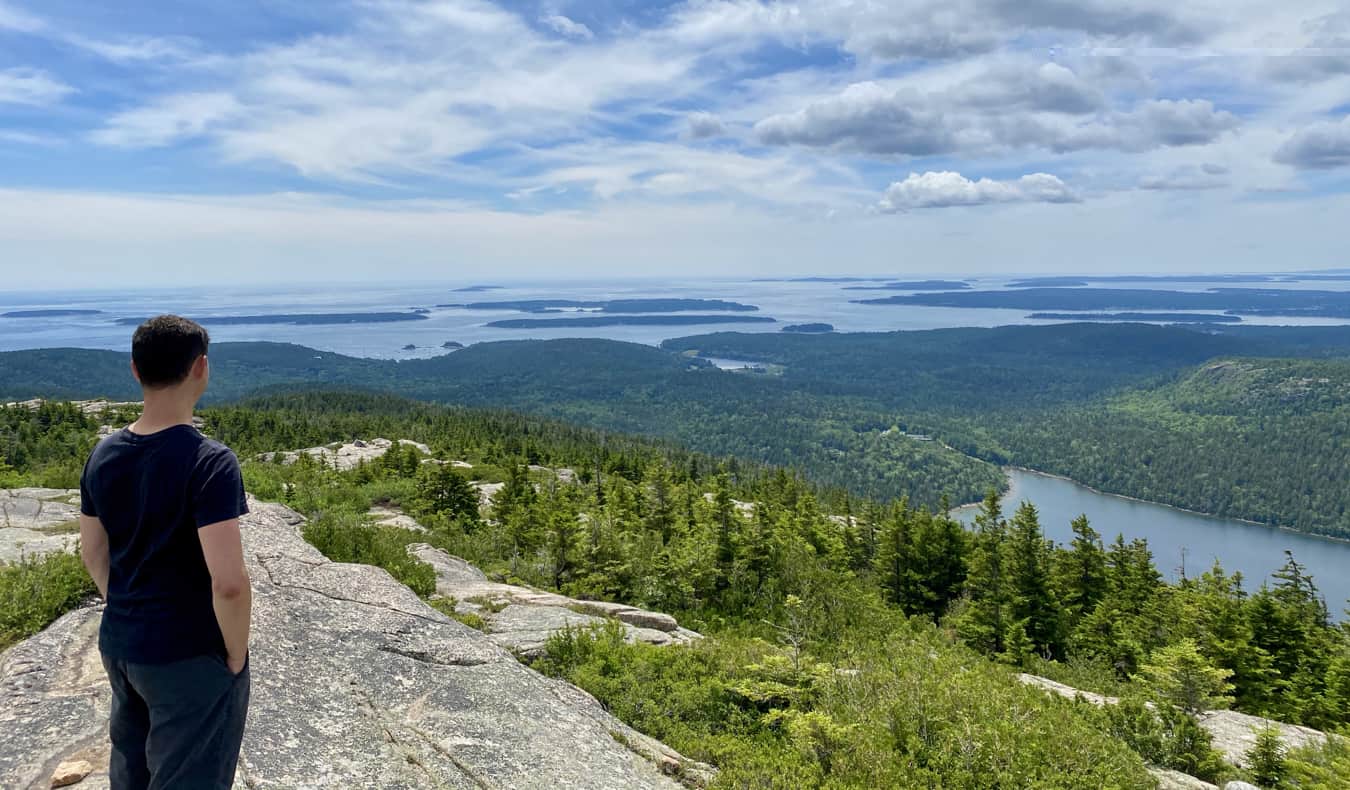 Last Updated: 2/20/22 | February 20th, 2022
Life can be stressful.
Work, bills, relationships, the economy, love, family… the list goes on!
There are lots of things we can do to do to relax, like changing our diet, exercising more often, sleeping more, and improving our work-life balance.
But sometimes we need to do more than just make changes at home.
Sometimes we need a break.
And one of the best ways to do that?
You guessed it: travel!
It is like a time-out from life — like the ones you got in grade school, but this time more fun. It slows us down, makes us stop and smell the roses, and creates a little change in the normal patterns of our lives.
It's not so much "running away from your responsibilities" as it is taking the time to refresh yourself and give yourself a mental and physical break.
Travel is a tried and true way to reset when you are feeling low or just need a new perspective. It's an amazing tool for personal development and a wonderful vehicle for self-reflection and growth.
Whether you take a weekend, a week, a month, or a year, just getting out and doing something different can recharge your batteries. The excitement, the fun, and the new places you'll see can give you more energy and bring you back into focus. You'll get a chance to meet some great people and even get offline and disconnect if you need to.
Think about it: when you travel, you're away from all the stress in your life. You are in a new environment. There are a lot of things to see and do, people to meet, places to go, and fun challenges to overcome. You can let go, relax, and embrace new habits or perspectives. In short, you can be a new you.
And you have ultimate freedom when you travel — and freedom is the most liberating, stress-free experience there is.
By focusing on your mental health when you travel you can return to work and your responsibilities with new focus and commitment, because you have cleared your head.
But isn't travel expensive? Doesn't it require a ton of planning and savings?
If you believe the advertisements on TV for fancy vacations, then sure. A vacation can cost a fortune.
Fortunately, only a small fraction of travel is like that.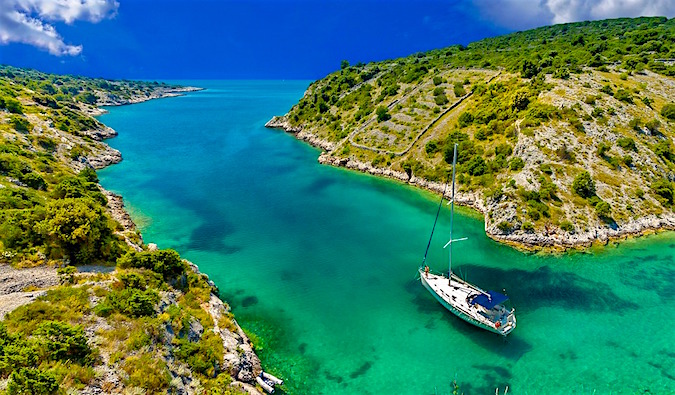 Travel can be super affordable — you can even do it for less than $50 USD a day.
With the rise of travel hacking, credit cards that offer points/miles, cheap flight deals, and the sharing economy, it has never been cheaper to travel the world on a budget.
Plus, you may find a new passion or opportunity that would never have presented itself otherwise. There are tons of job opportunities overseas, too, so you can even work while traveling if you want.
In his book The Four Hour Workweek, Tim Ferriss talks about the idea of mini-retirements.
Most of us work toward retirement — that time when we can sit back, relax, and do what we want instead of what we have to do. But by the time many of us get there, we might not have the money — or health — to do that. After all, there are no guarantees in life.
We may never even make it to retirement.
That's why I say: don't put off your dreams for a future that may never come.
That's why I say: now is the best time to travel — because you don't know what the future holds.
I've seen friends die, get sick and become bedridden, and businesses collapse. The past is not prologue and if COVID has taught us anything it's that life and society can change at the drop of a hat.
Don't be reckless and rack up debt to travel. But if you need a change, look to the open road. The blank slate travel gives you allows you to work on yourself and enjoy life. No one looks back and says, "If only I had worked more."
We all want to make the most of our time here. Stop delaying all those things you really want to do and just do them. Don't let your travel dreams remain just dreams — make them your goals.
So, the next time you have visions of white-sand beaches or climbing Mt. Everest, start making them happen.
Don't let yourself wonder what might have been. Life is too short.
Book Your Trip: Logistical Tips and Tricks
Book Your Flight
Find a cheap flight by using Skyscanner. It's my favorite search engine because it searches websites and airlines around the globe so you always know no stone is being left unturned.
Book Your Accommodation
You can book your hostel with Hostelworld. If you want to stay somewhere other than a hostel, use Booking.com as it consistently returns the cheapest rates for guesthouses and hotels.
Don't Forget Travel Insurance
Travel insurance will protect you against illness, injury, theft, and cancellations. It's comprehensive protection in case anything goes wrong. I never go on a trip without it as I've had to use it many times in the past. My favorite companies that offer the best service and value are:
Want to Travel for Free?
Travel credit cards allow you to earn points that can be redeemed for free flights and accommodation — all without any extra spending. Check out my guide to picking the right card and my current favorites to get started and see the latest best deals.
Need Help Finding Activities for Your Trip?
Get Your Guide is a huge online marketplace where you can find cool walking tours, fun excursions, skip-the-line tickets, private guides, and more.
Ready to Book Your Trip?
Check out my resource page for the best companies to use when you travel. I list all the ones I use when I travel. They are the best in class and you can't go wrong using them on your trip.