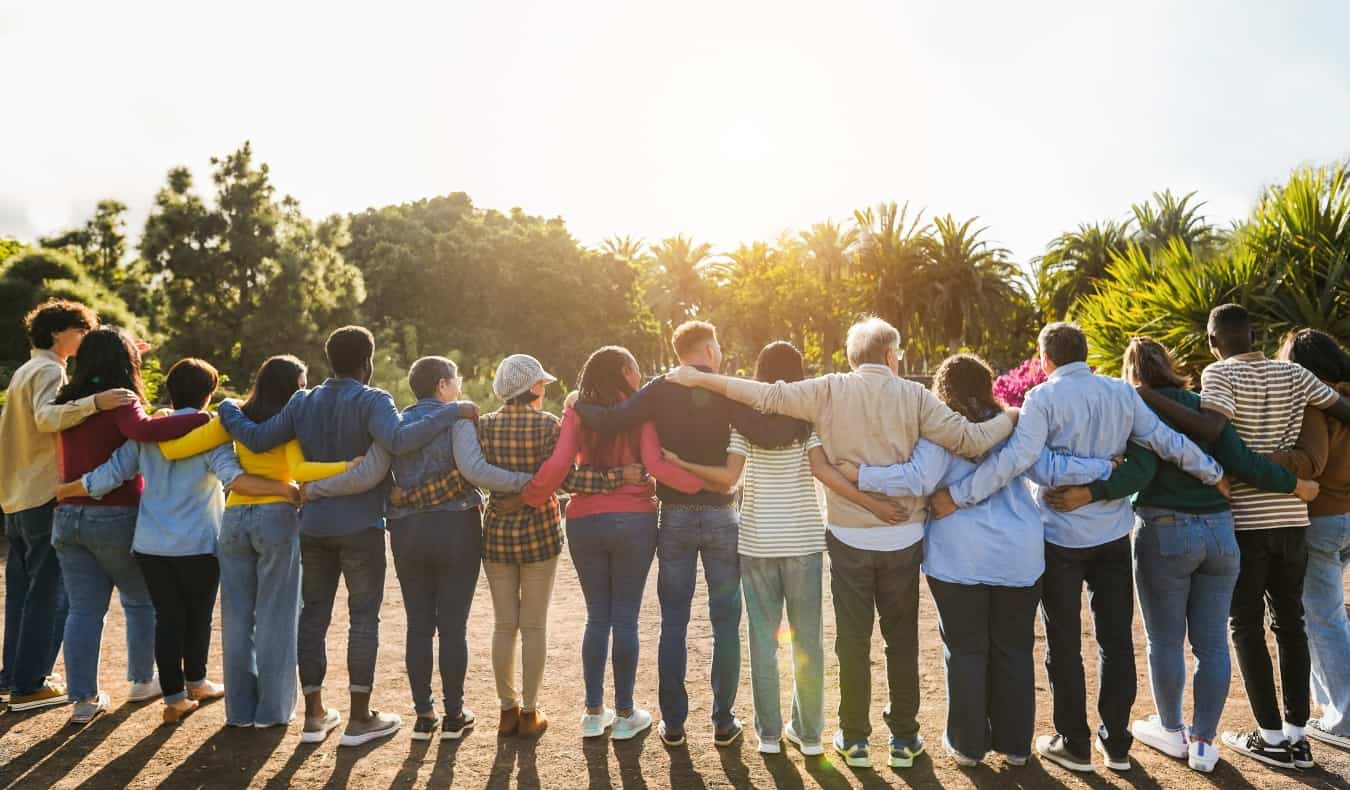 Last Updated: 10/17/23 | October 17th, 2023
In the fifteen years that I've been traveling, the Internet has revolutionized travel. While not always for the better, there is no question that it has allowed people to share, connect, and collaborate in ways that haven't been possible.
One of these ways is through the "sharing economy," a peer-to-peer economic system where people connect with others to trade goods and services, usually for nominal fees. At its core, the idea is to share resources that one person has with others who need it, making it a win-win for both sides.
For budget travelers, this change has led to a plethora of new money-saving and community-building apps and platforms that have made travel even more affordable and accessible. It's never been easier to connect with locals, get off the tourist travel, and experience the local pace of life.
To help you save money and connect with locals and travelers alike, here are the best sharing economy platforms for travelers.
Hospitality Networks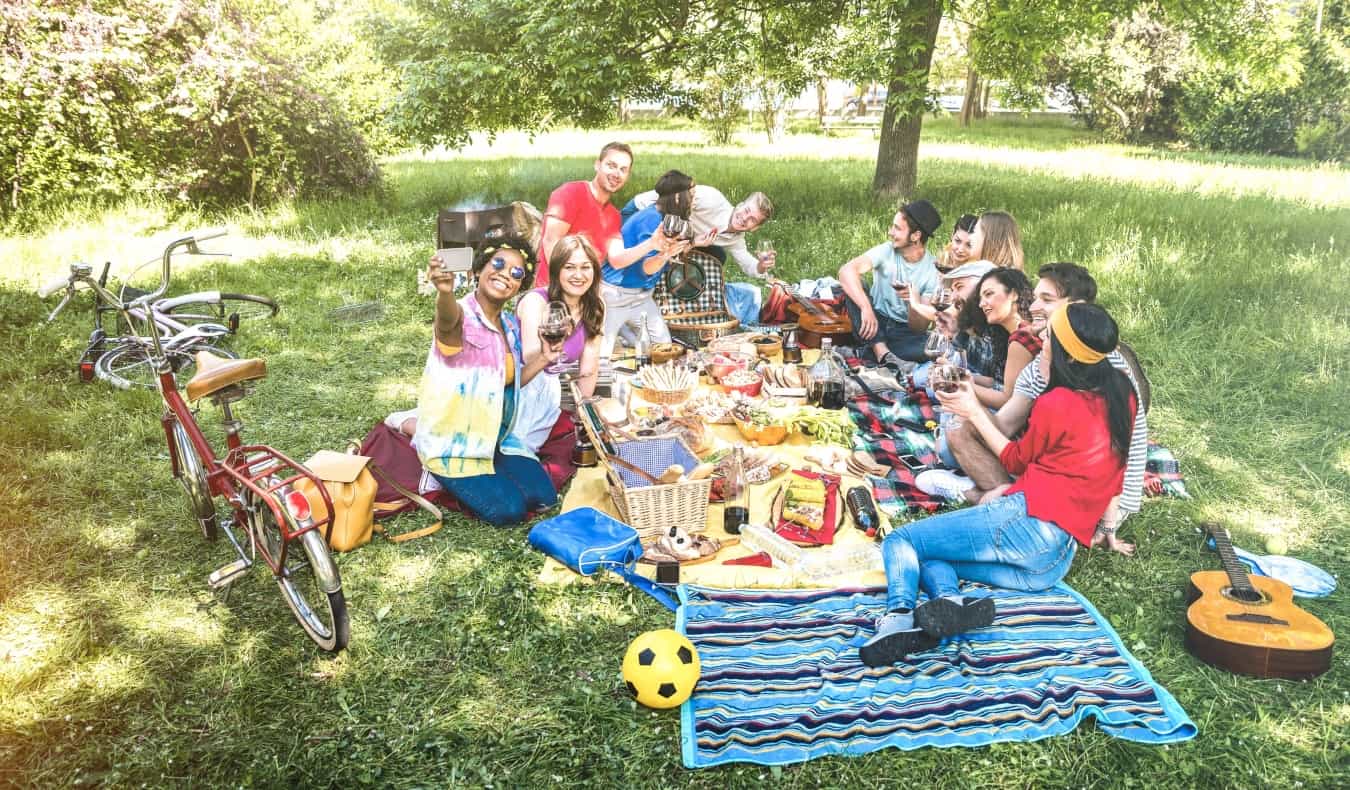 Hospitality networks have been around for decades but they didn't get popular until the creation of Couchsurfing.
Founded in 2004, this was one of the first sharing economy platforms to change the way people travel. Couchsurfing connects travelers with locals who are willing to give them a free place to stay (couch, room, floor, etc.). In addition to accommodation, travelers get a local perspective on a destination. It's meant to be used as a form of cultural exchange and is used by travelers of all ages (and families too!).
Couchsurfing popularized hospitality networks and, with millions of members all around the world, it's easy to use and find hosts pretty much anywhere. And, if you don't want to stay with locals, you can use the Hangouts function of the app to find locals and travelers who want to meet up for coffee, a meal, a visit to a museum, or other fun activities.
However, since Couchsurfing started charging for access, it's not as widely used as it used to be. It's still worth checking out but it's harder to find hosts. Thankfully, there is more than just Couchsurfing out there too. Other hospitality exchanges worth checking out are:
House and Pet Sitting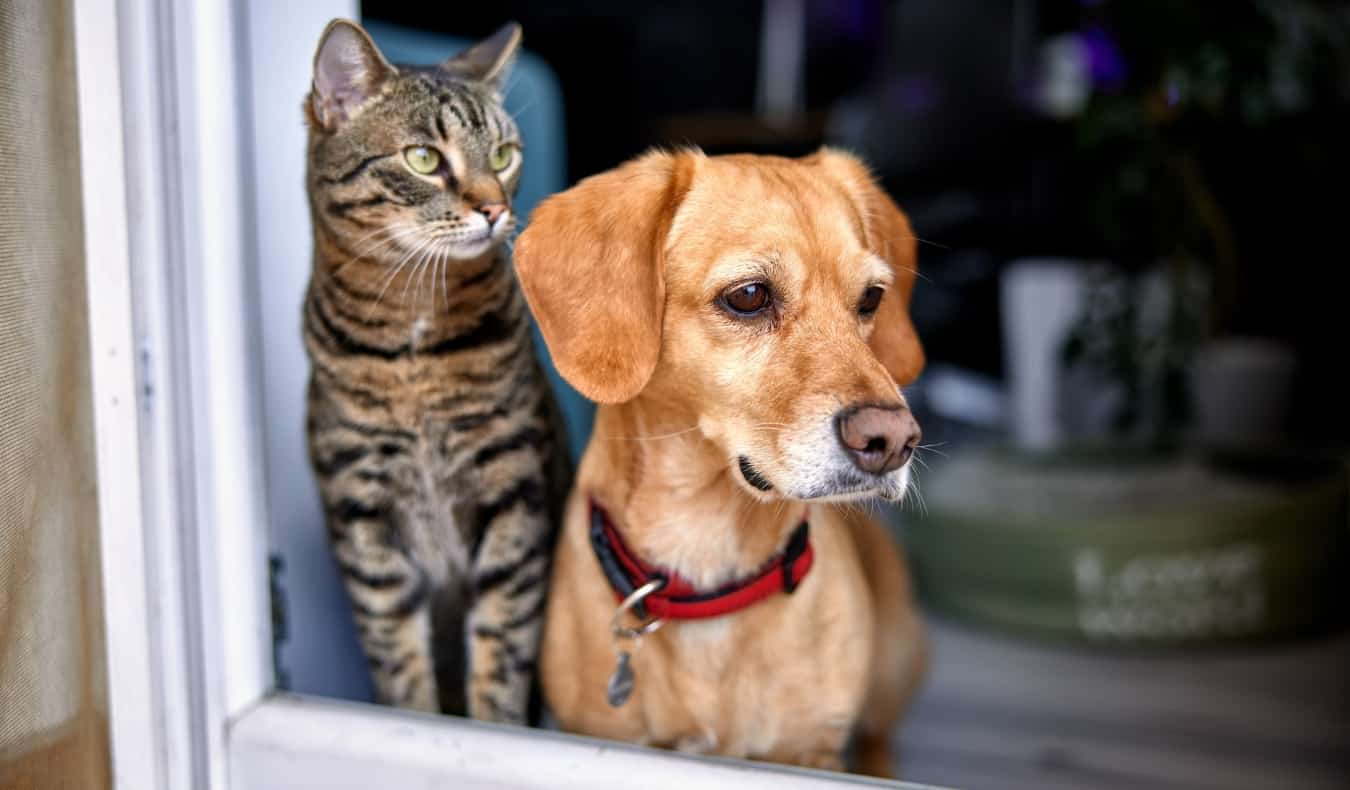 One of the most recent areas of the sharing economy to see major growth has been house sitting and pet sitting. As more and more people travel, there is a growing demand for house and pet sitters as most people can't bring their pets (or farm animals) on a trip with them.
On the other side of the coin, more and more travelers are looking to travel slowly. There are also tons of digital nomads out there who need long-term bases to work from as well. House sitting and pet sitting websites like Trusted Housesitters have done an amazing job at connecting these two demographics.
The premise of house sitting is that no money changes hands. Pet owners get free pet care by getting reliable sitters to look after their furry family members while they travel. In return, travelers get a free place to stay in exchange for providing home and pet care.
Much like Airbnb, there are profiles, ratings, and reviews to ensure the platform is safe for everyone involved.
I know bloggers who travel exclusively via house sitting, cutting their travel costs by as much as 30% a year! If you're looking for a unique and fulfilling way to travel slow, try pet sitting. Because who doesn't want to spend their time with cute animals?
Trusted Housesitters is my go-to suggestion for people looking to get started. They're the best out there, with the biggest number of pet sitting opportunities.
Other house and pet sitting websites you can use are:
Volunteering/Work Exchanges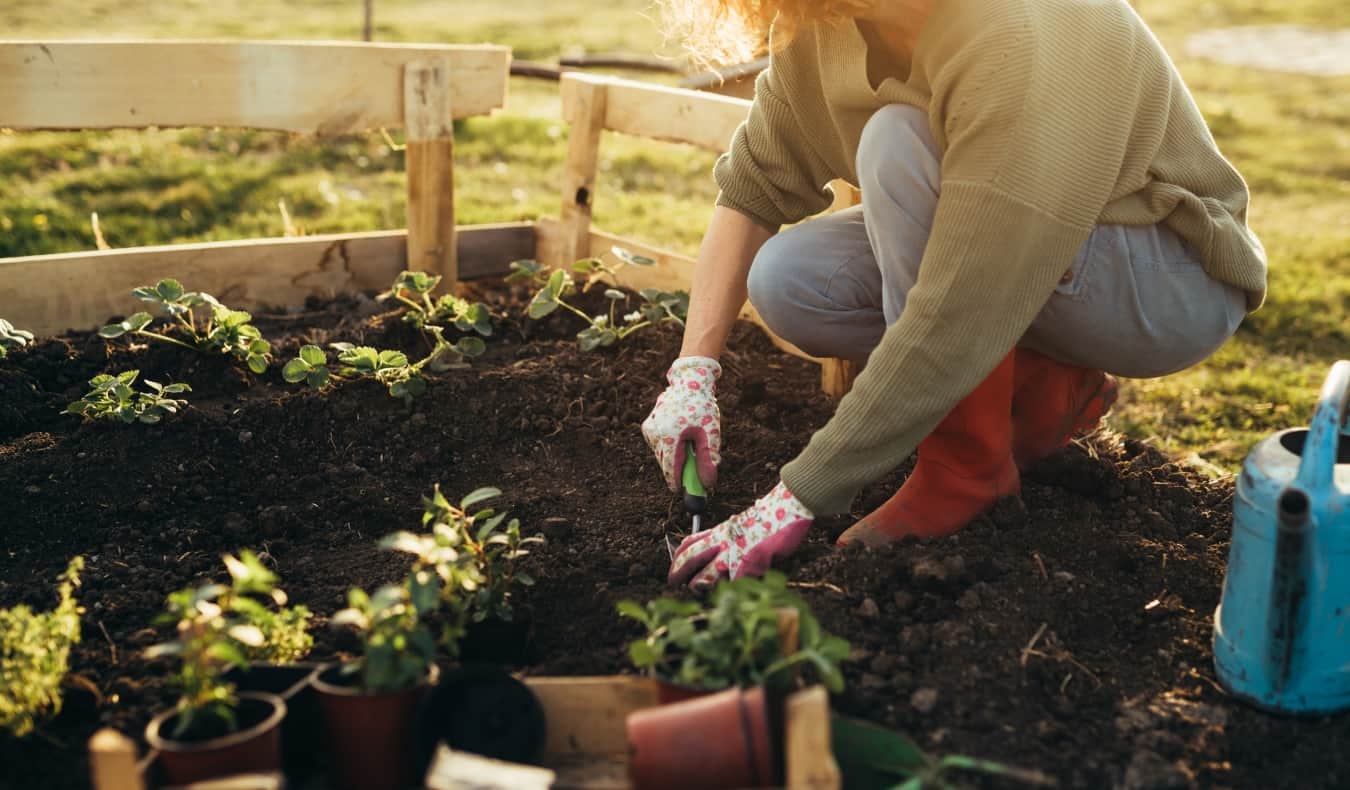 If you're looking to travel long-term but don't quite have the savings, consider a work exchange program. These usually entail volunteering at a hostel, farm, school, NGO, or in someone's house (helping with either childcare, yardwork, home improvement projects, etc.) in exchange for free accommodation (and often free food as well).
Positions are usually at least a week long and can be up to a couple of months (or longer). There is a ton of variety in the lengths of time as well in the positions available. You can find opportunities in pretty much every country and city in the world too.
Worldpackers is the best platform for starting your search. You simply pay to sign up (most work exchange websites charge a nominal fee) and then you'll get access to their database. You can search for opportunities, read reviews, and contact hosts directly to plan your next exchange.
If you're on a budget and want to extend your travels, this is one of the best ways to boost your time abroad.
If you want to sign up for Worldpackers, you can get $10 USD off by clicking here.
Other great work exchange resources are:
Apartment Rentals and Paid Accommodation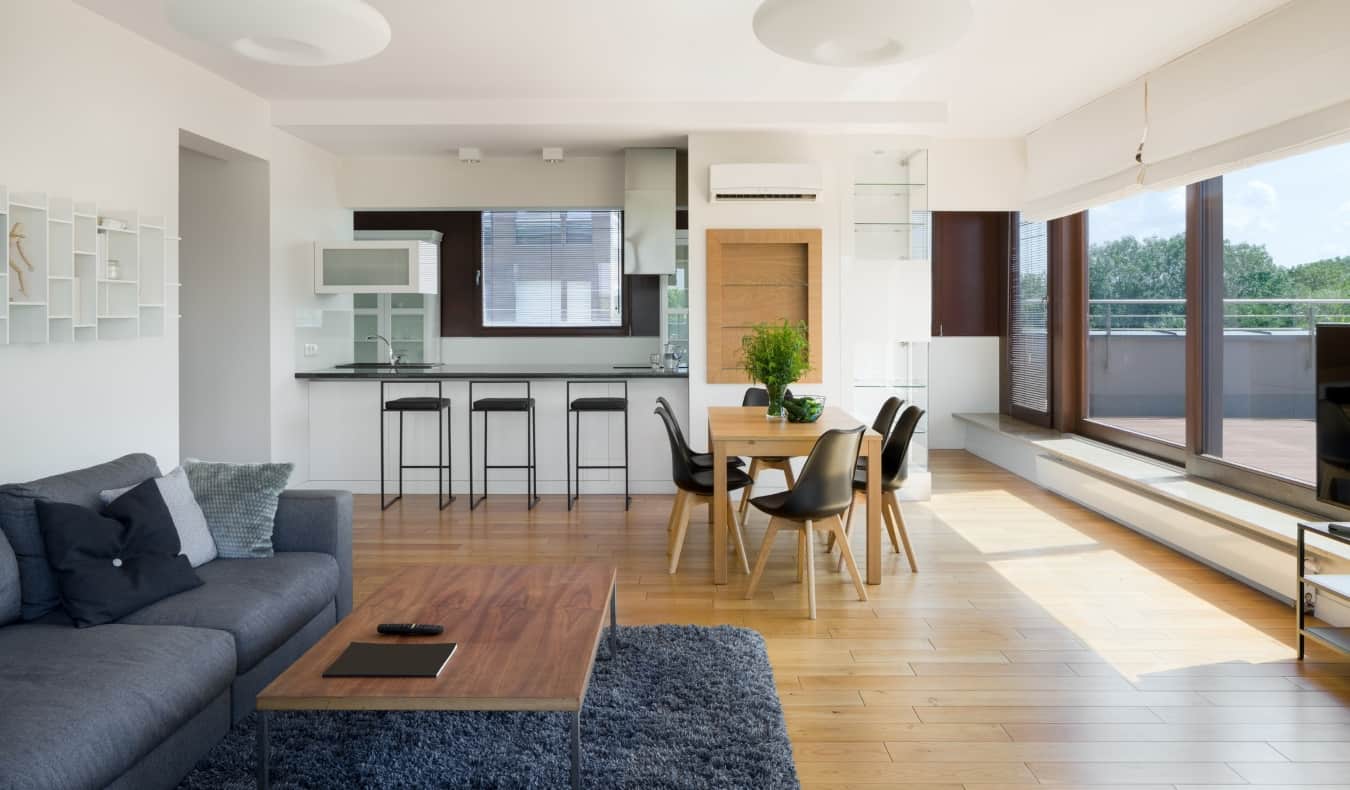 Hotels are expensive. Maybe hostels aren't your thing. So, what's the next best choice? Renting someone's apartment (or a room in it)! On apartment sharing/rental websites, you can rent a room, couch, or whole apartment at much cheaper rates than a hotel room.
It's the best middle ground between hostels and hotels. I think Airbnb offers the most robust inventory for finding a spot in someone's house, and I prefer them the most.
That said, Airbnb is far from perfect. It's debatable whether Airbnb is even part of the sharing economy anymore. There are entire companies whose entire business model is buying properties in order to rent them out on Airbnb, and cities around the globe are cracking down on Airbnb listings for reducing the housing stock for locals.
While Airbnb has gotten away from its original intent, when done right, you'll have a local host to answer your questions and a kitchen to prepare meals.
However, it's important to always compare rental sites because, unlike hotel sites where properties appear over multiple websites, listings are at the owner's discretion and some owners list their property on only one site.
Similar services to Airbnb include:
Meal Sharing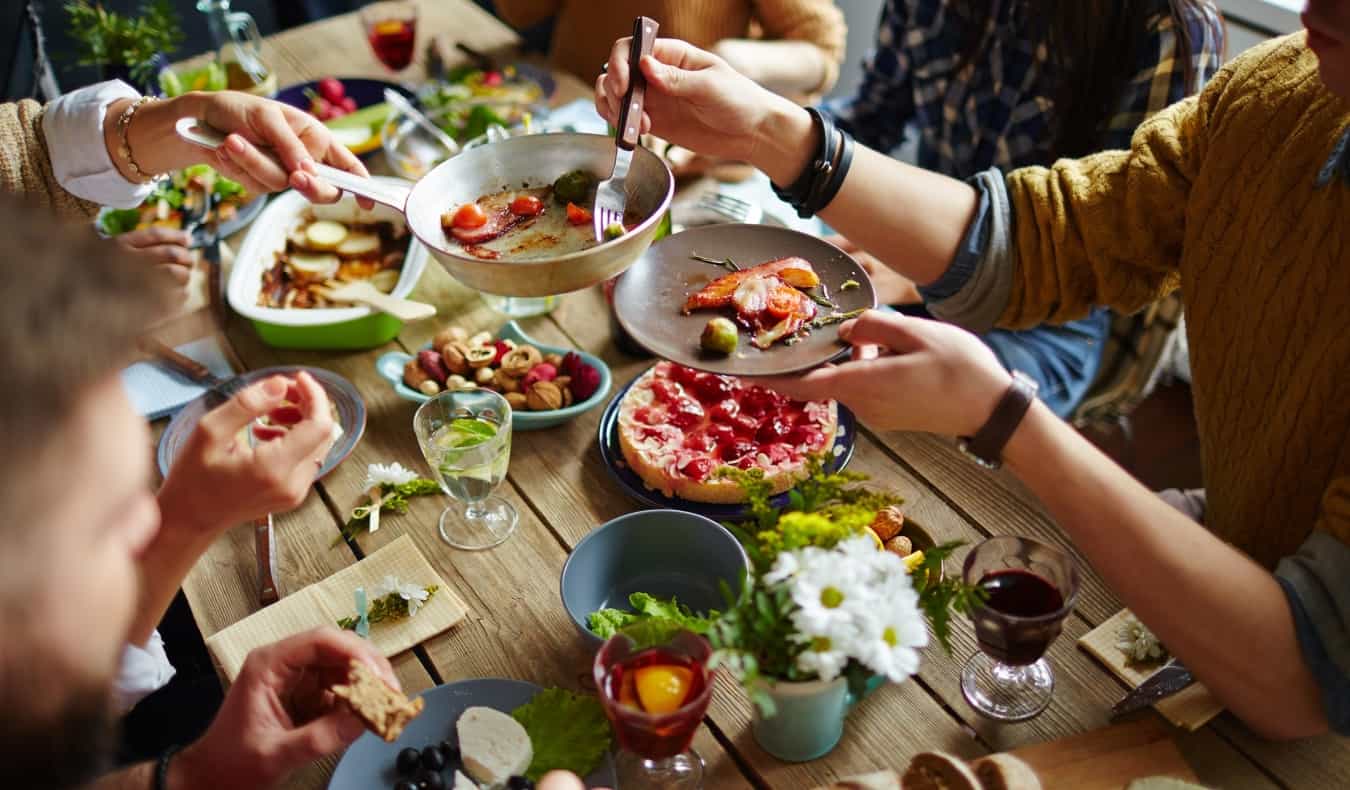 Like apartment sharing, there are now meal-sharing sites that connect you with local cooks. EatWith lets locals post listings for dinner parties and specialty meals that travelers can then sign up for.
You can pick from a variety of meals in each destination with each meal uniquely designed and priced (like Airbnb, hosts choose their own prices). Since each cook has their own specialties, you can find a ton of variety on this platform. The dinner parties are intimate, insightful, and are a unique opportunity to do something different, pick a local's brain, and make new friends.
Similar services include: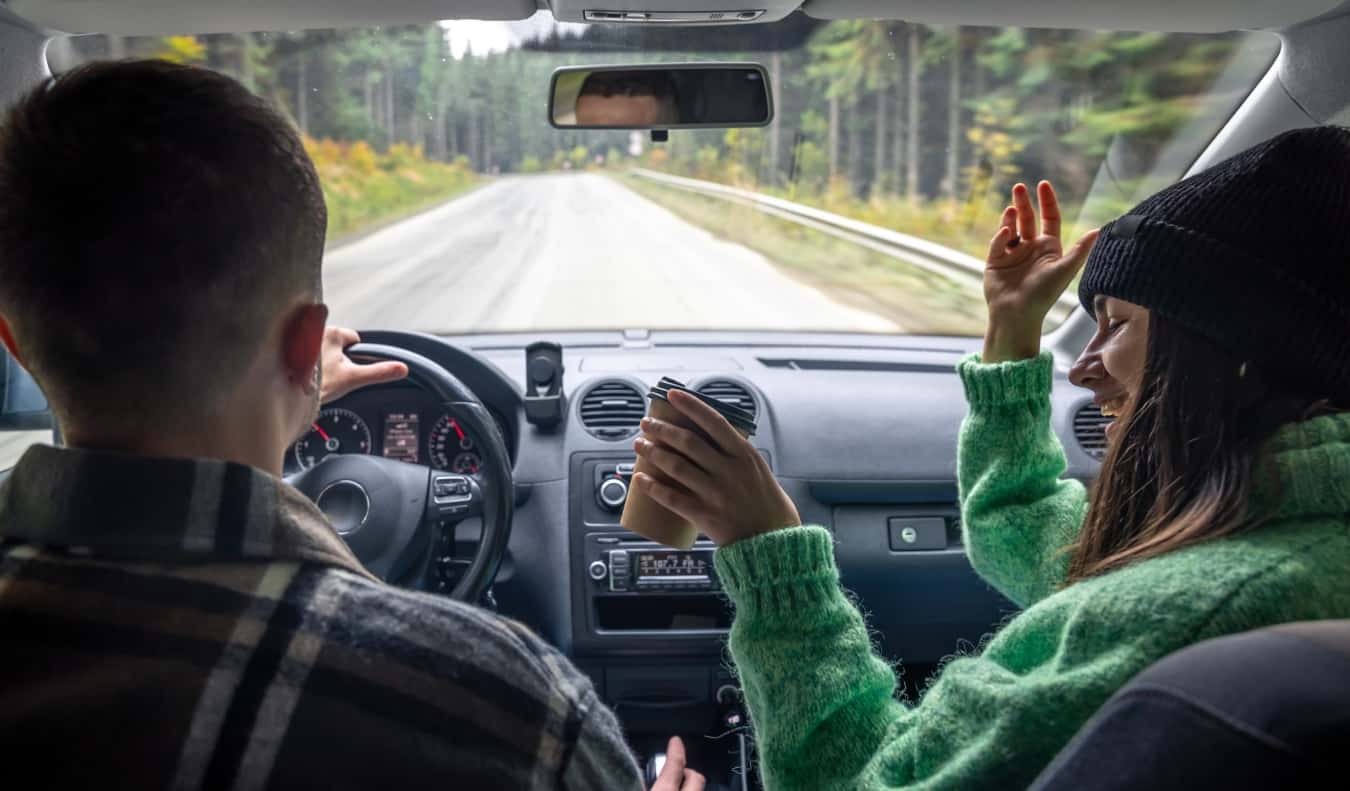 Rideshares are a convenient and cheap way to travel medium and long distances. Instead of taking the train or a bus, you can use ridesharing apps to find locals and travelers who you can, for a small fee, share a ride with.
It's a popular option in Europe and, while usually not as cheap as the bus, it's often much faster (and more comfortable).
Drivers are vetted and verified and it's a much better way to get out of stuffy trains and buses, meet interesting characters, and take a mini-road trip. It's one of my preferred methods of travel.
The biggest player in this space is BlaBlaCar, which is huge around Europe and a couple other parts of the world (like India, Turkey, Mexico, and Brazil).
If you're traveling on a budget and want to have a more memorable experience, try a rideshare. It will save you money, time, and you'll have a much more interesting experience!
Some other good ridesharing companies:
Ride Hailing Apps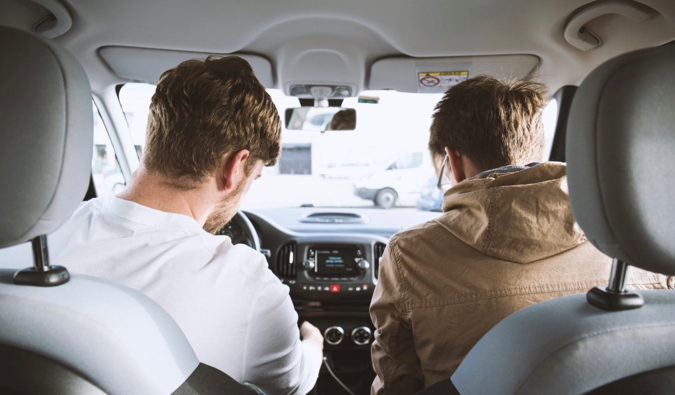 In many countries around the world, taxis are incredibly expensive. As a budget traveler, you likely avoid taking them as much as possible. However, every now and then we all need one. Instead of calling a regular taxi, it may be worth it to use ride hailing apps.
With these apps, you can get a ride to show up, right where you stand, within minutes. Ride hailing apps used to be universally cheaper than local taxis, and in most places they still are, though by a lesser margin than in the past.
Uber is the main option, available around the world. Lyft is the other option, though it's only available in the U.S. and Canada. Uber is usually a little bit more expensive than Lyft but the cars are nicer and the service a little more professional.
Other apps that replace taxis are:
Car Sharing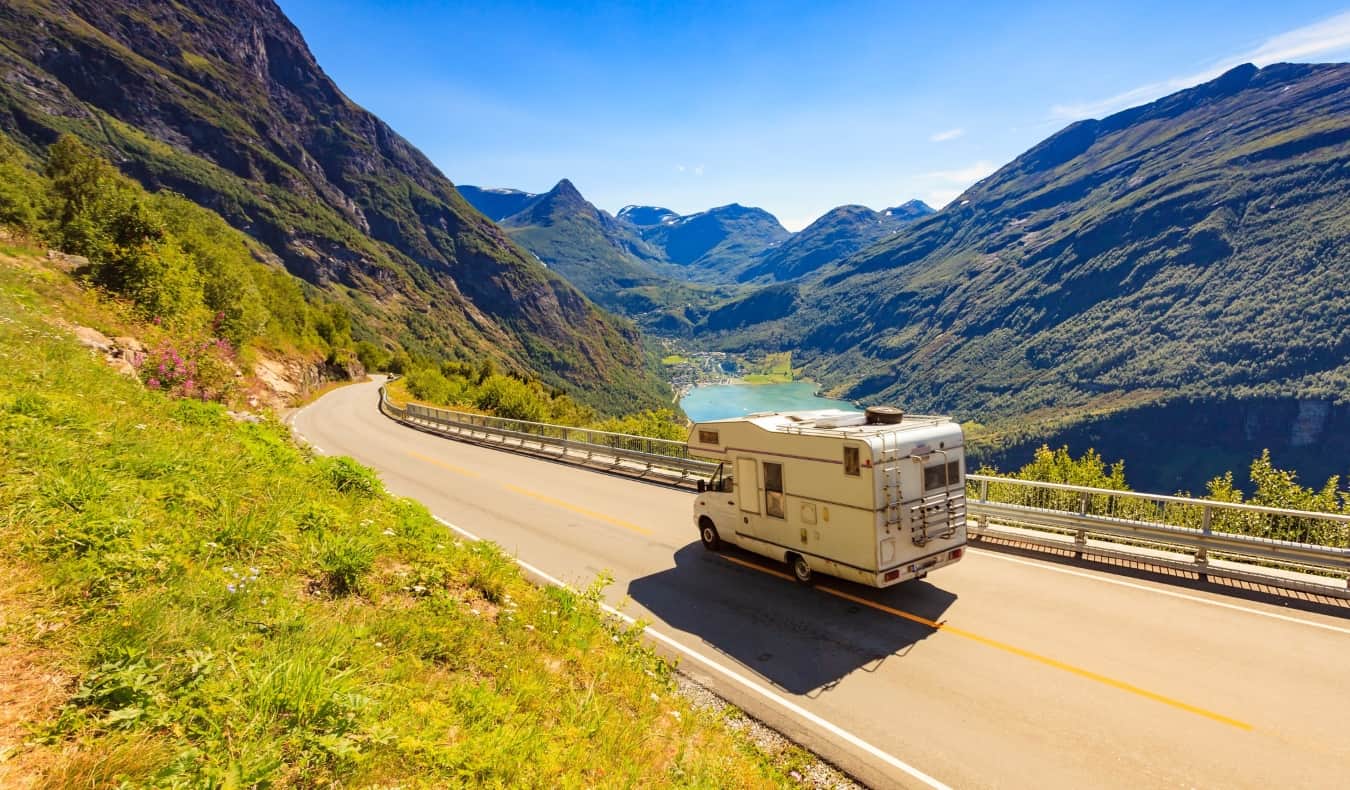 Need a car for a few hours — or a few days? Rent someone else's! Turo (which is available in the US, Canada, the UK, and Australia) allows you to rent people's unused cars by the hour or by the day.
Prices vary greatly, from cheaper, the same as, or even more expensive than your traditional rental, depending on the car you choose. But, you'll have much more variety if you want to rent a unique vehicle like a Tesla or a classic convertible. Getaround is another similar option.
If you are heading out on a longer trip, check out RVShare. It's like Airbnb but for RVs. There are tons of vehicles for rent of all different makes and sizes. It's the best platform for RV rentals out there.

***
The rise of "the sharing economy" has made it so much easier for travelers around the world to connect with each other — and save money in the process.
But more than just saving money, these platforms allow better access to destinations, promote new interactions, offer unique opportunities, and create a nuanced and intimate travel experience.
On your next trip, be sure to give the sharing economy a try. You'll learn much more about the culture and destination, save money, and have a much more memorable experience.


Book Your Trip: Logistical Tips and Tricks
Book Your Flight
Find a cheap flight by using Skyscanner. It's my favorite search engine because it searches websites and airlines around the globe so you always know no stone is being left unturned.
Book Your Accommodation
You can book your hostel with Hostelworld. If you want to stay somewhere other than a hostel, use Booking.com as it consistently returns the cheapest rates for guesthouses and hotels.
Don't Forget Travel Insurance
Travel insurance will protect you against illness, injury, theft, and cancellations. It's comprehensive protection in case anything goes wrong. I never go on a trip without it as I've had to use it many times in the past. My favorite companies that offer the best service and value are:
Want to Travel for Free?
Travel credit cards allow you to earn points that can be redeemed for free flights and accommodation — all without any extra spending. Check out my guide to picking the right card and my current favorites to get started and see the latest best deals.
Need Help Finding Activities for Your Trip?
Get Your Guide is a huge online marketplace where you can find cool walking tours, fun excursions, skip-the-line tickets, private guides, and more.
Ready to Book Your Trip?
Check out my resource page for the best companies to use when you travel. I list all the ones I use when I travel. They are the best in class and you can't go wrong using them on your trip.