Every day the airlines have thousands of killer deals — from mistakenly published cheap fares to normal deals to slashed prices to compete with another airline. Cheap fares are out there if you know how to find them.
1. Ignore the myths
There are many myths online about finding cheap flights. There is no magic bullet or one secret ninja trick. So let me first say: it is NOT cheaper to buy airfare on a Tuesday, there is NO evidence that searching incognito leads to cheaper deals, and there is NO exact date or specific time period in which to book your airfare.
2. Be flexible with your travel dates and times
Airline ticket prices vary depending on the day of the week, time of year, and upcoming holidays. If you are going to fly when everyone is flying, then you're going to pay higher fares. If you are dead-set on visiting Paris, go to Paris in the spring or fall when fewer people visit and airfares are cheaper.
It's always cheaper to fly during the middle of the week than on a weekend because most people travel on the weekends and airlines hike their prices then. Prices are also cheaper if you fly after a major holiday. Early-morning or late-night flights are cheaper because fewer people want to travel then. The difference of one day can mean hundreds of dollars in savings.
3. Be flexible with your destinations
If you can't be flexible when you fly, at least be flexible with where you fly. It's best to be both, but if you really want to save the most money on a flight, you should at least do one! Airline search engines have made it really easy to search the entire world to find the cheapest ticket — you no longer have to search manually. When you are locked into one place at one time, you are stuck with whatever price shows up. No voodoo can change that. When you become flexible, suddenly the entire world opens up to you and you'll find amazing cheap airfare!
4. Fly budget carriers
Budget airlines now service many long-haul routes, making it possible to bounce around the world for little money. Norwegian Airlines allows you to fly between Europe and Bangkok for about $250 each way. AirAsia offers crazy-cheap deals around Asia and Australia for as little as $100 each way. You can find even tickets from Bangkok to Kuala Lumpur for $30 USD. You can fly most of the way around the world on a budget airline! Whenever I am not flying a long, overnight flight, I fly these airlines as much as possible.
5. Don't always fly direct
Sometimes it's cheaper to fly to London and take a budget airline to Amsterdam than to fly direct to Amsterdam. There are so many budget carriers around the world that taking advantage of a good deal to another city and then hopping on a budget flight to your destination is sometimes the best way to go. I had to go to Paris once; the flight was $900 USD, but I could fly to Dublin for $600 and get a $60 flight to Paris. It meant more flying time, but the $240 I saved was worth it.
6. Take advantage of student discounts
If you are a student (or under 26), there are many, many discounts available to you. There are a lot of student discount codes out there, and travel agencies like STA Travel or Flight Centre can help find you a cheap ticket.
7. Search ticket prices as one person
Don't search for or buy multiple tickets in a single purchase. Airlines always show the highest ticket price in a group of tickets. For example, if you are a family of four and searching for four seats, the airline will find four seats together and show your fare based on the highest ticket price. So if seat A is $200, seats B and C are $300, and seat D is $400, it will price those tickets as $400 each instead of adding up the individual ticket prices. Therefore, always search for tickets as a single person. Afterwards, in the checkout process, you can pick your seats so you and your family are sitting together.
8. Book early, but not too early
Airline fares will keep rising, but there is a sweet spot when the airlines begin to either lower or increase fares based on demand. Don't wait until the last second but don't book far, far in advance either. The best booking window is 6–8 weeks before your flight, or around three months before if you are going to your destination during peak season.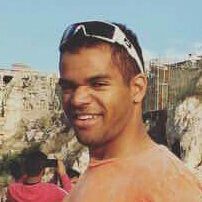 "In the fall of 2016, I spent 2 months backpacking across Europe. If it wasn't for the Nomadic Matt blog, I would not have had such a memorable experience while still saving money. Nomadic Matt was my go-to source for tips and resources on things such as transportation, accommodation, food and many other important travel topics. His recommendation on travel insurance was very useful after a hospital visit in France caused me to reschedule my flight."
– Brandon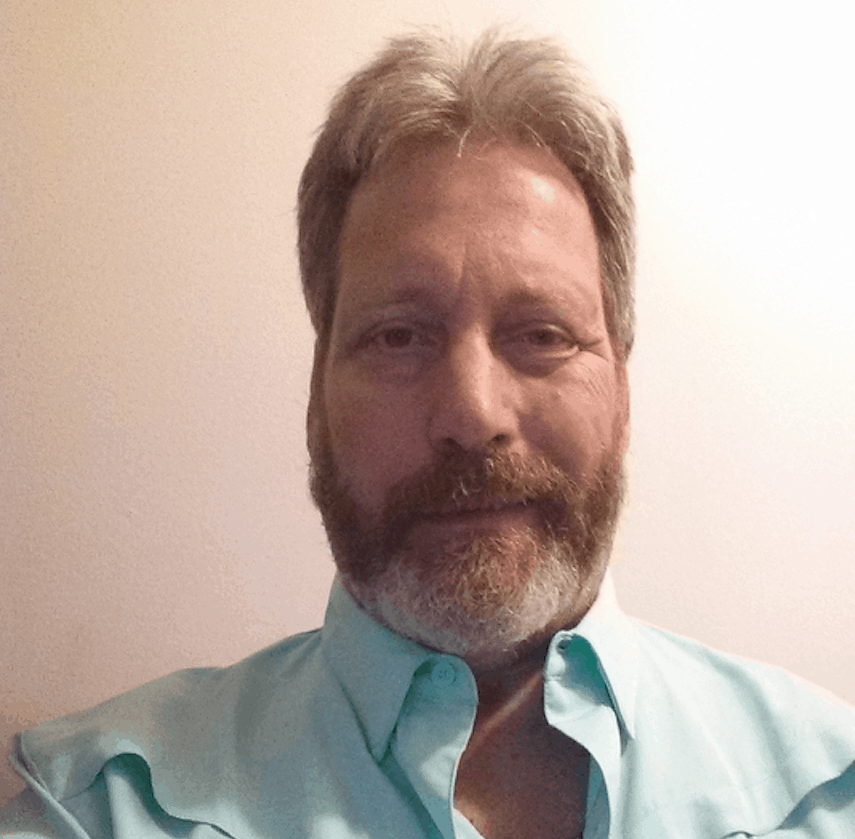 "I found Nomadic Matt while Googling the best travel blogs. I was looking for a cheaper way to travel. The web is a huge place with too much information but Matt's tips also helped me find cheaper fares, accommodations, travel books and more efficient ways to pack. Using his Munich destination guide, I saved money on my last trip to Germany! There's a lot to learn from Matt and he is one of my main budget travel resources now."
– Jeff M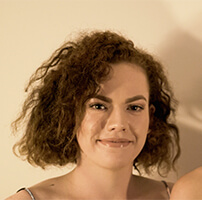 "I have used your blog many times to research pricing of countries and learn about exciting things to do everywhere I travel to. As a uni student, I am constantly having to budget to afford travel but I am so grateful to have your blog as a reference when it comes to working out what I need to save. Quite honestly, I wouldn't have traveled to the places I have been to nor have the desire to travel to new places without guides as comprehensive as yours. You're realistic, honest and smart and I thoroughly appreciate it. I will continue to use your guides throughout my future travels and please keep up the amazing work!"
– Madeleine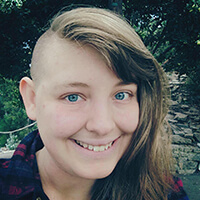 "I just wanted to let you know how helpful your emails and your website has been to me. I'm heading to Australia for two months traveling in July and it's my first time out of Europe and first time traveling alone. You've really set me at ease and helped with all the little things I'd never even thought I'd need to know/buy!"
– Grace