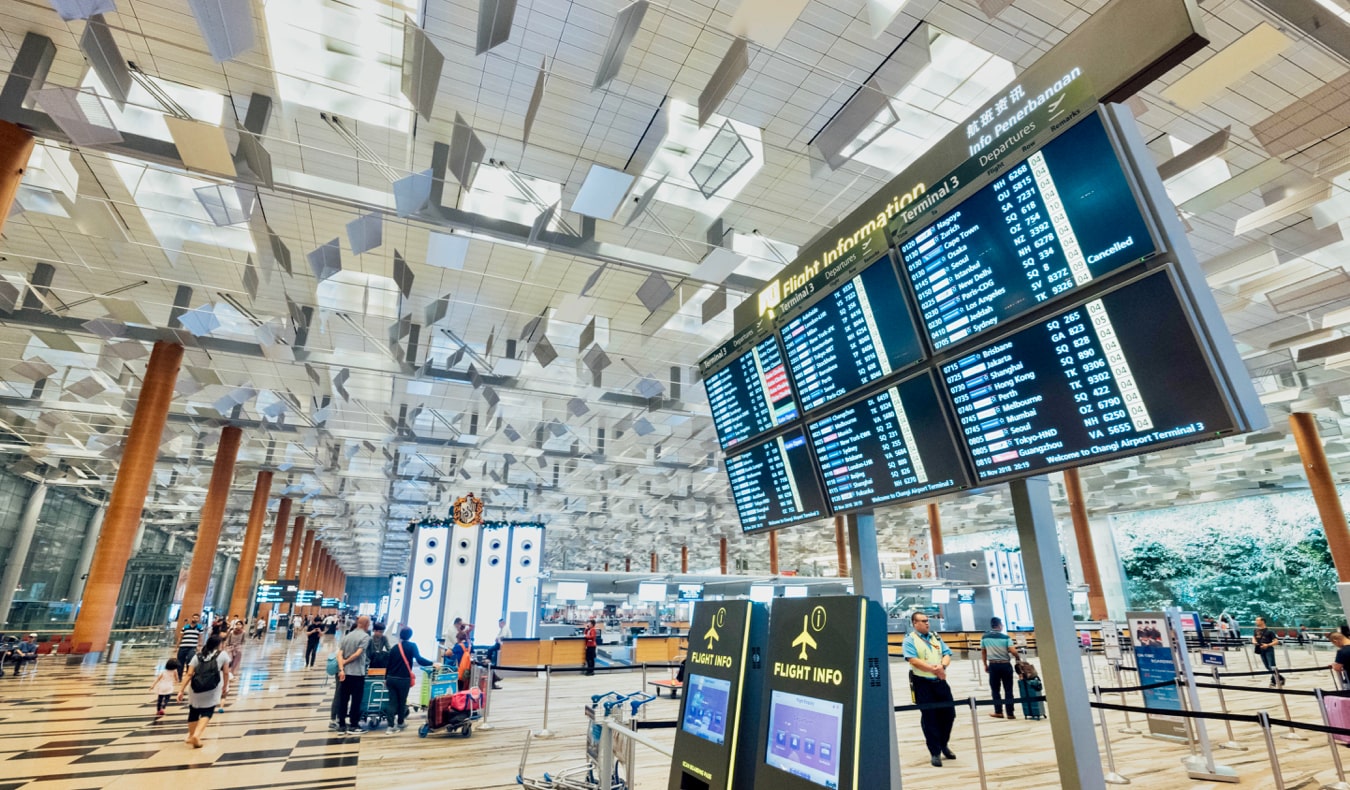 Posted: 6/1/2020 | June 1st, 2020
Let's talk about cheap flights. We all know airlines are out to screw us over — and no one wants to be the person who gets stuck paying the highest fare. That's why we spend hours upon hours in front of the computer, researching articles on airfare, and trying to game the system like we're attempting to outsmart a used car salesman.
I've written about finding a cheap flight before — and even my process for booking a flight — but today I want to talk about some persistent and inaccurate myths about booking a flight that have stuck around through simple inertia and lazy journalism.
There's a lot of articles out there that will list "secret hacks" that will save you thousands. "If you book a flight on a Tuesday during a blood moon while standing on one leg, you'll get the cheapest flight possible!" Ok, that's an exaggeration but I read a lot of articles that are straight-up inaccurate and outdated that, today, I want to explain which "rules" are straight-up lies so you don't follow them, save hours of time, and still end up with a cheap flight!

MYTH #1: You Should Search Incognito
This is the worst myth of them all. It makes sense. We all know that every company in the world uses cookies to track our online habits. So why wouldn't airlines track us? There's a belief that airlines are watching our browsing habits and then raising ticket prices when they see us looking at the same route(s) over and over again.
Lots of websites will tell you to use a browser's "incognito mode" to avoid this. Turn them off, stop being tracked, and trick the system, right?
Except this is not true at all.
There's no evidence that airlines behave that way and numerous studies by booking companies have shown there is no variance in pricing when you use incognito mode.
And, typically, when you abandon your cart, businesses discount prices to get you to complete your purchase not raise them higher.
According to Scott of Scott's Cheap Flights, one of the most popular bargain-flight websites,
"There's no evidence that airlines are showing you a different price based on your cookies. We are mistaking airfare volatility for a Truman Show–esque interpretation that the airlines are out to raise fares on us. Airfare is constantly changing, often by the hour if not by the minute these days. When a flight you're looking at goes up in price, there's a temptation to think that it's because of your cookies, but Occam's razor is that the price went up because airfare is constantly changing."
They searched the same Denver to London flight 100 times in a row, and on the first search and the hundredth search, the price stayed exactly the same.
Another study by CheapAir found the same thing.
The average economy fare changes 61 times each day. Airlines use sophisticated software to change prices based on demand. Additionally, they put their inventory not just on their own website but also on hundreds of third-party websites so millions of people are looking at the same flights at any given moment. The system is constantly updating itself based on ticket sales and demand.
After all, there are only so many seats on a plane. You just can't add more!
That's why prices change.
Searching in incognito mode is simply not going to help you find a cheaper flight.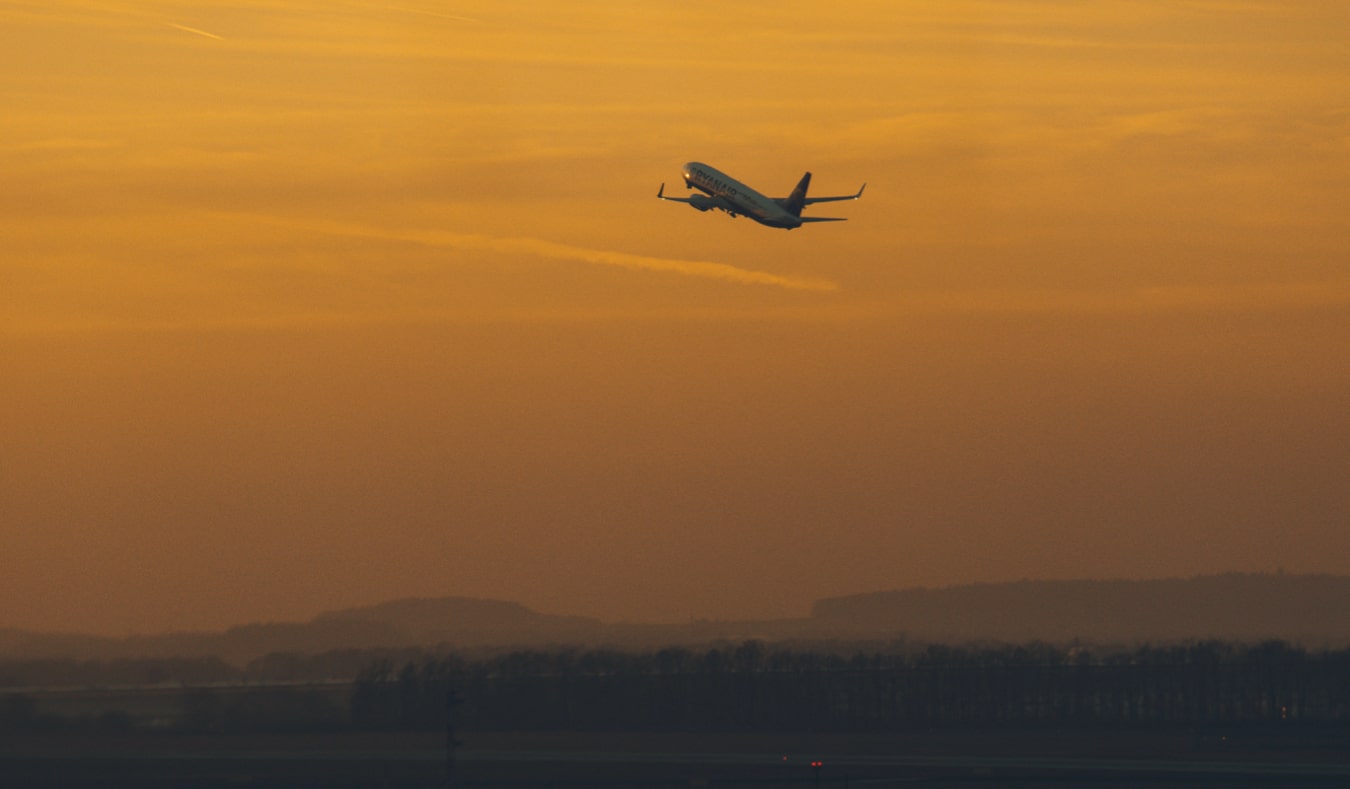 MYTH #2: It's Better to Book on a Tuesday
Back in the day, most airlines used to drop flight deals on Tuesdays and that would lead to other airlines following suit. Thus the old adage to book on Tuesdays.
But Hopper, a popular cheap-flight app, analyzed the data and found that only 1.6% of flights were cheaper on a Tuesday.
These days, as I mentioned above, airlines use dynamic pricing and artificial intelligence to constantly change their pricing. The algorithms consider a variety of factors: historical and current demand, seasons, weather, particular events, etc.
According to Scott,
"Some websites still claim there is a single predictable time each week when fares are cheapest. When airfare was first sold online, airlines and online travel agencies would often load their fares just once a week, say, Tuesday at 2pm. There were a limited number of the cheapest fares available, and so if you were one of the first people to book right after the new fares were loaded, you really could get a great deal. Nowadays airfare is changing by the hour if not by the minute, driven less by humans plugging in fares each week and more by complex computer algorithms."
So there's no "best day to book." Waiting for a Tuesday likely won't save you any money.
Book your flight on whatever day you want.

Myth #3: There is a Perfect Time to Book
Airfares don't actually change that dramatically. Until about 21 days before a flight, they are pretty steady. I remember talking to the Google Flights team once and they found there's only typically a $50 difference between the highest and lowest price point.
That doesn't mean it couldn't swing more radically. As I said, airlines change prices based on a lot of factors. Sometimes that $50 swing could be $100 or $200 — but, barring an event that drives up demand, airfares tend to be in a narrow range up to 21 days before a flight.
After that, thanks to antiquated rules, the system thinks that a "last-minute" flight — three weeks away or less — must mean a business traveler and so fares rise. (So never book less than 21 days before leaving!)
Generally speaking, the best time to book a flight is about 2-3 months ahead. Why?
Most people book about 2-3 months before they go away. If you're a family going on vacation, you don't just do it on a whim. You take time off work and plan months in advance. So airlines know that and about 2-3 months before a trip is generally when prices reach equilibrium between supply and demand.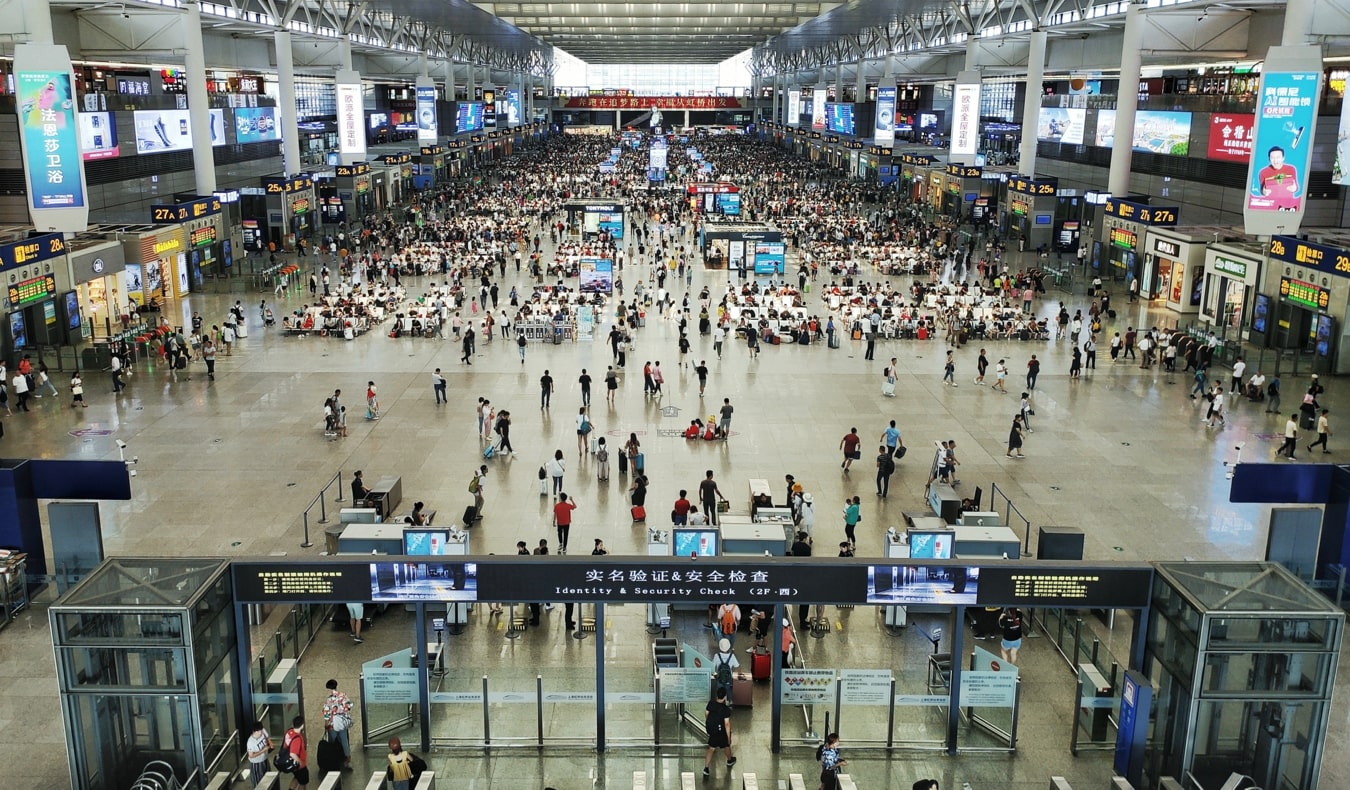 MYTH #4: Websites Can Predict Prices
Websites that predict prices are just taking an educated guess based on historical pricing. Don't put too much stock in these predictions. The past is not prologue and a spike in demand or a concert or other event can change the price of a ticket outside its historical range.
I like the price meter on Google Flights because it lets me know the general historic price range of this fare. But any website that says "wait to book because prices are going to go down" is full of shit.
Airfare is incredibly volatile. There are a limited number of seats on planes and dozens of variables — from overall economic conditions to the price of oil to competition from new budget airlines to the difficulty of predicting travel interest for a specific flight 11 months from now. No one knows what the future holds. The recent pandemic is proof that modeling the future doesn't work.
These websites have no idea what future airfare will be and are just guessing.
As Scott echoes:
"It's important to distinguish between when is cheapest to travel and when is cheapest to book. We know a lot about when it's typically cheapest to travel: January through March and September through November. That's not to say there are never cheap flights in June. Think of it like an NBA game: just because one team is favored doesn't mean there's never an upset. This is all to say that anyone who claims to have cracked the code and be able to predict with certainty whether a flight six months from now will go up or down in price is doing you a disservice."
MYTH #5: There is One Best Booking Website
Why do you see prices vary from website to website? Third-party websites often buy tickets in bulk and the prices depend a lot on what booking class they've purchased (usually they buy the cheapest and most restive fares which is why those flights are always unchangeable). Plus, again, thousands of people could be booking at once and so as the cheaper seats go, the prices go up!
That's why, while I love Skyscanner and Momondo, I check lots of other websites before I actually book.
But, while I love them, remember: there is no single best website out there for flights.
Prices vary among all these platforms. That's why you have to search multiple websites and meta-search engines.
There's no single best booking website, only the best one at the time of booking.

***
Any article that claims to show you the "secret" to cheap airfare is probably too good to be true — because if it worked so well, airlines would have put an end to it a long time ago. You can't outsmart the airlines. You can only bend the system to your advantage.
There's simply no magic bullet to finding cheap airfare.
As much as we all want there to be one.


Book Your Trip: Logistical Tips and Tricks
Book Your Flight
Find a cheap flight by using Skyscanner. It's my favorite search engine because it searches websites and airlines around the globe so you always know no stone is being left unturned.
Book Your Accommodation
You can book your hostel with Hostelworld. If you want to stay somewhere other than a hostel, use Booking.com as it consistently returns the cheapest rates for guesthouses and hotels.
Don't Forget Travel Insurance
Travel insurance will protect you against illness, injury, theft, and cancellations. It's comprehensive protection in case anything goes wrong. I never go on a trip without it as I've had to use it many times in the past. My favorite companies that offer the best service and value are:
Want to Travel for Free?
Travel credit cards allow you to earn points that can be redeemed for free flights and accommodation — all without any extra spending. Check out my guide to picking the right card and my current favorites to get started and see the latest best deals.
Ready to Book Your Trip?
Check out my resource page for the best companies to use when you travel. I list all the ones I use when I travel. They are the best in class and you can't go wrong using them on your trip.