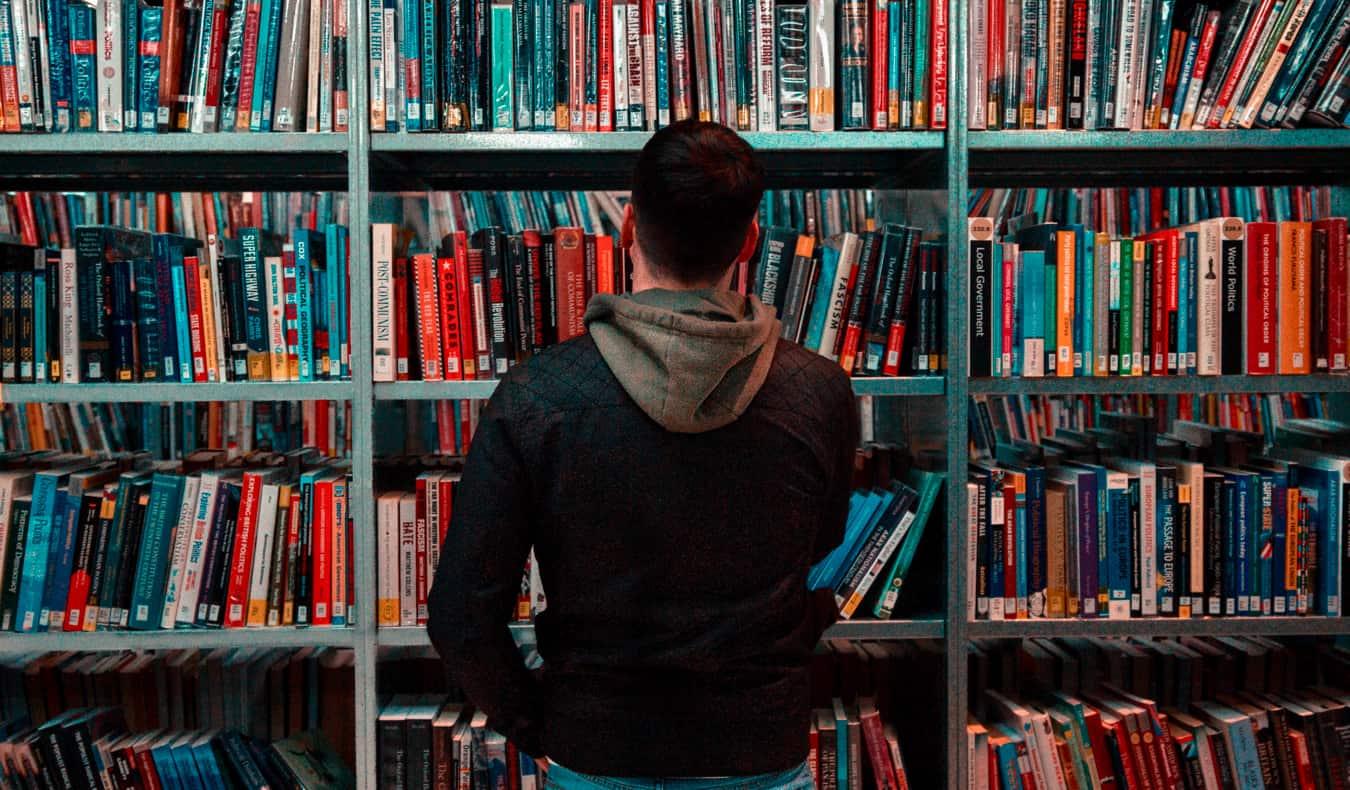 Posted: 11/2/20 | November 2nd, 2020
Hey all! Just a quick post today about some exciting news:
We're starting a virtual book club!
While we already have a monthly "book club" of sorts in which I send out suggested reads, starting this month, we're going pick a particular book and then discuss through a virtual event on The Nomadic Network.
But here's the kicker: the author is going to be part of our discussion!
One of the benefits of being a bad writer is that I know a lot of other writers.
And writers like talking about their books.
So, every month, I'm going to tap my writing network and we're going to have an hour-long discussion with the author about their book. (The talks will be free but, since the authors are giving an hour of their time, we hope you'll have bought and read their book!)
And we'll be giving away signed copies to a few lucky attendees!
The subjects of the books we choose will mostly be about travel but also touch on self-development, psychology, and entrepreneurship.
Our first book of the month kicks off with…..me!
We're going to be reading Ten Years a Nomad. This book is about my ten years backpacking the world and the lessons I learned along the way. On the discussion call next month, I'll talk about why I wrote it, the tons of versions it went through, and who I drew inspiration from. I'll also take your questions on the book.
The talk will be on December 2nd at 12pm EST.
(Going forward, all our book club discussions will be the first Wednesday of every month.)
You can get the book online at the following places:
You can also find the book here:
And in Canada:
And in the UK and Australia:
However, if you are in the United States, I strongly encourage you to get the book from Bookshop, which ensures your book is ordered and shipped from an independent bookstore. Now, more than ever, small bookstores need our support!
The team and I are super excited about this! We've already lined up authors for our next three events!!! I think having the authors discussing their books is something unique.
So that's it!
Grab the book and I'll see you on December 2nd!
If you have any questions, drop them in the comments.
– Matt