Do you like to read? ME TOO! I average a book a week and read everything from travel to history, biographies, business, psychology, and self-improvement. Not only does reading a book kill a lot of time on planes, trains, and buses, it also makes you a smarter, more educated, well-rounded person.
I recently started a monthly book club to share the best and most helpful books I've read with you. If you are looking for more reading ideas and suggestions, join our monthly club and get a list of books sent to once a month! It's free and there's only one email per month!
I love reading and want to share all the amazing books I read with you in hopes they will inspire you to travel more and live better.
– Matt
Six reasons to sign up for the book club:
Each month, you'll get one e-mail with four to five book suggestions for you to read and enjoy.
You won't have to wonder if a book is good or not.
You'll get obscure, literary wonders you've never heard of.
You'll learn more about the world and the people in it!
You'll get ideas for future trips.
Because books make you cool!
Bonus reason: I often give away books, Amazon gift cards, and other literary related items!
To get book suggestions sent to you for free, just enter your name and email below:
"I want to thank you for helping me rediscover my love for reading with your book suggestions and book club. It helped me create my goal of a book a week this year. Almost there! And the four books I just bought will get me a little bit closer." – Chris S.
Recent Book Related Blogs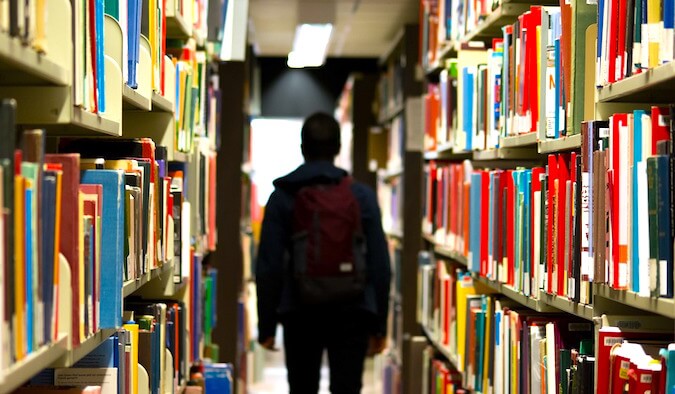 Part of the tool belt of any traveler is a good book. Long bus, train, or plane rides can get pretty boring and can give you a lot of "dead" time if you haven't mastered the art of the 10-hour blank stare. Here is a list of my favorite reads to help you conquer those journeys and get you inspired for your next adventure!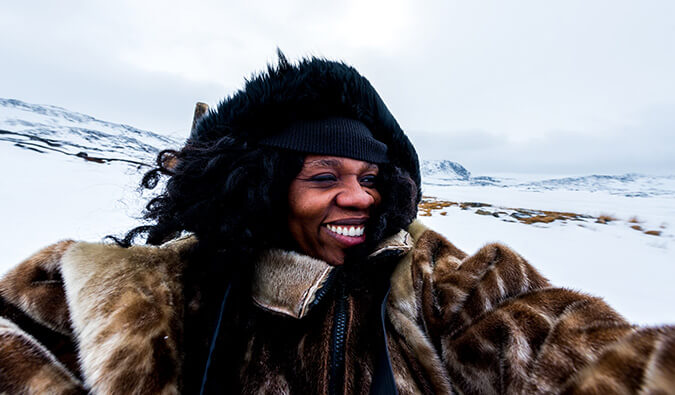 Lagom is the key to unlocking the Swedish psyche, and it governs all aspect of Swedish society. In this interview, Lola A. Åkerström talks about why lagom is about more than just balance, and what it's like to assimilate into life in Sweden as a writer and photographer.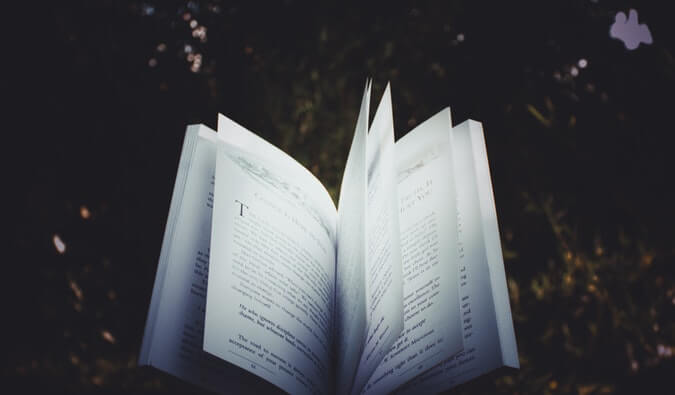 In this guest post, Cameron and Natasha from The World Pursuit share their favorite books about Africa. Insightful, inspiring, heartbreaking, and everything in between, these books will tempt you to book a trip to the continent so you can see first-hand just how extraordinary it is!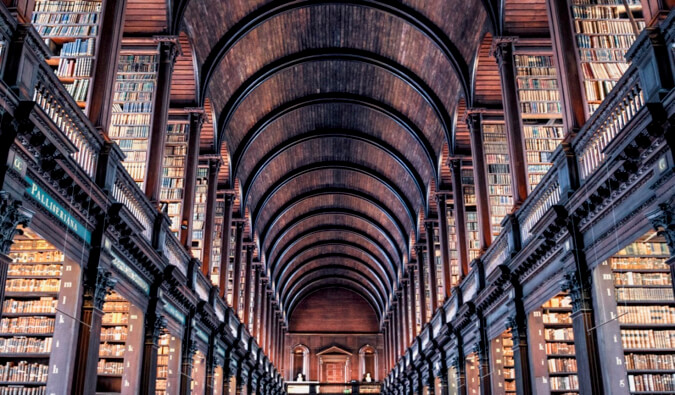 I read a lot. This month, I wanted to share a list of my favorite non-travel books that have had a profound impact on my life. These books have literally made me a better person. I hope you find them valuable, too!
Some recent suggestions
To get book suggestions sent to you for free, just enter your name and email below: