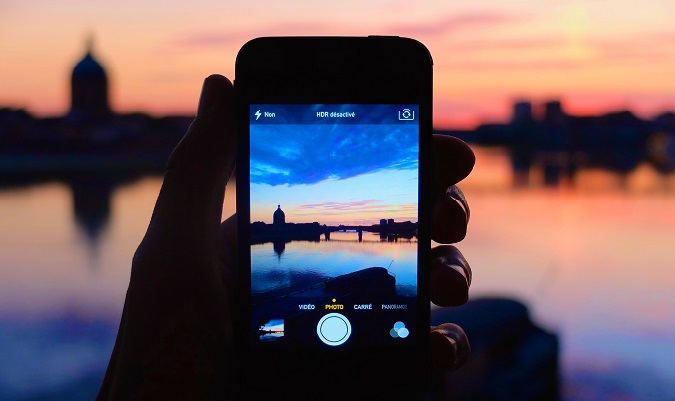 Last Updated: 5/26/23 | May 26th, 2023
In this post, Dave Dean from Too Many Adapters shares his best tips and advice on how to pick the best smartphone for when you travel.
As a travel tech writer, I get asked about using smartphones for travel all the time. The minute we head overseas with our phones, we're hit with a confusing mess of technical jargon, expensive roaming agreements, conflicting advice, and nonworking gear. Trying to discuss the nuances of GSM frequency bands or iPhone unlock codes with a mobile vendor in a dusty Cambodian town isn't my idea of fun, and I doubt it's yours either.
Since we all want our smartphones to work when we travel, I've put together this guide covering everything you need to know to get your smartphone working overseas — as well as the best smartphones for travel. It's detailed, but not too complicated, and will save you money, time, and plenty of frustration!
The Best Travel Smartphones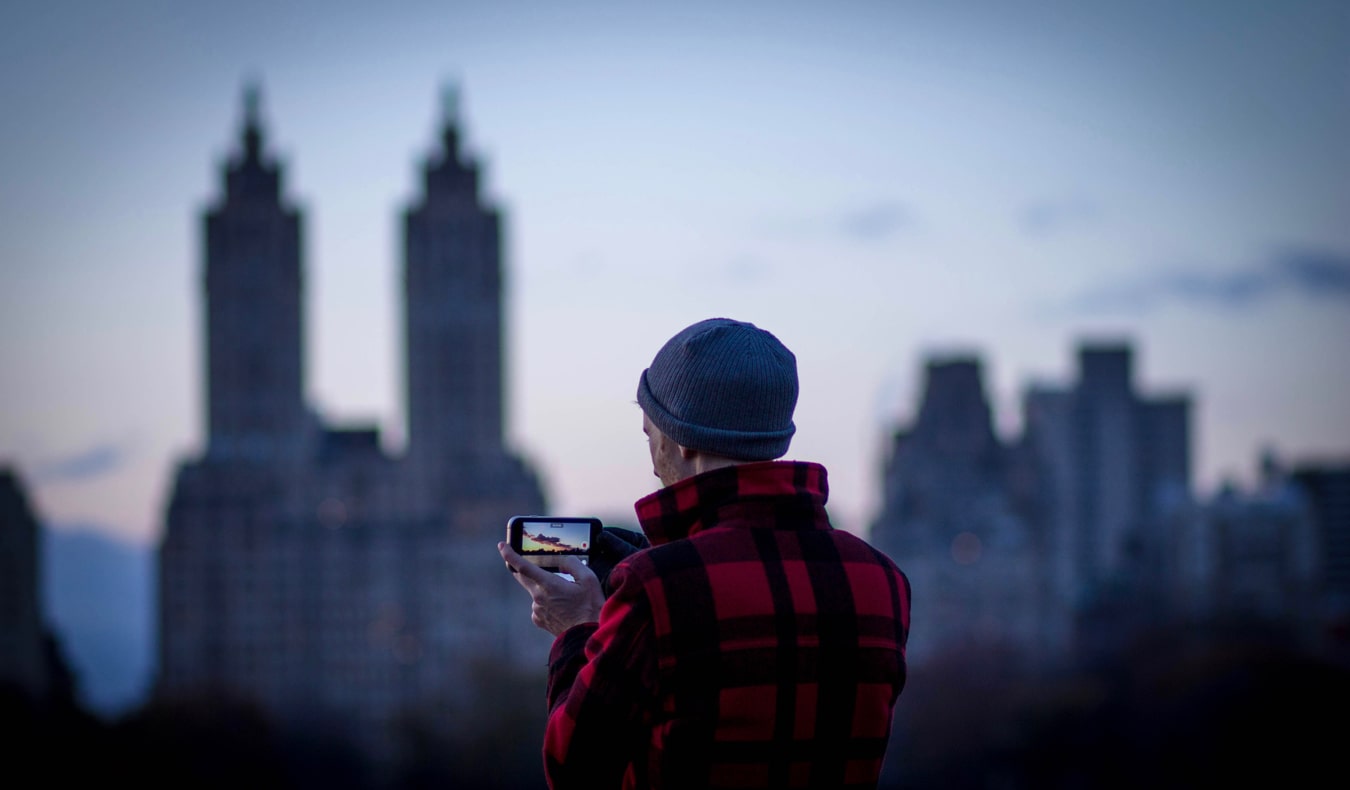 If you're looking to get a smartphone, here are the best ones for travel right now:
Traveling with a Smartphone: Tips and Advice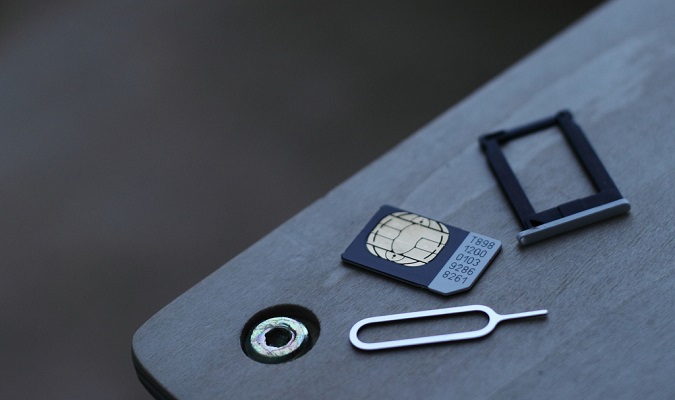 Once you have an unlocked phone, you simply buy a local SIM card in your destination. The price, approach, and difficulty vary a lot, but you'll typically end up paying $10-30 USD per month for a useful amount of calls, texts, and data. Daily and weekly plans are sometimes available if you're in a country for a shorter period.
This is an inexpensive way to stay connected with phone and data service while you travel. The downside is that you'll have to change SIM cards every time you change countries, so you may end up carrying a stack of SIM cards around the world with you (though I like being reminded of all the places I've been!).
Here are some other tips for using your phone:
1. Only use Wi-Fi when possible – Your smartphone will still connect over Wi-Fi just fine, so replace calling with Skype or Google Voice, SMS with WhatsApp, and download a bunch of offline travel apps to use when you're away from a signal. You'll be surprised how well that approach can work, and not getting notifications all the time is quite refreshing.
You can download Google Maps and download the map of the city online then use it without Wi-Fi. Also, you can search for your destination in Google Maps and it still works when you don't have Wi-Fi if your location is on. You can also take screenshots and save them.
Some cities even have free public Wi-Fi in parks and public spaces like airports and train stations. If you really need it, lots of international chains like McDonald's and Starbucks have Wi-Fi if you buy something to eat or drink. Remember to be careful with your data on these open networks (a VPN is recommended).
2. Buy a budget smartphone – While there's a lot of junk at the bottom of the smartphone range, there are a few decent phones for travelers under $200. My current favorite is the Motorola Moto G — you'll want to buy a microSD card for some extra storage, but other than that it's a reasonably speedy smartphone, with a battery that lasts all day. Tip: grab the "Global" version for maximum compatibility overseas. You'll still need to buy local SIM cards to put in it.
3. Rent a phone – You can rent phones at airports and from various companies before you leave home, but I'd only consider it for a short trip to a specific country where my usual phone didn't work. For anything other than that, it's cheaper just to buy a new one.
4. Rent or buy a portable hotspot – Portable hotspots are small gadgets that create a wireless network and share a cellular data connection over it — you can typically connect 5 or 10 devices to the network you create. You can rent one for short trips at an inflated daily or weekly rate, or you can buy an unlocked hotspot and stick a local SIM card in it, just as if it were a phone. Your smartphone will treat this like any other Wi-Fi network.
***
Getting your smartphone to work overseas without coming home to a huge bill isn't always a straightforward task. But with a bit of time and effort, you'll know exactly what options you've got when you're on the road and you'll be able to use your phone overseas.
Do your research, avoid the rip-offs, buy one of the above best smartphones when you travel, and you'll be able to stay in touch, stay connected, and stay Instagramming when you travel!
Dave runs Too Many Adapters, a site devoted to technology for travelers. A geek as long as he can remember, he worked in IT for 15 years. Now based out of a backpack long term, Dave writes about travel and tech from anywhere with half-decent Internet and a great view. You can also find him talking about the life of a long-term traveler at What's Dave Doing?