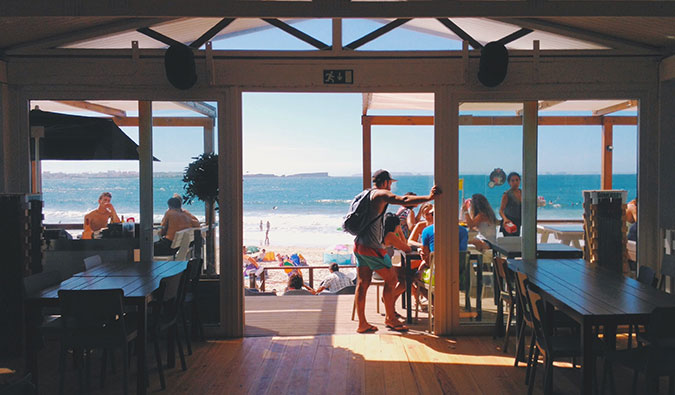 Updated: 12/13/2017 | December 13th, 2017
Recently, I went out to a bar with my friend Nicole. I didn't know her that well. We'd only met once before at a conference. Now, in her town, we decided to meet up. Not having known my friend a while, we chatted away and she fired out the relentless barrage of questions about my life and travels, one of which touched upon this subject of being able to "read" people.
I was telling her in response to a question about what skills I learned in my travels that I think it was the ability to better read people and situations.
"Oh yeah? OK. Read the people around us then," she challenged me.
I proceeded to rattle off my opinions about her friends I had just met and the other people in the bar, and finally, at her behest, her based on nothing but facial expressions and posture.
"How did I do?" I asked when I was done.
"Wow," she replied in shock.
While I can only guess if I was right about the people in the bar, she was amazed that I had pretty accurately guessed the personality of her and her friends. I didn't know any of them that well but just through their actions and speech, I was able to figure out a lot about them. There were no parlor tricks involved or mind games. I simply read their body language, their dress, and how they conversed with me.
Why did I get those people at the bar right? Why can I always tell who will be the asshole and which ones I will enjoy talking to?
Because of travel.
After spending years on the road trying to communicate with non-English speakers, miming my needs, scrutinizing people's facial expressions for emotions when words failed, seeing so many different people and personality types and watching how they interact, I learned how to pick up on clues and hints about how people express themselves.
In short, I began to learn how to read people and situations.
And that is a skill, no matter how judgmental it may come off to some people, which will help you through life.
And one any traveler can – and will – learn.
Travel teaches us and changes us in ways we never really realize. But, after a conversation with Happy Hotelier, I realized that this is the one thing I can say I only learned from traveling. Yes, I have learned other life skills but this one thing- the ability to read people and situations – came solely from my travels.
When you travel, you can't always understand what people are saying as most travelers don't speak English so non-verbal communication becomes really important. How people act, move, express emotion in their face, carry themselves, the tone in their voice – all of that can help you figure what the heck that Italian with three words of English is really trying to say to you. Or figure out how a person really feels about something by the way they are standing or looking.
The longer you travel, the more you interact with various people, the better you get at this. It's a skill. A lot of times saying you "read" people is viewed as something bad. It makes you seem like you are casting judgment on people right away. I don't think that is true. Knowing how to read people can help you determine if that cab driver is really "taking a shortcut" or if that shop owner is giving you the best price or if the people you just met at the hostel are being serious or funny with that joke they just said.
We project ourselves and how we feel during our interactions with others. I wouldn't call someone a nervous person because they were anxious if they walked up to a girl or were meeting the new boss. But, in an everyday setting, if someone seemed anxious and nervous and jittery, wouldn't you think they were a bit like that? Could I be wrong? Maybe. Maybe not. Usually not.
Traveling around the world has taught me a lot about how to read people and situations because you see so many different people in so many different interactions on a daily basis.
Related articles:
How to Travel the World on $50 a Day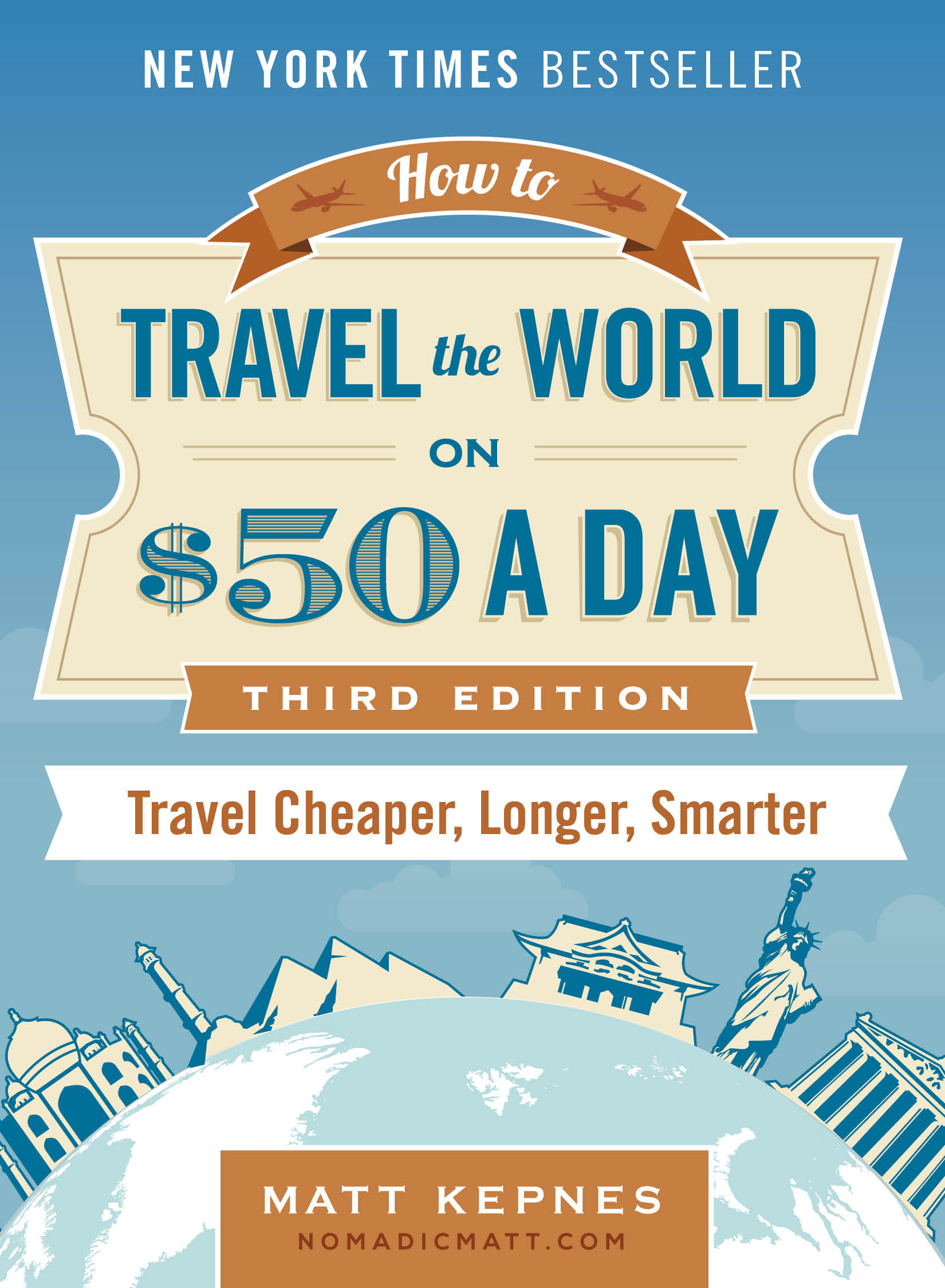 My New York Times best-selling paperback guide to world travel will teach you how to master the art of travel save money, get off the beaten path, and have a more local, richer travel experiences.
Click here to learn more about the book, how it can help you, and you can start reading it today!