Want to Get Free Flights and Accommodation?
Download my free ebook on travel hacking and start traveling for free!
5 Reasons to download the FREE ebook:
1. You'll learn how to earn miles for free flights & hotels!
2. You'll get a list of the highest earning credit cards!
3. You'll start taking the trips you've been dreaming about!
4. You'll save a ton money on travel, thus being able to do it more!
5. You'll make your friends and family jealous as they see your Instagram pictures from first class!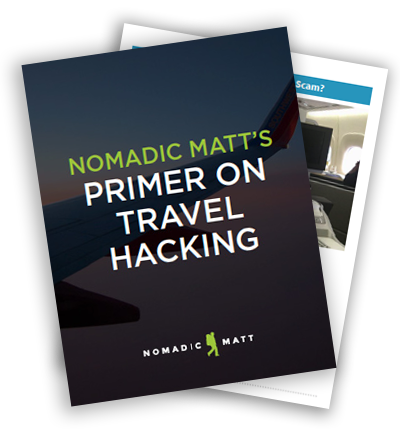 Download my free ebook and start earning free travel!