Want to Get Free Flights and Accommodation?
Download my free ebook on travel hacking and learn how to travel for free!
5 Reasons to download the FREE ebook: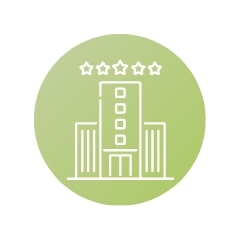 1. You'll learn how to earn miles for free flights & hotels - without having to spend any extra money!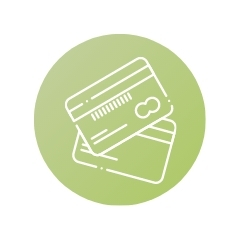 2. You'll get a list of the highest earning rewards credit cards so you are always maximizing your points!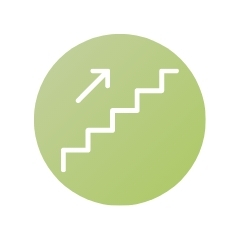 3. You'll get step-by-step instructions that breaks this down in an easy to follow for format!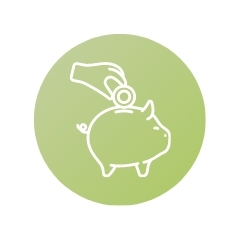 4. You'll save a ton money on travel, thus being able to do it more!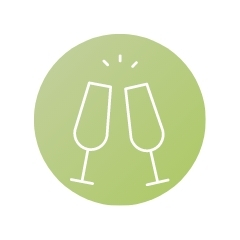 5. You'll make your friends and family jealous as they see your Instagram pictures from first class!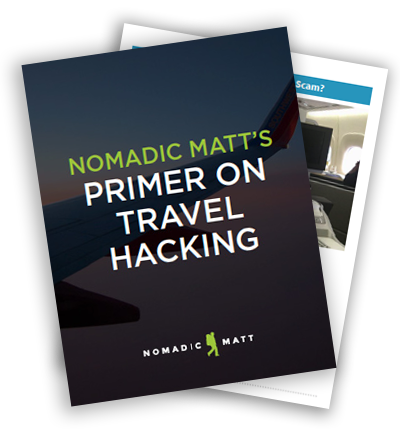 Download my free ebook and start learning what all travel experts do to travel more!