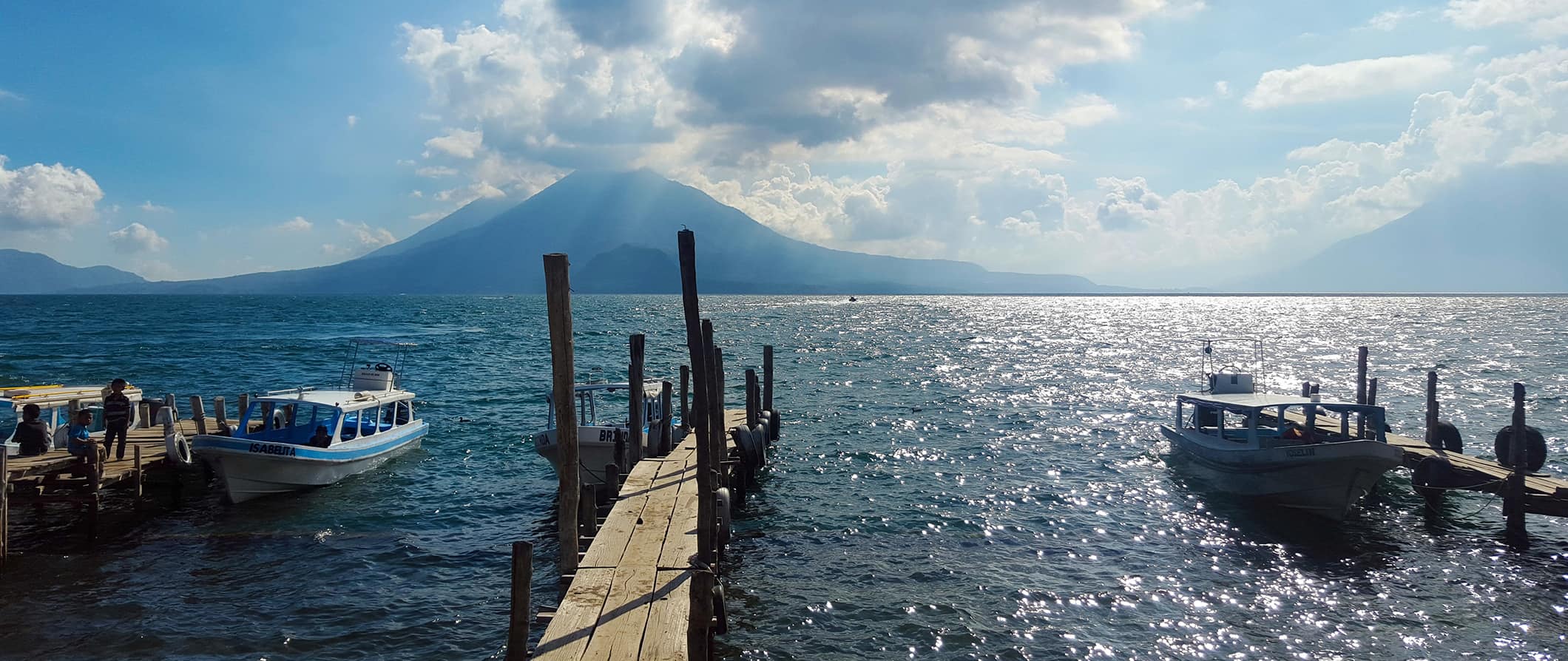 Surrounded by the Pacific and Atlantic Oceans, the slender land bridge of Central America runs from Mexico to South America and is made up of seven countries — Guatemala, Belize, El Salvador, Honduras, Nicaragua, Costa Rica, and Panama.
Political and civil unrest in the 1980s kept most tourists away, but now the area is a slowly becoming hotspot for travelers, surfers, luxury travelers, and even retirees.
Why?
Because traveling Central America is beautiful, filled with history, affordable, and much safer than it used to be.
While there are still regions where you need to be vigilant, people have realized that it's not the place the media makes it out to be. I'm glad the collective consciousness is shifting.
The region's rainforests are filled with unexplored Mayan ruins and wildlife, its beaches are great for surfing, its reefs offer world-class diving, there's a huge variety of flora and fauna here, and the cheap accommodation, food, and transport throughout the region make it a budget traveler's dream.
I began my nomadic life traveling around Central America.
Whenever I return to Central America, I fall in love even more with the friendliness of the people, the tasty food, the weather, history, and beauty.
This travel guide to Central America will give you all the tips you need to have a memorable trip to this part of the world.