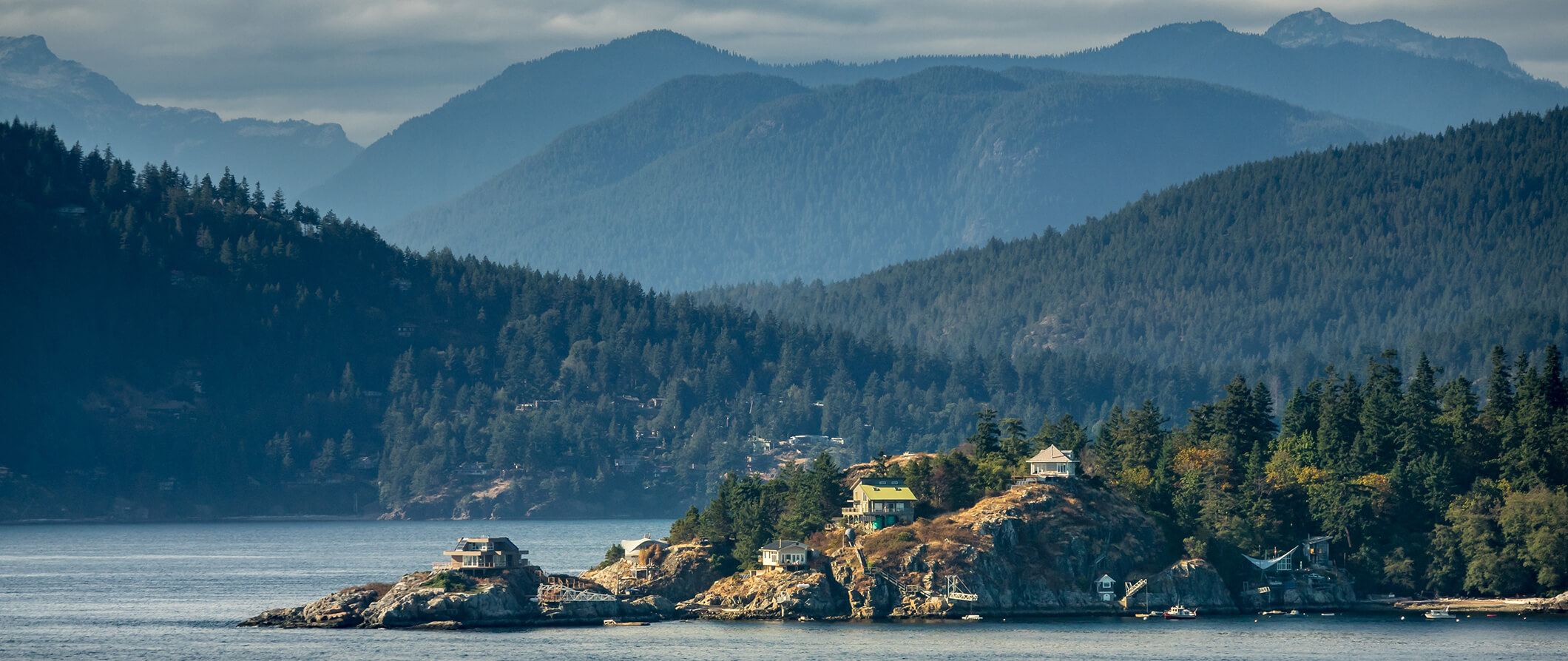 Vancouver Island in Western Canada has become increasingly popular as a local getaway in recent years.
Though known as the retirement hotspot for Canadians, thanks to a university and summer cottagers, it also has a younger edge to it these days. A lot of mainlanders are moving here because of cheaper costs, and you'll find a burgeoning natural food and beer scene here in addition to the beautiful beaches, hiking trails, lakes, rivers, mountains, and scenic farmland.
Visiting Vancouver Island is something you should definitely try to do when you come to this part of Canada. It's a beautiful place, especially in the fall and spring when the temperature is perfect and the crowds not as big.
This travel guide to Vancouver Island will help point the way by giving you tips on what to see, costs, suggested budgets, ways to save money, and everything else you need to plan a great trip to this place!

Vancouver Island
Top 5 Things to See and Do on Vancouver Island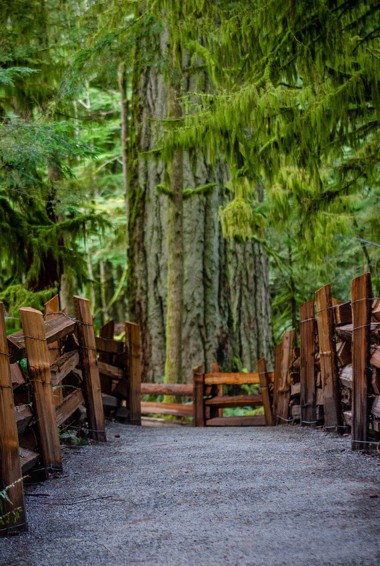 1. Visit Cathedral Grove
This forest is on the southwest part of the island has some of the oldest cedar trees in the world (many are over 1,000 years old!), and the canopy is 80 meters high in some places. It's a great place to hike, go birdwatching, relax, and just get away from it all.
2. Go to U'Mista Cultural Center
Learn about the potlatch ceremonies (a huge feast meant to display wealth or status) of the Kwakwaka'wakw people in Alert Bay. They have been living on this island for thousands of years, and this place offers a look at life on the island before Europeans. Tickets are $12 CAD ($9 USD).
3. Visit Butchart Gardens
This garden is host to a spectacular flower exhibit with hundreds of types of colorful flowers. There are lots of peaceful walking paths and areas to just sit and enjoy nature, and the Japanese maples turn brilliant shades of reds and oranges in the fall. Admission is $34 CAD ($26 USD).
4. Hike the rainforest
If you don't do some hiking while you're here, you're missing out on the best of the island. In East Sooke Regional Park, you can walk the rocky coastline or hit the rainforest trails to sheltered coves and scenic viewpoints. MacMillan Provincial Park is another good park.
5. Hang out in Victoria
Victoria is the capital of British Columbia, and being here is like stepping into a British city where double-decker buses navigate the streets, the houses look like Victorian mansions, and cricket is all the rage. Victoria has a much more laidback vibe than Vancouver, so soak it up.
Other Things to See and Do on Vancouver Island
1. Experience the "goats on the roof"
For a fun experience, visit the Old Country Market in Coombs that has actual goats living on the roof. Don't feel too bad for them as the roof has plenty of grass and room for them to roam around! While you're there, grab a handmade donut or some tacos from the market.
2. Go to Beacon Hill Park
This scenic park in Victoria cover over 200 acres and is a tranquil place to relax and take a stroll. There are tennis courts, a golf green, lawn bowling, flower beds, a petting zoo, and a hawthorn tree planted by Winston Churchill in 1929.
3. Visit a winery
Vancouver Island has over 20 different wineries, mostly located in the Cowichan Valley. I highly recommend going on a wine tour. Not only is the wine delicious, but the scenic valley surrounded by rolling green mountains is the perfect backdrop. Tours start at $107 USD ($142 CAD) or you can rent a car and drive around but don't drink and drive so find a sober friend!
4. Go whale watching
The area around Vancouver Island is one of the most active areas for whales in the world. You'll be able to see a variety of species, including killer whales and humpbacks. There are three pods of about 80 killer whales that live around the island's southern tip so you have a high chance of seeing a whale on your trip. Tickets are generally around $100 CAD ($75 USD) and the tours last several hours.
5. Take a ghost tour
Victoria has lots of ghost tours and Discover the Past offers one of the best for combining interesting city history with tales of gruesome crimes and ghostly encounters. The guides are knowledgeable and always have some entertaining stories to share. Tickets start at $20 CAD ($15 USD).
6. Visit Abkhazi Garden
Spanning just over an acre, this garden in Victoria was created by a former Russian prince and and his wife in 1946, and features Japanese Maples, native Garry oaks, and hundreds of rhododendrons. Suggested donation of $10 CAD ($7.50 USD).
7. Day-trip to the smaller islands
Vancouver Island is the only one with a major international name, but the island consists of hundreds of smaller Gulf Islands and inlets in the Georgia Strait, many of which make for a pleasant day trip. Consider renting a boat or arranging a tour to Gabriola, Saltspring, or Thetis, three of the most popular islands (or take the ferry and save money). Here, you can hike, spend time exploring the bays and beaches or visit local artisans and eateries. Ferry rates are about $10 CAD ($7.50 USD).
8. See the Victoria Butterfly Gardens
This is an indoor tropical rainforest in Victoria filled with thousands of butterflies flying everywhere out in the open (there are over 70 species here). The gardens also have koi fish, turtles, poison dart frogs, parrots, flamingos, and tropical flowers. Admission for adults is $16.50 CAD ($12.40 USD).
9. Chill out in Tofino
Tofino is a quiet fishing village on the Esowista Peninsula that is also a major a surf community full of young artistic types. Hang out at Wickaninnish Beach, take a surf lesson in Cox Bay, soak in the hot springs at Hot Springs Cove, or enjoy Tofino's cafe and restaurant scene. It's the "hip" part of the island.
10. Explore Pacific Rim National Park Reserve
This national park is full of beaches, misty forests, and dramatic coastline. Some of the island's most popular beaches are here, including Long Beach, Combers Beach, and Wickaninnish Beach. The park is also home to the West Coast Trail Unit, a network of hiking trails covering 75 square miles (193 square kilometers), including the 47-mile (75-kilometer) trek between Bamfield and Port Renfrew. Hit the Nuu-chah-nulth Trail, rent a kayak and paddle around Broken Group Islands, and storm watch at Kwisitis Visitor Centre (it's actually a past time here!).
For more information on specific cities, check out these guides!