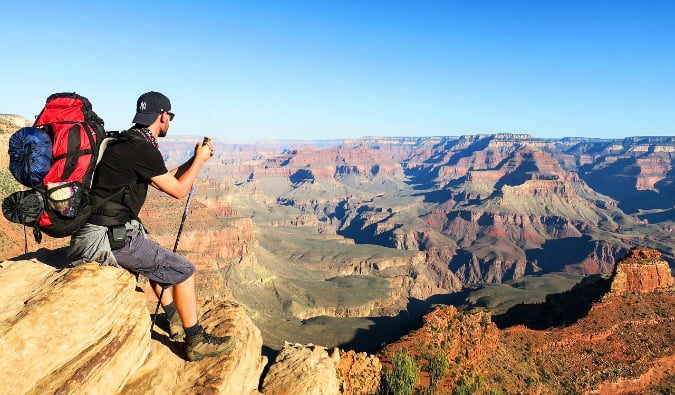 You always hear about the distinction made between tourists and backpackers, but even among backpackers, we love to group each other into categories by who is the better traveler. Check into any hostel, and you will find a variety of different travelers wearing their distinctive tribal gear. Here are some of the more common that can be found in a hostel's jungle:
The Spiritual Traveler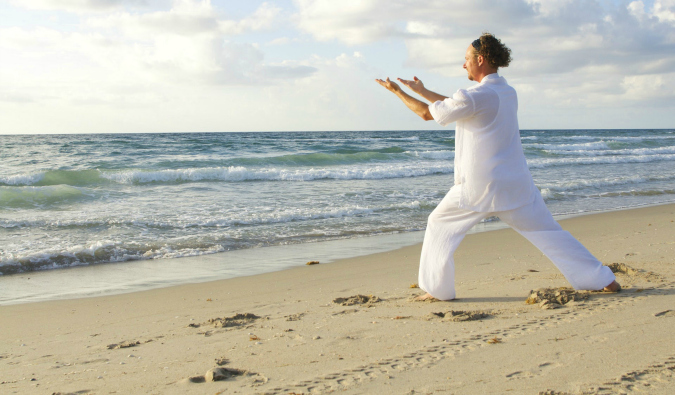 Usually white, western, and sometimes young, traveler spiritus has come to find himself. Exploring local religions and customs, he spends his time reading books on Buddhism, Kabala, or Yoga and talking about how connected life is. Jaded by the materialism of his homeland, he has come to reconnect with the world, find inner peace, and learn some tantra among the tourist centers of India, the hill tribes or Asia, or the shamans of the world. They are usually found in South America and Southeast Asia.
The Hippie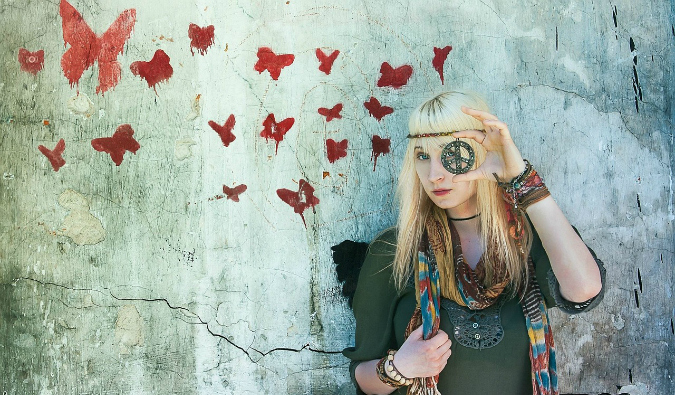 Not wanting to be held down by the man, the hippie can be found wearing fisherman pants, dreadlocks, lots of necklaces with a distinct "I haven't showered in two days" smell. Hippie travelers use local transportation, eat local food, and talk about cultural imperialism while watching the latest Hollywood movies. They usually avoid most tourist destinations or areas because "it's too commercial, man." This species is often thumbing a well worn book on social justice. Mostly found in developing countries.
The Gap Yearer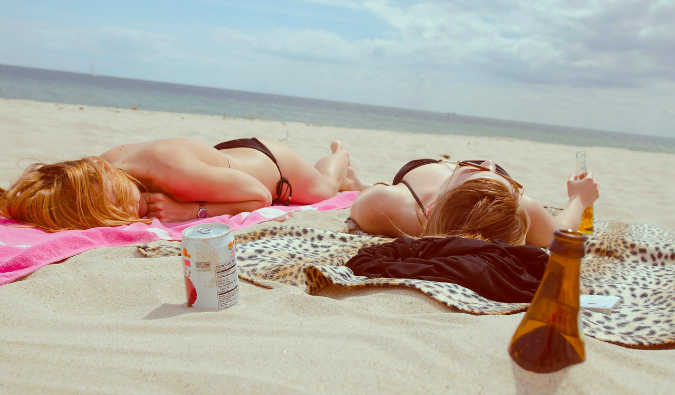 Traveler Gap Yearius is usually college aged, English, Kiwi or Aussie. This backpacking species tends to be traveling for exactly one year right before or after university. They follow the main round the world ticket route, spending most of their time in Asia and Australia. Gap Year travelers like to have a good time, see the main sights, sleep in dorms, and tend to stick to the beaten path. They also drink a lot. Found wherever a round the world ticket will take them.
The Partier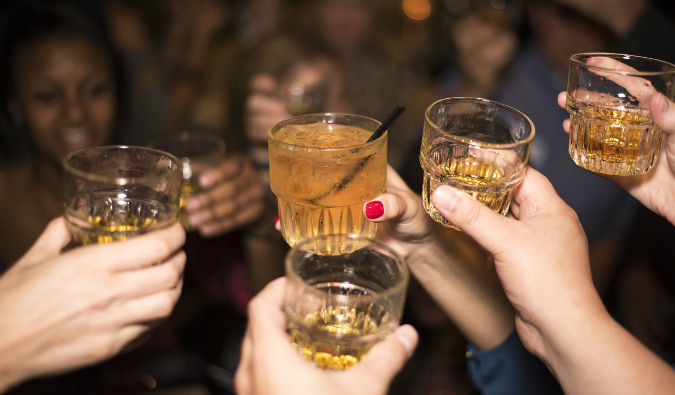 Sporting sunglasses, shorts, flip-flops, and a beer logo t-shirt, the traveler partyoholic spends most of his time getting drunk in every country. Most of their day is spent nursing the hangover from last night while avoiding loud and lit areas. Very loud, these nocturnal creatures bounce from one party destination to the other. Females of this species tend to wear lots of make up and revealing necklines. Mostly found in "party destinations" like Amsterdam, Thailand, Barcelona, and Prague.
The Couple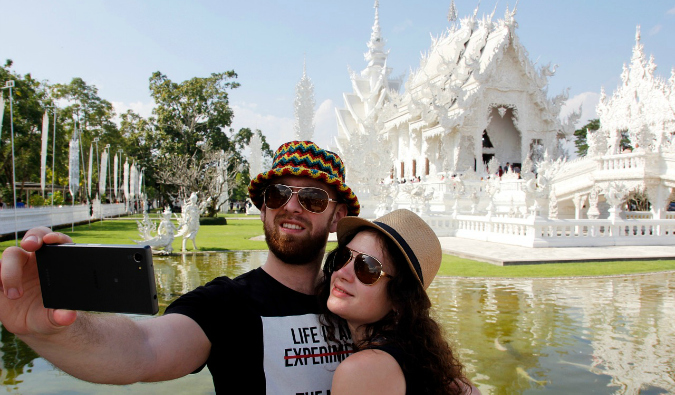 The backpacking couple spends most of their time sightseeing, touring, and doing activities. The older version of this species is usually in their 30s and taking a career break in order to explore the world. Participating in various activities along the way, they avoid most of the backpacker ghettos, parties, and tend to gravitate towards other couples or older travelers. The younger version goes the opposite route and tends to party a lot while breaking up about ten times on the road. They are found worldwide.
The Better Traveler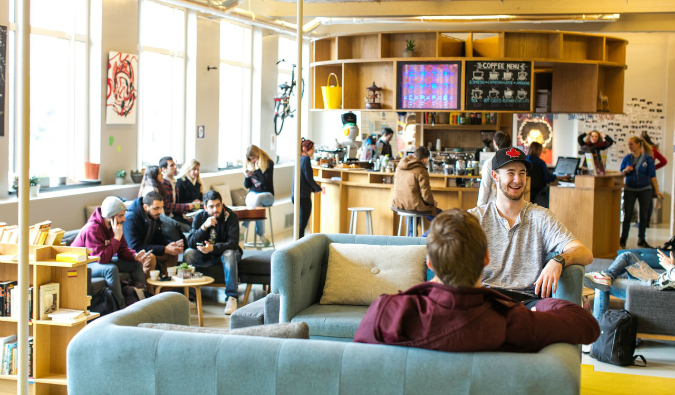 While sipping on a coke in an Internet cafe, this traveler will tell you how insincere and hypocritical all other travelers are and how they really are just tourists and not trying to find the local culture. He will speak about his experience, taking local transportation and living in a village for one day. He waxes on about the death of local cultures and how he's really out there traveling to be part of the world and not force his culture down other people's throats. This species is found being hypocritical in hostels all over the world.
The "Remember When" Backpacker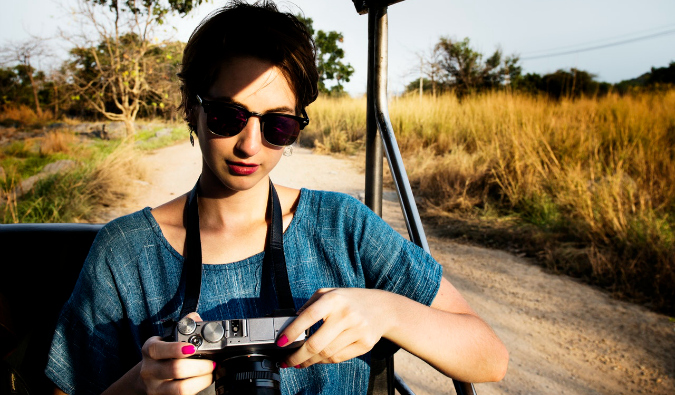 Traveler living in the past-ius has been traveling a long time and usually to the same destinations. He'll tell you all about how he remembers when the full moon rave used to be good and how Laos is too discovered now. He'll talk about how Ios used to be quiet and no one had heard of Perth. He'll talk about the time when he was the only person in Costa Rica or sailing the Amazon. This depressing species can be found in the same destinations he says are ruined now.
The Flashpacker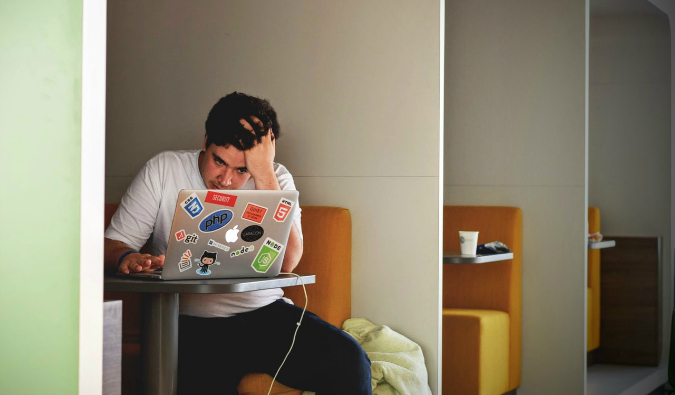 Traveler Flashpackasourus can be spotted by their electronics and attire. Usually in their mid to late 20s, Flashpackers have managed to save enough money where they don't want to penny pinch their trip. Carrying laptops, cameras, video cameras, and iPods while wearing nice watches and branded clothes, Flashpackers have set out to see the world on a budget but have no plans to eat pasta in hostels or sleep in 20 bed dorms. Found wherever there is Internet access.
Note: Single travelers aren't here because they aren't their own clan. They appear in all the above groups as do female travelers (I just shared a room with a female traveler in the Hippie tribe) and older travelers!