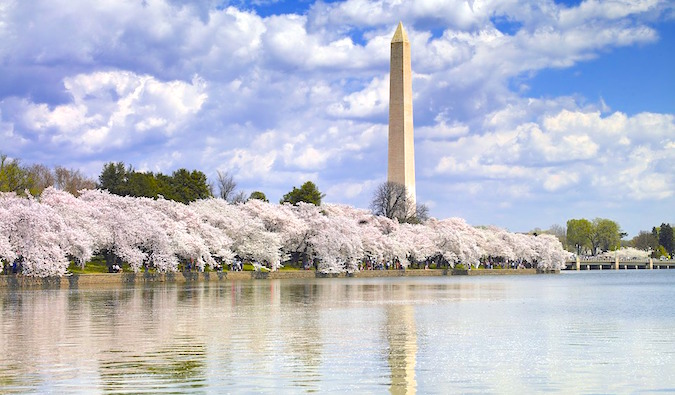 Updated: 04/08/2018 | April 8th, 2018
I've been to Washington D.C. many times. When I was kid, my family used to drive down to Florida to visit my grandmother. We always stopped to see relatives in New Jersey and then would usually swing by D.C. to visit some of the sites.  When I was in college, I used to live right outside the city so I often went sightseeing often. In 2006, when I set off to drive across the country, I stopped in D.C. to see it with adult eyes. Since then, I usually end up there once a year for one reason or the other.
D.C. is an interesting place. The city is a mix of wealth and poverty. While the members of Congress and those who attend to them spend lots of money, much of the city is poor. It has a reputation for being one of the most violent cities in America. The city is very divided by class and race. Mix in with that is a big student population that keeps the city lively, tons of tourists visiting from all over the world, and a huge amount of museums and historic sites to visit. It's certainly a city with extremes.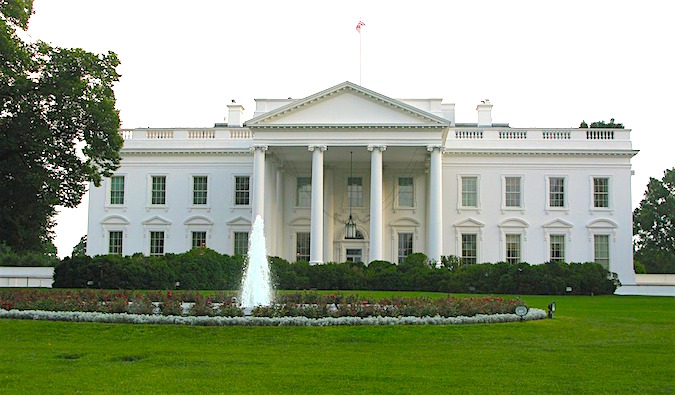 I like D.C. for two reasons: the historic sites and the food.  If you really want to learn about America, there is no better place to do it than the capital. Here, you have all the major places of government, monuments to presidents and heroes past, the Smithsonian museums, and a plethora of other museums to visit.  The Smithsonian has dozens of museums covering every topic that you can think of. I particularly love the American History Museum and Museum of Natural History.  The Holocaust Museum is both wonderful and heart-wrenching at the same time — wonderful because it is so well-done and heart-wrenching because, well, it's the Holocaust.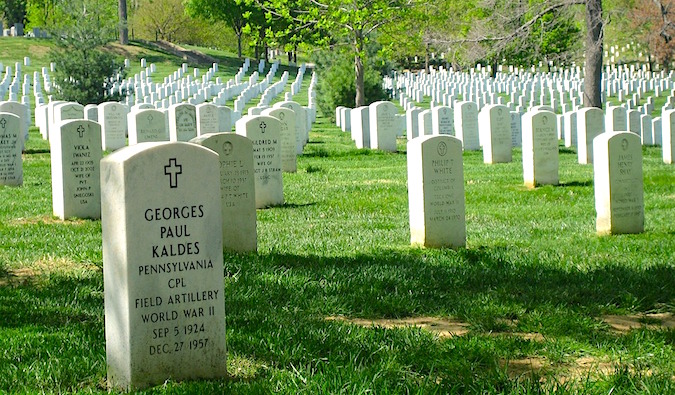 I love the monuments too. The Jefferson and Lincoln Monuments are by far my favorite. The monument to FDR is great and often goes unnoticed but it has a lovely fountain, beautiful statues, great quotes, and a Japanese garden nearby (which is sort of ironic, don't you think?). The Vietnam Memorial is haunting. The Washington Mall is great to relax on. Then there is Georgetown, the capital's historic waterfront which bustles with activity. The area is a shopper's paradise and the streets are lined with restaurants from every ethnicity. Take a tour of historic sites, do some shopping and enjoy a meal at a local restaurant. Also, the zoo is a great activity, especially if you have kids. You can see a very wide selection of animals here and they often have special exhibits. Moreover, as part of the Smithsonian, this zoo is also free! Double win!
Most of the museums in D.C. are free, due to a public funding initiative. The D.C. museums are some of the most incredible in the U.S. Along with all the museums the monuments are also free for viewing.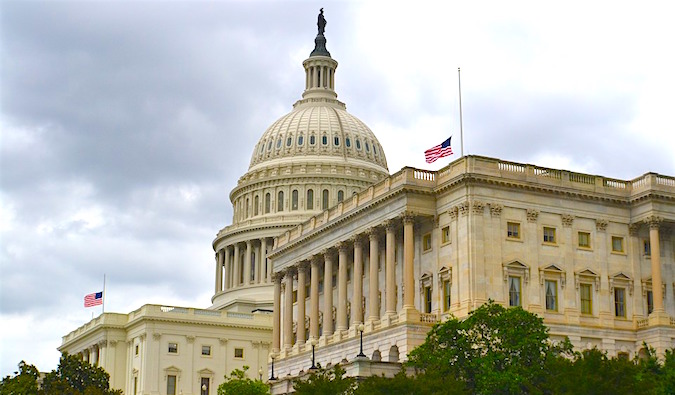 The other reason I love D.C. is the food. Maybe I am just lucky, but I always seem to find great restaurants. Last time I was there, I had great Mexican food. In college, I found this great Italian place in Georgetown. I also found this cool fondue place near George Washington University.  Maybe it is all the embassies and the mix of people who live here but D.C. has incredible dining. Every kind of food imaginable exists here thanks to all the foreign offices in the city. D.C is a culinary delight because no one wants to declare a trade war on a stomach full of bad food.
Between the museums, the food, the sites, and the eclectic group of people, the city is a fabulous place to visit. Overall, I love passing through Washington. It's a fun city, there is always something to do, great food to eat, and the Smithsonian never gets old. If you are coming to the States, stop here. Sightseeing will give you a rich and deep knowledge of American history: our founding, our culture, and our government.
Book Your Trip to Washington: Logistical Tips and Tricks
Book Your Flight
Find a cheap flight to Washington by using Skyscanner or Momondo. They are my two favorite search engines. Start with Momondo.
Book Your Accommodation
You can book your hostel in Washington with Hostelworld. If you want to stay elsewhere, use Booking.com as they consistently return the cheapest rates. (Here's the proof.)
Don't Forget Travel Insurance
Travel insurance will protect you against illness, injury, theft, and cancellations. I never ever go on a trip without it. I've been using World Nomads for ten years. You should too.
Need Some Gear?
Check out our resource page for the best companies to use!
Want More Information on Washington D.C.?
Be sure to visit our robust destination guide on Washington for even more planning tips!