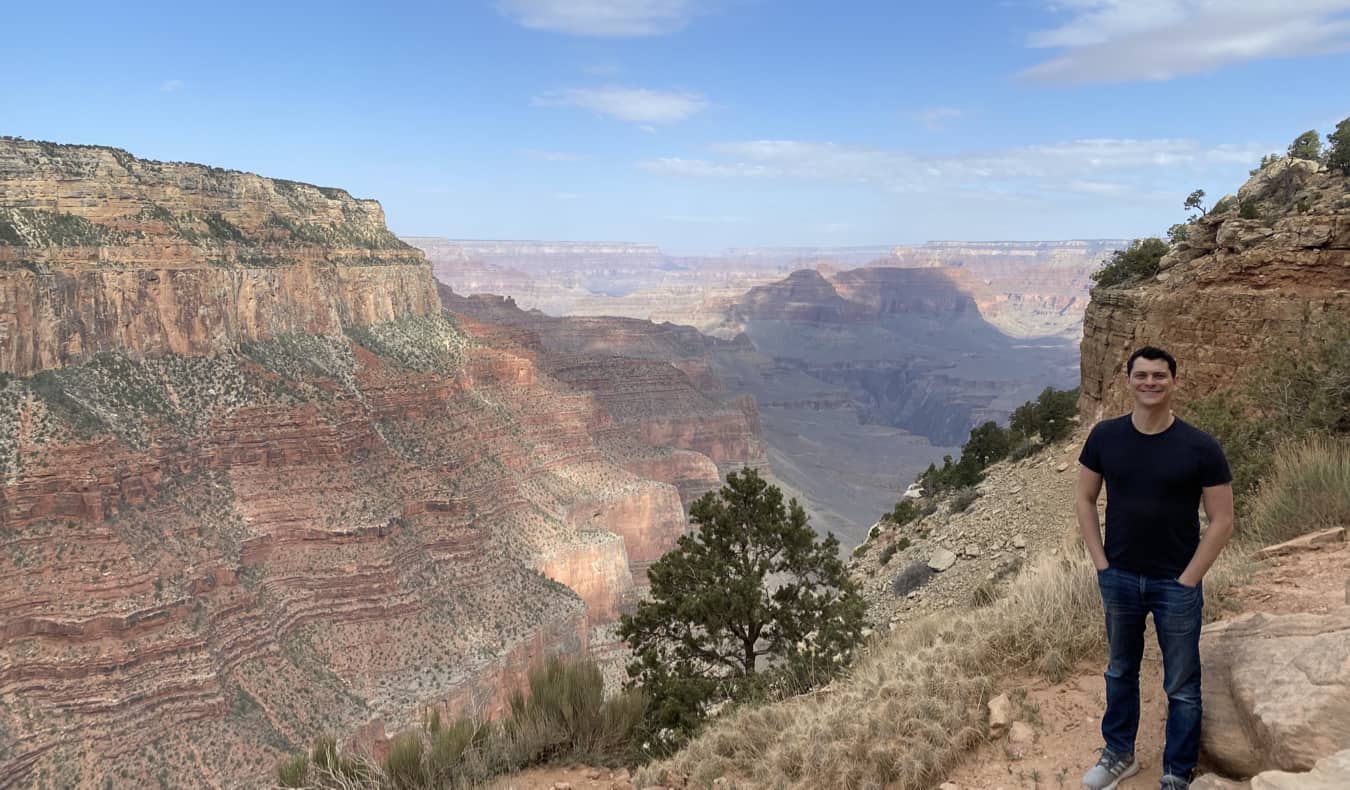 Posted: 12/21/2021 | December 21st, 2021
At the end of 2020, I wrote about trying to recover what I called "the lost year" — the year in which I got COVID, saw all my businesses collapse, took out tons of loans to avoid bankruptcy, and, like everyone, had to put all my life plans (settling down, buying a house, joining some social clubs, dating) on a seemingly endless hold.
As the year wound to a close, I needed a mental break, so I went to Mexico with friends, with a plan to rent a house and stay in the Tulum/Playa area. Over the next seven weeks, I fell in love with the country and, specifically, Oaxaca. (Tulum sucked so we left.)
This year, the vaccine became available, many countries reopened their borders, and I headed back out on the road. I always describe travel like a battery, and, after over a year of being home, mine was overcharged. I was like a kid who had just been given back his toy after a long time-out. I wanted to play with it extra long, and nothing was going to get in my way.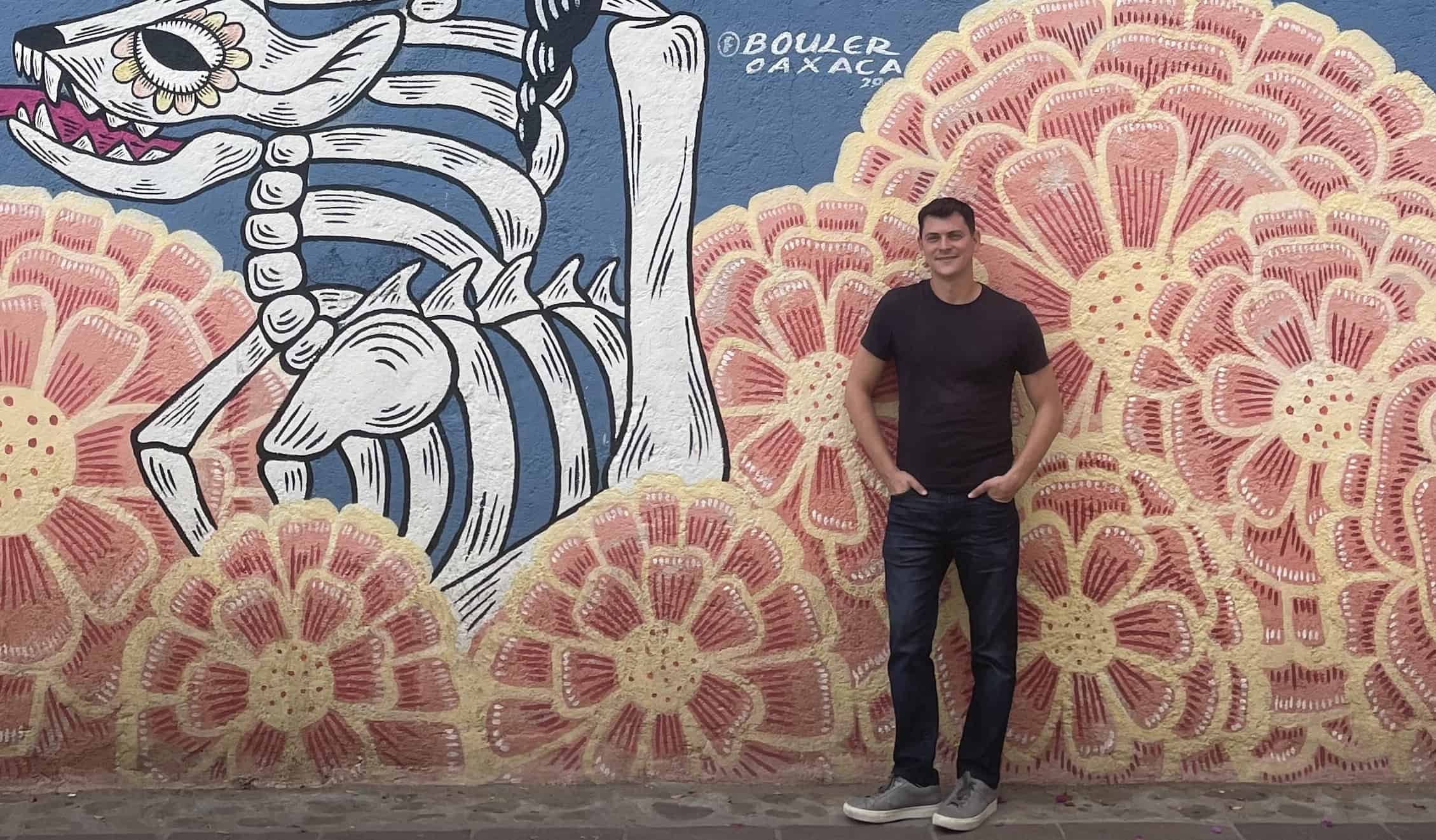 I gave up my apartment, went on a road trip around the US, headed to Europe for a few months, came back and bounced around the States some more, experienced Day of the Dead in Oaxaca, went to France to see the Christmas markets in Strasbourg, Aruba for a friend's wedding, NYC, and soon South America.
My friends joke that I am fully nomadic again. "We knew the settling down thing wouldn't last."
If it weren't for COVID, though, it probably would have.
I still want all those non-nomadic things, and now I'm beginning to feel like my travel battery's power gauge is getting toward zero. I've already decided to cut my South America trip a little short, and the last few weeks of frenetic travel have me thinking about shortening it even more.
But, as the year ends and I reflect on the last twelve months, it's clear that 2021 has been anything but a lost year.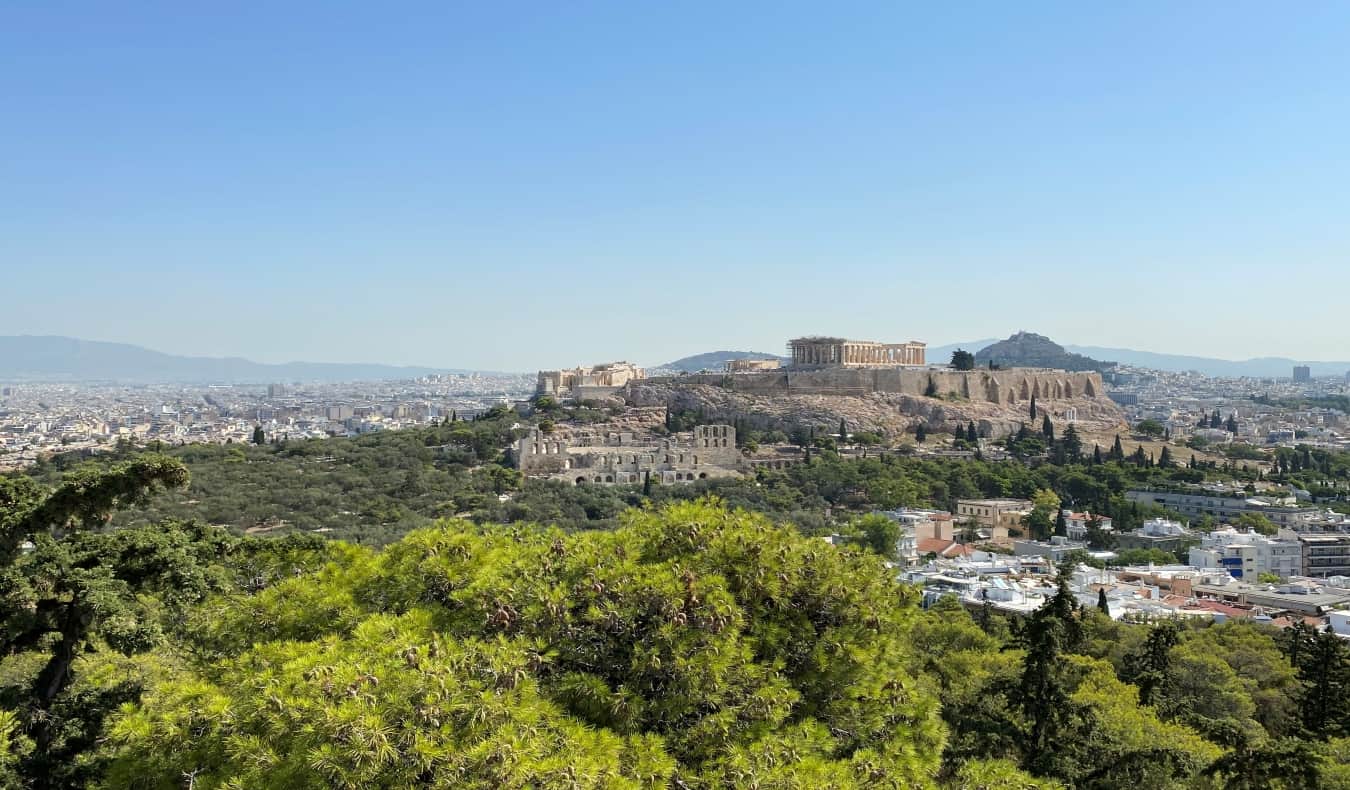 This not-so-lost year has taught me a lot about balance. I'm a Gemini, and while I don't always subscribe to astrology when it comes to being "a twin," that aspect of the sign is definitely me. I am often someone who goes from one extreme to another. It was all travel at one point for me — and then it was all about settling down.
I always thought my life was balanced, but the downtime COVID gave me has shown me it wasn't as balanced as I thought. Now, after this life reset the pandemic has given all of us, this year has made me oddly feel very balanced between my extremes. (Life is all about that, right?)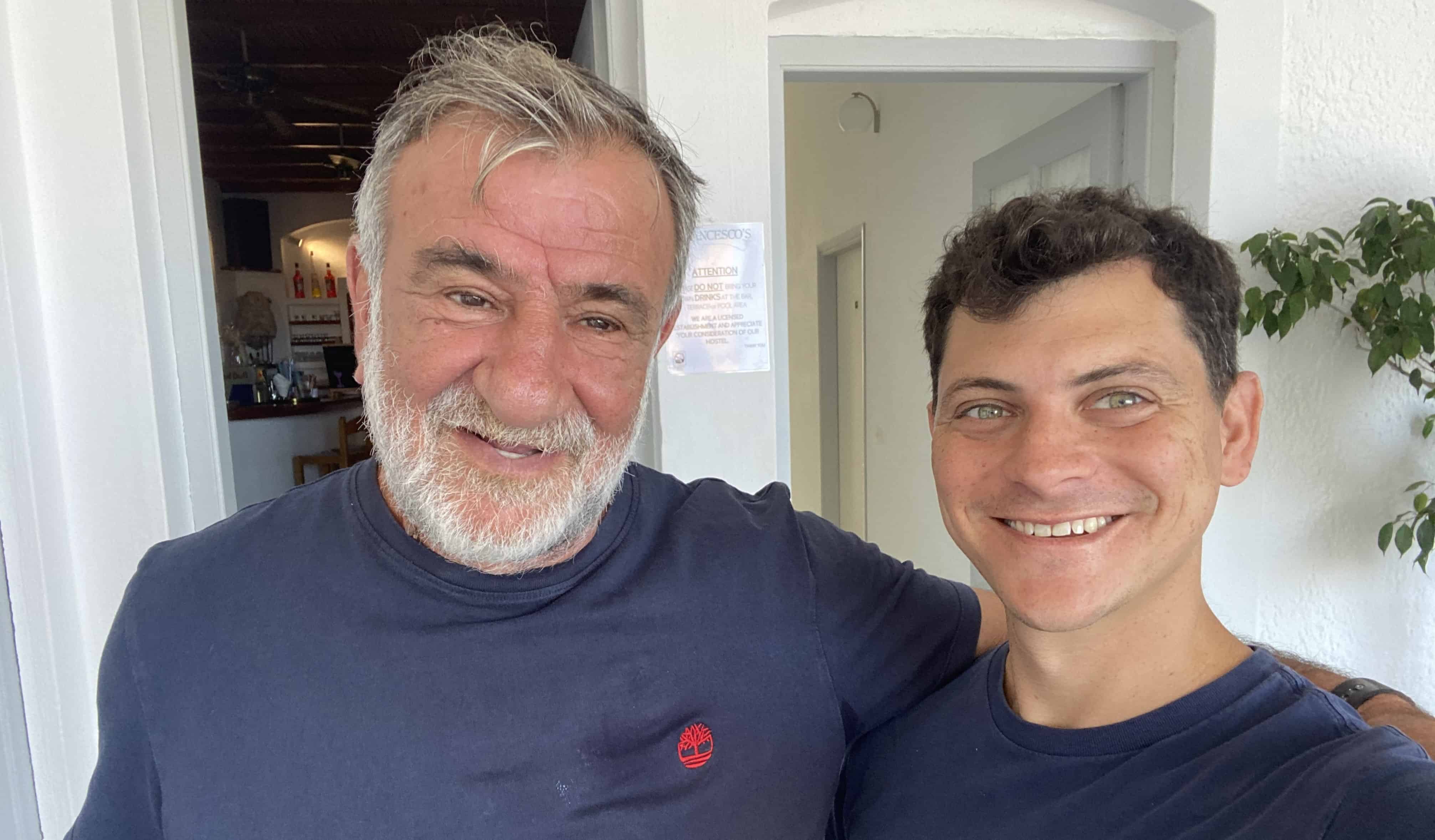 I juggle three main plates: travel, work, and wanting a settled life in Austin. I am still perpetually pulled to new destinations and intrigued by long trips ("India? Well, I can only really see it if I go for six months, so I guess it's time to give up that apartment again!"), but I've gotten better at learning that I have to accept shorter trips if I want to also have a life in Austin.
I've talked about my anxiety in the past, and, when I started my first Europe adventure this year, it (and the eye twitch that comes with it) returned in full force. My work and travel lives were unbalanced within weeks of being on the road.
Then I decided to finally make a big change: I upgraded my accommodations. I started staying in nicer guesthouses and hotels instead of cheap hostels and dorm rooms. It made a huge difference because having a good space to work from and not running around looking for Wi-Fi has made my days a lot less stressful. Better accommodation also led to better sleep and a drop in my anxiety levels.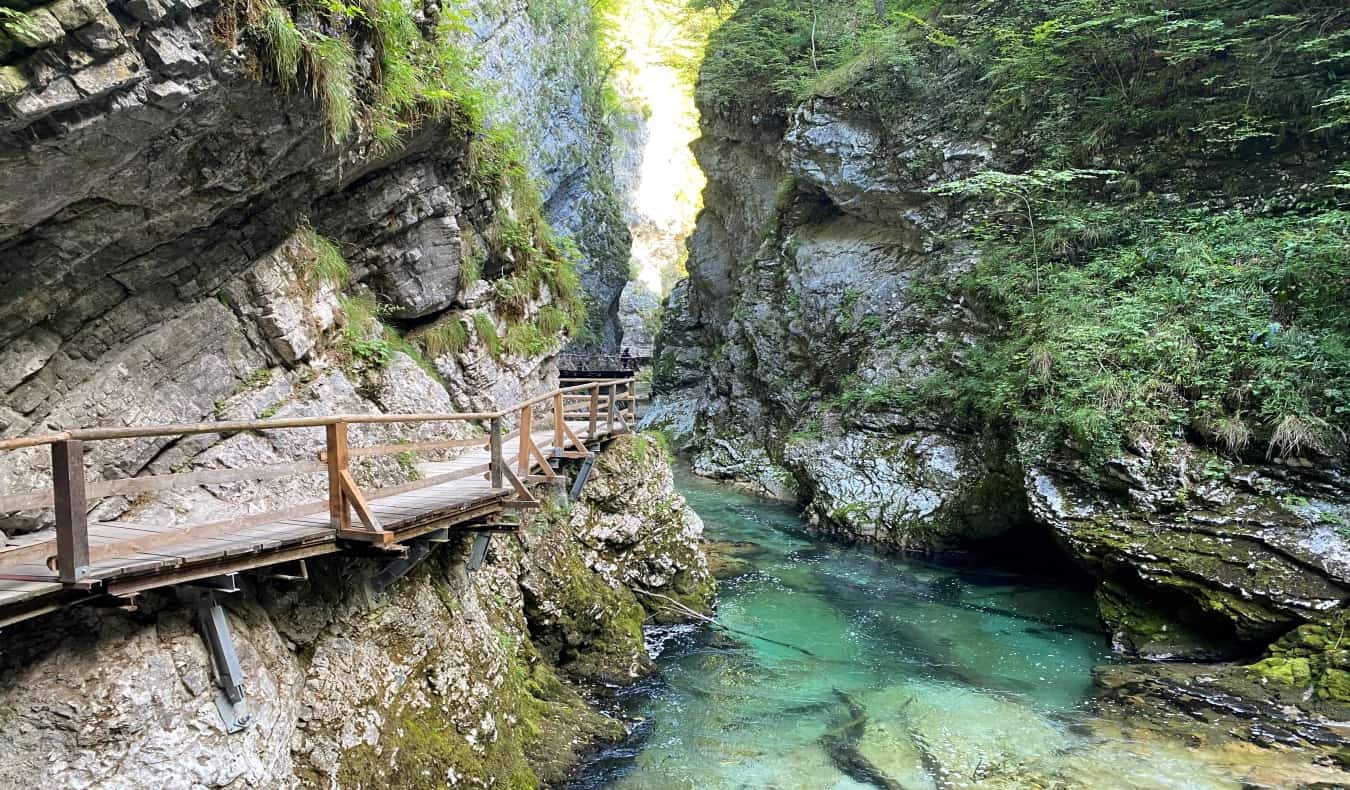 So I went from one extreme (being stuck at home) to another (constant traveling) and found that the Buddha was right: the middle way is the best way. It's not about having to give up one for the other but just finding a balance between them.
In that sense, the pandemic has been an educational experience, and, as this year ends, I feel a lot more balanced, free, and happier than I did in the past. I am much less anxious and more content with where I am. This pandemic fucking sucks and I can't wait for it to be over but, as I look back on another year of it, I got to say it was a pivotal moment for personal growth.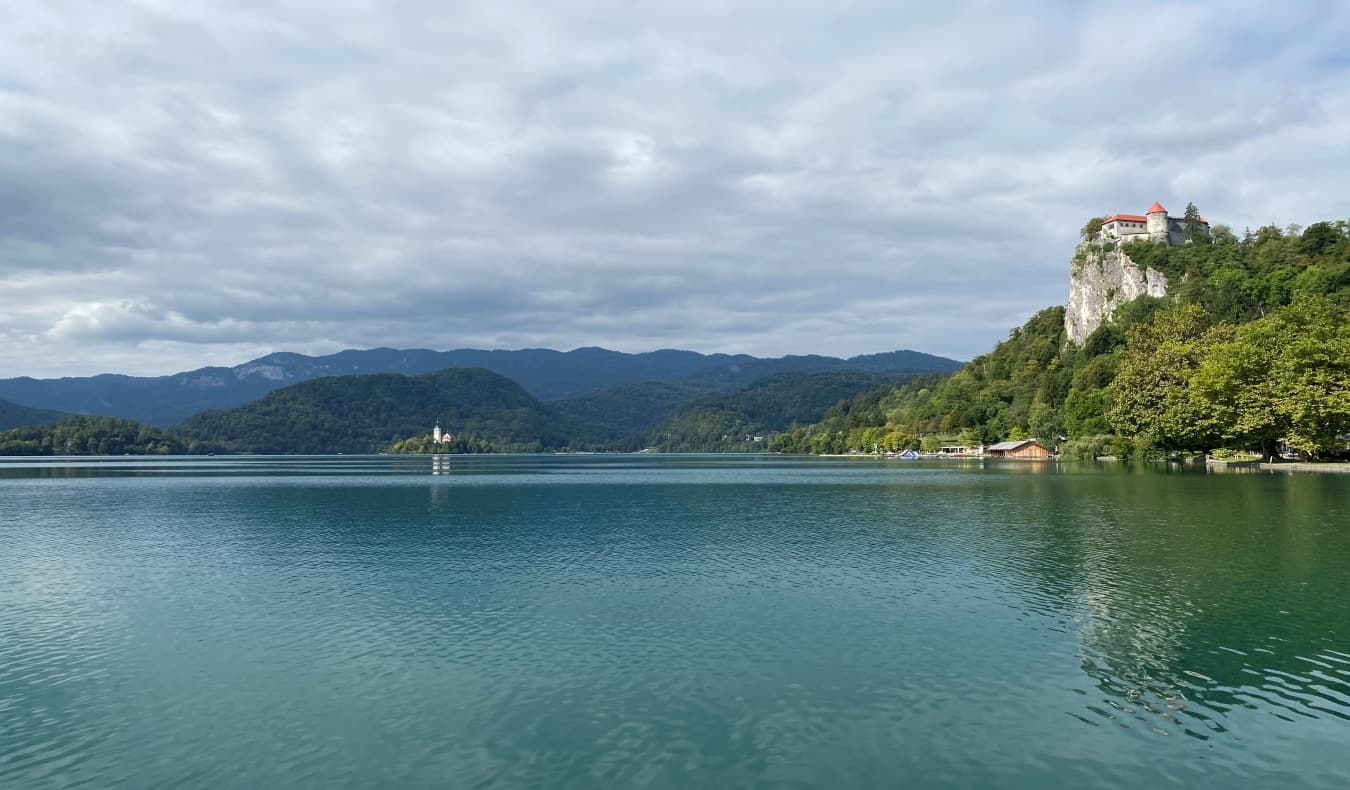 As they say, it's always important to look on the bright side of life.
Before I end, I just wanted to again thank you all for reading this website, sharing our tips, and everything in between.
We've lasted another year, and we couldn't be here without you. I just really want to say thank you. When I started this journey in 2008, I never expected that so many people would read what I wrote or that we'd be able to organize events that brought together so many wonderful people. And, no matter how many years we do this, it still always amazes me.
So, thank you for another great year.
Have a great holiday season, a Merry Christmas, and a Happy New Year! See you in 2022!
– Nomadic Matt
P.S. – I know I'm incredibly lucky to be able to travel when so much of the world is under restrictions and so many are still unable to leave their home country. Traveling during the pandemic is a minefield of changing regulations, filling out documents, and constantly monitoring case counts and lockdown notices. (The rapidly changing rules around the Omicron variant are a case in point.) I constantly count my blessings that I can still go places.
Book Your Trip: Logistical Tips and Tricks
Book Your Flight
Find a cheap flight by using Skyscanner. It's my favorite search engine because it searches websites and airlines around the globe so you always know no stone is being left unturned.
Book Your Accommodation
You can book your hostel with Hostelworld. If you want to stay somewhere other than a hostel, use Booking.com as it consistently returns the cheapest rates for guesthouses and hotels.
Don't Forget Travel Insurance
Travel insurance will protect you against illness, injury, theft, and cancellations. It's comprehensive protection in case anything goes wrong. I never go on a trip without it as I've had to use it many times in the past. My favorite companies that offer the best service and value are:
Want to Travel for Free?
Travel credit cards allow you to earn points that can be redeemed for free flights and accommodation — all without any extra spending. Check out my guide to picking the right card and my current favorites to get started and see the latest best deals.
Need Help Finding Activities for Your Trip?
Get Your Guide is a huge online marketplace where you can find cool walking tours, fun excursions, skip-the-line tickets, private guides, and more.
Ready to Book Your Trip?
Check out my resource page for the best companies to use when you travel. I list all the ones I use when I travel. They are the best in class and you can't go wrong using them on your trip.