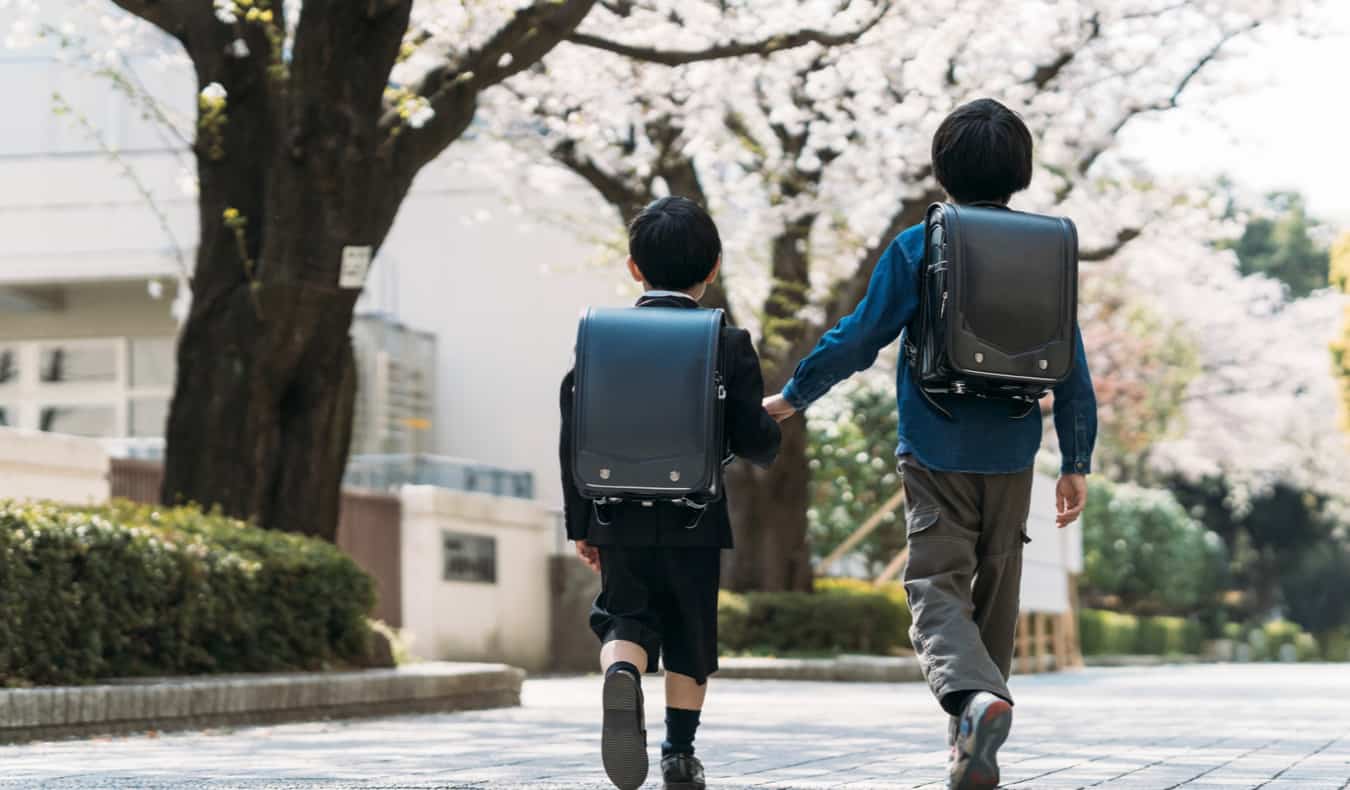 Posted: 4/18/20 | April 20th, 2020
Japan is one of the best places in the world to teach English. It's home to incredible food, a rich culural history, high quality of living, and world-class cities like historic Kyoto and eclectic Tokyo.
I absolutely loved all my time in Japan.
It's just one of the best places in the world.
And there are plenty of teaching opportunities here too for anyone looking for a new career or an opportunity to live overseas. The bulk of the teaching opportunities in Japan are run by big companies that have positions open all the time, including large chains, smaller companies, and business English classes.
To teach English in Japan, you need to be a native English speaker from the US, Canada, Australia, New Zealand, South Africa, Ireland, or the UK and have a bachelor's degree. You'll also need to complete a 120-hour TEFL or CELTA certificate.
You don't need to have any teaching experience, but the higher-paying jobs are competitive so any experience will be helpful when it comes to securing a good job.
Here are the main teaching opportunities you can expect to find in Japan:

Public Schools
One of the easiest ways to get a job teaching at public schools is through the Japan Exchange and Teaching Programme (JET) or job placement companies like Interac. These programs employ you as an assistant language teacher (ALT) working alongside a Japanese teacher. (If you go through JET, you're placed in communities for one year.)
If you find a job without going through JET, you'll be in classes with up to 40 kids. You are provided textbooks to work from and are responsible for coming up with activities to accompany the teacher's lesson plans. The workweek is 8am to either 4pm or 5pm, Monday through Friday. There are four classes per day.
Unlike private schools, you are responsible for paying your health premiums and contributing to your pension fund. Vacations are typically unpaid.
If you are employed through a job placement company, you can expect to earn around 230,000 JPY ($2,125 USD) per month. By comparison, the JET program pays closer to 300,000 JPY ($2,770 USD) per month. Benefits include your flights to and from Japan, paid national holidays, and 10 paid vacation days.
Keep in mind the JET Programme application process is long. There is a lot of paperwork and you must attend an in-person interview in your home country. However, it's worth the effort since there are more perks, better pay, and you're guaranteed a teaching position if accepted.

Private Schools
Private schools in Japan are known as eikaiwa. Typically, these companies host job fairs in English-speaking countries, where most people apply.
Here, you'll be teaching small classes and using a curriculum from textbooks designed for students to pass Japan's ESL (English as a Second Language) exams. Your main work aside from following the curriculum is to create and grade tests. You're also expected to meet with students after hours and tutor them as needed.
If you teach at a private school, be prepared for longer hours than in other teaching jobs: 5–7 days a week, including weekends, nights, and holidays.
Depending on the company you go through, you can make as much as 275,000 JPY ($2,538 USD) per month. Benefits can include annual leave (usually unpaid), health and pension insurance, the cost of flights, and your visa fees, as well as a small bonus when you complete your yearly contract.

International Schools
As in other countries, teaching jobs at international schools are competitive because they offer the most in terms of salaries and benefits. You'll need experience and to be a fully accredited teacher in your home country. Teaching at these schools is going to be like teaching at a school in your home country.
Benefits include your flight to Japan, a retirement plan, paid vacation, paid developmental courses, generous housing assistance, and more. Salaries range widely depending on the school — from 200,000 to 600,00 JPY ($1,846–5,538 USD) per month. But, generally, these are the best-paid teaching jobs in the country.

Language Academies
If you want to work with people of varying ages, language academies are an option. Students in these academies are there because they want to learn English — not because it is required — so they are dedicated and work hard.
Hours at language academies vary. Expect to work nights and weekends, as during the usual work week, students are in school or at their jobs. You'll also need to come up with fun activities to teach English. Pay is around 3,800 JPY ($35 USD) an hour and usually doesn't include any benefits.
Universities
Teaching positions at Japanese universities require more qualifications than other such jobs teaching English. You must have a master's degree, a higher-level certification, and some years of teaching experience.
The hours, however, are far less — you'll only work between 10 and 15 hours a week, in addition to class preparation and grading.
Your salary will be commensurate with your experience, ranging between 300,000-600,000 JPY ($2,769–5,538 USD) per month. Benefits include up to three months of vacation,
Best Job Resources
There are numerous sites to find jobs teaching English in Japan:
***
Teaching English in Japan is popular because of the ease of employment and higher standard of living. Thanks to dispatch companies and other programs, job placement is not difficult. Benefits can be fantastic, and you get to work with students who are typically well-behaved and want to learn.
And to top it all off, Japan is an amazing country! As a teacher here, you'll get to experience the culture and explore everything this incredible island nation has to offer. There is a tight-knit expat community here as well that can help you adjust and make the most out of your time teaching English in Japan.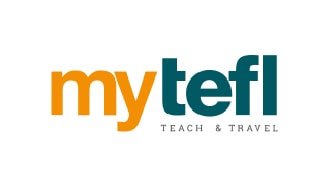 myTEFL is the world's premier TEFL program, with over 40 years of TEFL experience in the industry. Their accredited programs are hands-on and in-depth, giving you the skills and experience you need to land a high-paying job teaching English overseas. Click here to learn more and start your TEFL journey today! (Use code "matt50" for 50% off!)
Book Your Trip to Japan: Logistical Tips and Tricks
Book Your Flight
Use Skyscanner to find a cheap flight. They are my favorite search engine because they search websites and airlines around the globe so you always know no stone is left unturned!
Book Your Accommodation
You can book your hostel with Hostelworld as they have the biggest inventory and best deals. If you want to stay somewhere other than a hostel, use Booking.com as they consistently return the cheapest rates for guesthouses and cheap hotels.
Don't Forget Travel Insurance
Travel insurance will protect you against illness, injury, theft, and cancellations. It's comprehensive protection in case anything goes wrong. I never go on a trip without it as I've had to use it many times in the past. My favorite companies that offer the best service and value are:
Looking for the Best Companies to Save Money With?
Check out my resource page for the best companies to use when you travel. I list all the ones I use to save money when I'm on the road. They will save you money when you travel too.
Be sure to check out the Japan Rail Pass if you'll be traveling around the country. It comes in 7-, 14-, and 21-day passes and can save you a ton of money!
Want More Information on Japan?
Be sure to visit our robust destination guide on Japan for even more planning tips!