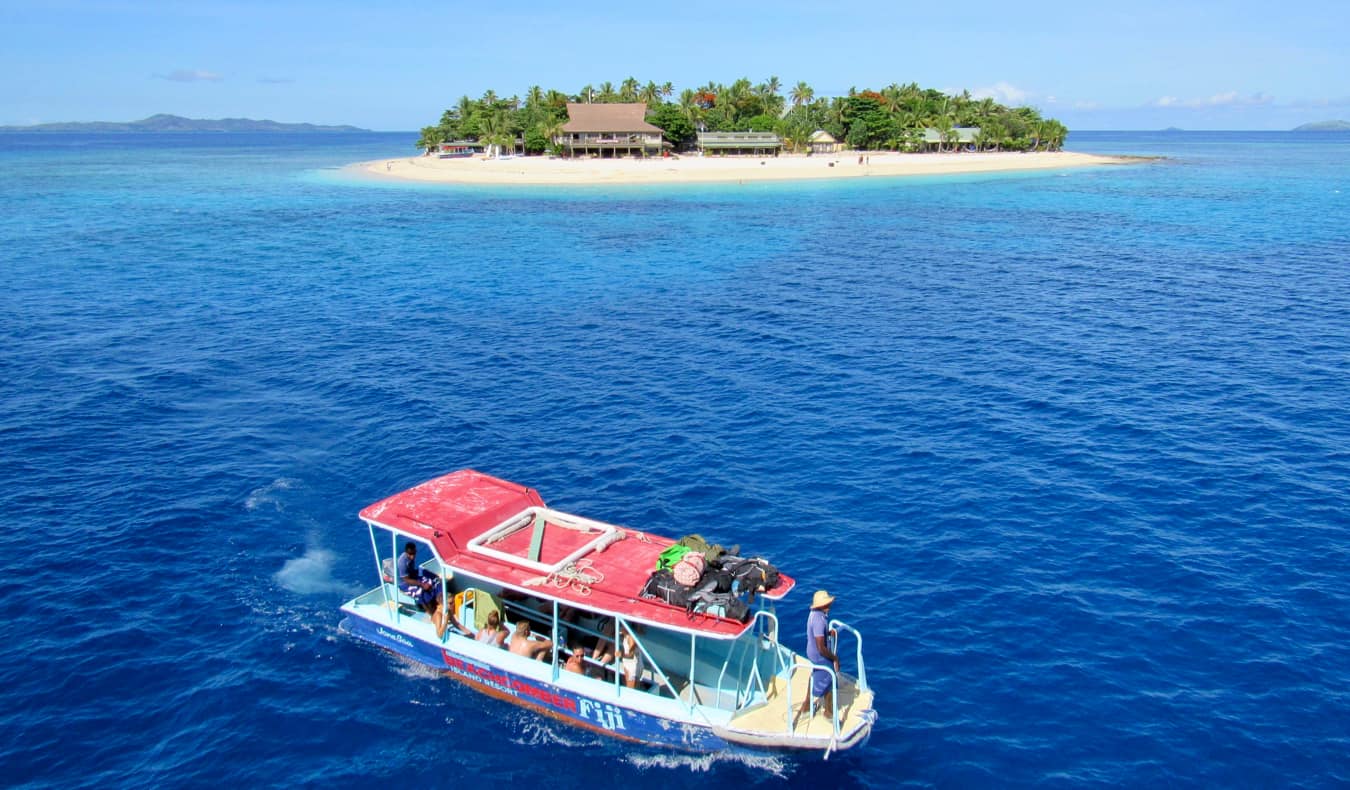 Updated: 03/14/19 | March 14th, 2019
The Yasawa Islands are a picturesque chain of islands in Fiji, full of small resorts and postcard-perfect beaches. There are 20 volcanic islands that make up the group, each one offering incredibly diving (I actually learned to dive here), snorkeling, and hiking.
The Yasawa Islands were actually closed to tourists up until 1987. Until that time, you could only pass them by while on a ship. As the demand for tourism grew, the government finally opened up this paradise to visitors. These days, there are around 1,000 people living on the islands, with tourism being the biggest source of employment.
Unlike most tropical islands, the Yasawas have plenty of budget-friendly options that cater to the backpacker crowd. While you can definitely find luxury here too, you won't have to go far to find basic dorm rooms or guesthouses, which makes this a surprisingly affordable place to visit.
My Experience Backpacking the Yasawa Islands
To give you a sense of what these gorgeous islands offer, here is a short video on how to travel the Yasawa Islands:
Backpacking the Yasawa Islands in Fiji is a unique experience. It's not like any backpacking I've ever done. I'm not even sure "backpacking" — with its notions of independent, find your own way travel — is even the right word. Yasawa Island travel is more like an inexpensive organized hop on, hop off tour. Everything is taken care of for you — all you need to do is pick the island(s) you want to visit and go!

Backpacking the Yasawa Islands: How to Get There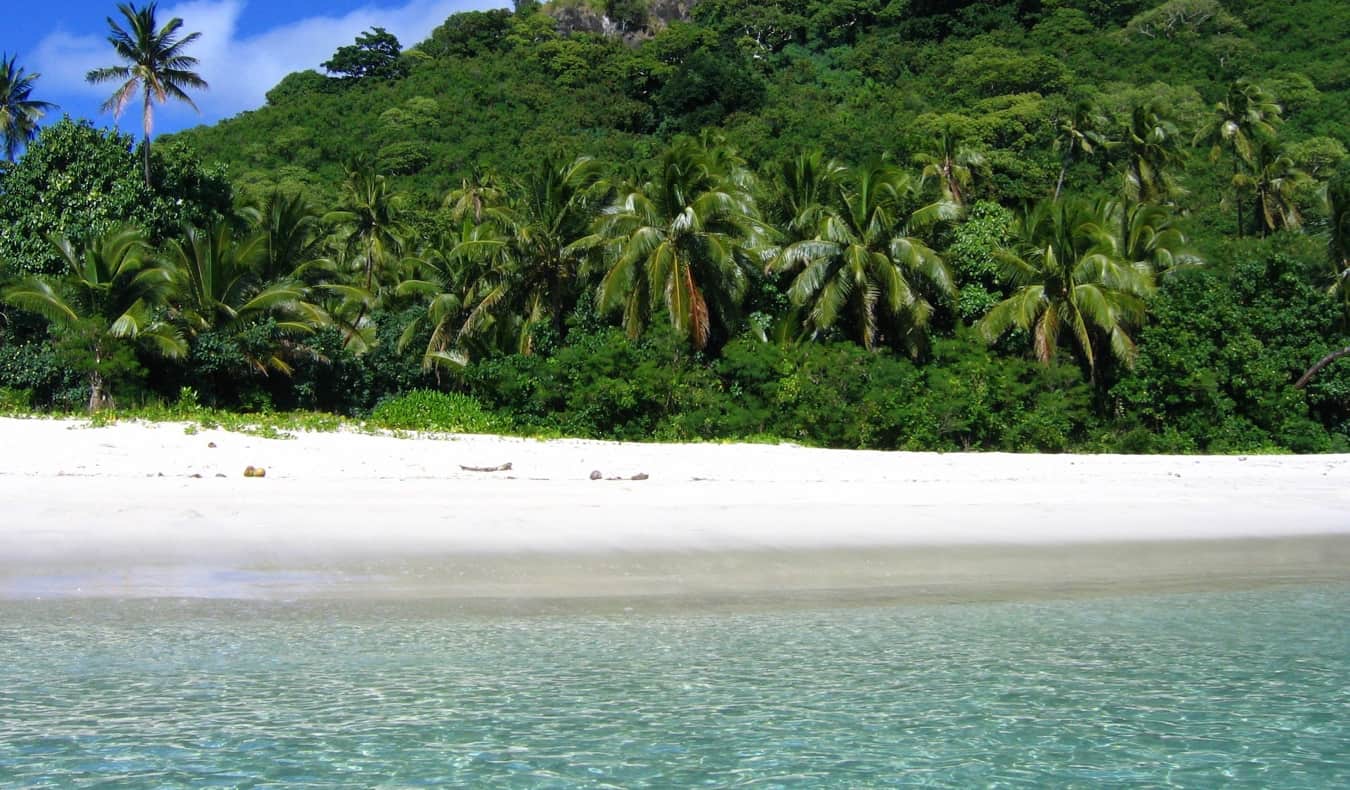 Fiji is actually quite accessible, even though it's located in the middle of the ocean (it's almost 5,000km from Australia!). It's a common stop on round-the-world tickets and an easy stopover flight if you're coming from Australia or New Zealand.
You can expect to pay at least 430 FJD ($200 USD) for a one-way flight from Australia and about the same if you're coming from New Zealand. If you're on a RTW trip, check out AirTreks to see if you can get a free stopover.
To explore the Yasawa Islands, you will want to buy a Bula Pass. It's essentially a hop on, hop of boat pass for the islands. First, you will choose the length of your pass (5, 7, 9, 11, or 13 days) and then you can use the pass to explore the islands. Pretty simple!
You can buy the pass when you get to the islands so there's no need to do it before you arrive. The pass will be valid for travel onboard both Awesome Adventures and South Sea Cruises boats. Prices start at 455 FJD ($212 USD) for the 5-day pass and go up to 845 FJD ($395 USD) for the 13-day pass.
If you don't want the multi-day pass, check out the Tavewa Seabus. This catamaran is much faster than the other boats and is a great option for single journeys. Prices start at 100 FJD ($46 USD) per person and go up to 160 FJD ($75 USD), depending on where you are heading. Check their website to see what locations/resorts they can drop you off at.

Yasawa Islands Travel Tips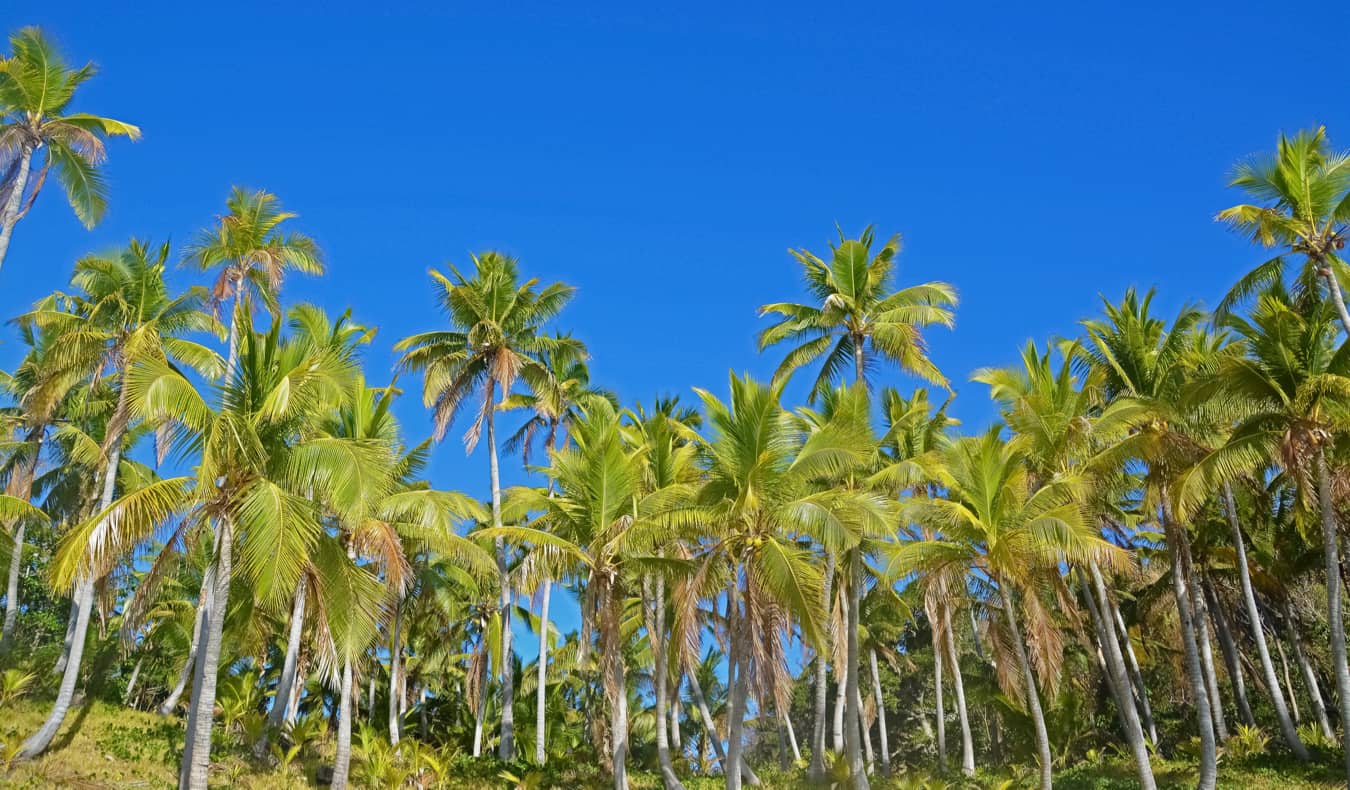 To help you make the most of your stay, here are some helpful travel tips for the Yasawa Islands:
You can buy you a boat pass when you get to the pier. You don't need to book it before you arrive in Fiji.
A free shuttle is provided to and from the airport as well as your hotel or hostel. Don't pay for a cab.
Get a Bula Boat Pass! Even if you won't use all your days (you only plan to stay for 5 days, though the smallest pass offered is 7), it still works out cheaper. Paying as you go can cost around 100 FJD each trip. If you plan to do multiple islands, you'll spend even more money.
Conversely, if you are only going to one or two islands, it is cheaper to simply buy a return ticket.
Buy water and alcohol before you get to the islands as they cost about 40% less on the mainland.
Beachcomber, the famous party island, is a waste of time. Everything costs double there. You can have an equally good time on South Sea or Bounty Island. They both look the same as Beachcomber and aren't as expensive.
If you are traveling with friends, it's usually cheaper to rent a double than it is for each of you to buy a dorm bed.
Keep in mind that many of the ferries don't arrive or depart on time so never try to get somewhere in a hurry. Embrace the island life and relax!
Cold/lukewarm showers are the norm (which is usually fine since it's warm!). Many showers are also a mix of fresh and salt water since fresh water here is scarce.
Frequently Asked Questions About Backpacking the Yasawa Islands
When is the best time of year to visit the Yasawa Islands?
You can visit Fiji and the Yasawa Islands all year round, though the most popular times to visit are July-August and then in December. If you want to beat the crowds, try visiting in October or November. You'll have a much quieter and less busy experience.
Do I need to take cash with me?
Credit cards are widely accepted on the larger islands, though you may want to bring some cash for smaller purchases and visits to the smaller islands. Take out cash on Nadi (the main island in Fiji) before you arrive, as many smaller islands don't have ATMs.
What are the best beaches in the Yasawa Islands?
There are tons of amazing beaches all throughout the region. Here are some of my favorites:
Nalova Bay (Nacula) – This is one of the most remote islands in the Yasawa group, and the beaches here are pristine.
Tavewa Beach (Tavewa) – The beach is great for walking, though it offers some great swimming and relaxing too.
Octopus Beach (Waya) – If you're looking to go snorkeling, this is one of the best places in the region.
Barefoot Manta (Drawaqa) – This island has great beaches, as well as plenty of opportunities for snorkeling and diving.
Where are the best place to dive in the Yasawa Islands?
Some of the best places to scuba dive in the Yasawa Islands are:
Barefoot Manta Island – offers great diving along with the opportunity to see manta rays.
Naviti Island – Naviti Islands is home to both beginner reef dives as well as some more complicated cave diving.
Tavewa Island – has some great novice dives sites as well as some incredible underwater photography opportunities.
***
The Yasawa Islands are a picturesque destination with something to offer everyone. Swimming, hiking, diving, snorkeling, parties, relaxation — no matter what kind of trip you're looking for, this little slice of paradise will have something for you. Best of all, you can visit without breaking the bank!
Book Your Trip to Fiji: Logistical Tips and Tricks
Book Your Flight
Use Skyscanner or Momondo to find a cheap flight. They are my two favorite search engines because they search websites and airlines around the globe so you always know no stone is left unturned. Start with Skyscanner first though because they have the biggest reach!
Book Your Accommodation
You can book your hostel with Hostelworld as they have the biggest inventory and best deals. If you want to stay somewhere other than a hostel, use Booking.com as they consistently return the cheapest rates for guesthouses and cheap hotels.
Don't Forget Travel Insurance
Travel insurance will protect you against illness, injury, theft, and cancellations. It's comprehensive protection in case anything goes wrong. I never go on a trip without it as I've had to use it many times in the past. My favorite companies that offer the best service and value are:
Looking for the Best Companies to Save Money With?
Check out my resource page for the best companies to use when you travel. I list all the ones I use to save money when I'm on the road. They will save you money when you travel too.
Want More Information on Fiji?
Be sure to visit our robust destination guide on Fiji for even more planning tips!