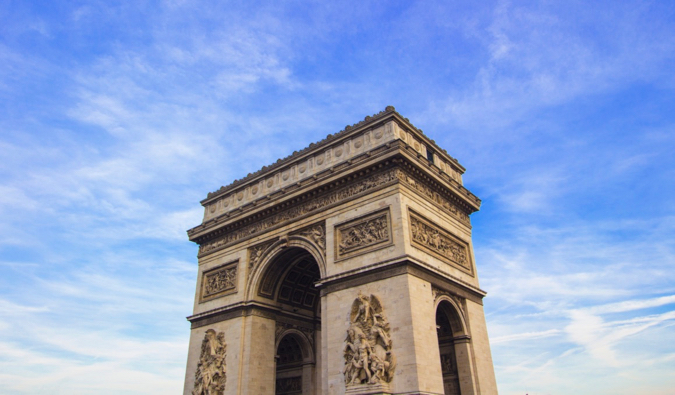 Last Updated: 5/13/23 | May 13th, 2023
I love visiting Paris. I've been going there for over nine years and have yet to tire of the history, the charm, or the food (and wine!).
Over the years, I've taken a million different tours of this amazing city to learn more about what makes it tick. For four months in 2019, I lived in Paris and had the opportunity to check out even more walking tours.
And there was a lot to check out!
There are dozens upon dozens of companies covering all aspects of life in Paris, and it can be hard to make a sense of all those endless Viator and TripAdvisor listings. It's crazy how many tour companies there are!
I mean, I've tried so many tour companies and I STILL have more on my list to try (and some to retry).
That said, having sampled a ton of tours (and having organized my own tours in Paris for a while), I wanted to share the best walking tour companies in Paris to help you plan your trip and save money in this iconic destination.
While those may be the best free and paid tours in the city, Paris has a lot more to offer — no matter your interests. Here are 10 other insightful and educational tours in the city!

1. City Free Tour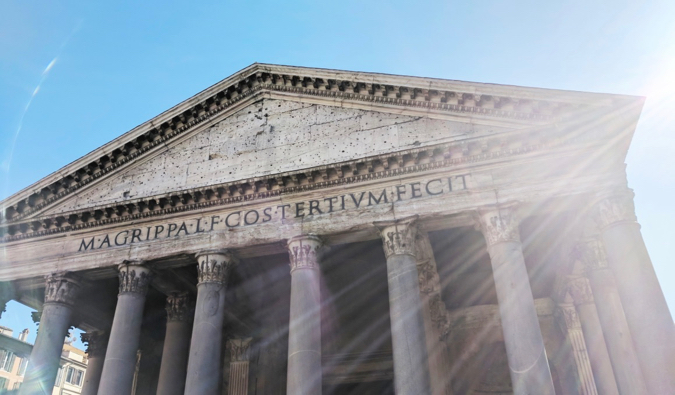 This free-tour company, like New Europe, offers a couple of great general tours to help you get familiar with the City of Light, led by a local expert who can answer your questions. They also offer a few specialized tours so you can really focus on different neighborhoods. For example, the Montmartre tour does a great job of showing you just what life is like in this famous bohemian neighborhood, while the Latin Quarter tour highlights some of the most famous landmarks in town.
Tours are free and last 1.5-2 hours. Just be sure to tip! Longer private tours are available upon request for an additional fee.
Book here!
2. Discover Walks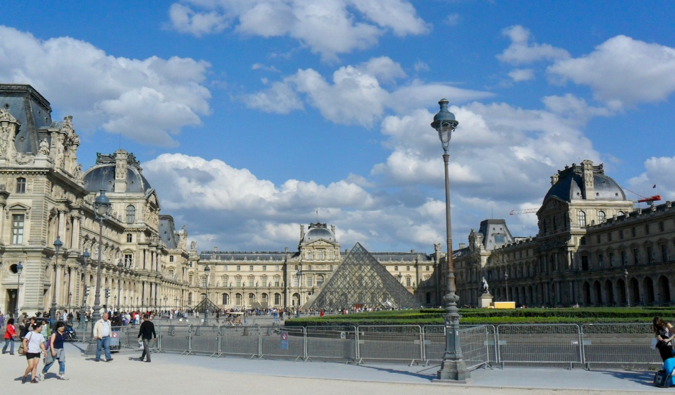 Discover Walks offers free walking tours, as well as paid tours if you're looking for something more focused and in-depth. With almost 60 tours on offer in Paris, chances are you'll be able to find something to pique your interest. They have a great free tour of the Latin Quarter. For something more unique, try the photography workshop.
Free tours last around 90 minutes. For the paid tour options, prices start at just 10 EUR per person.
Book here!
3. Localers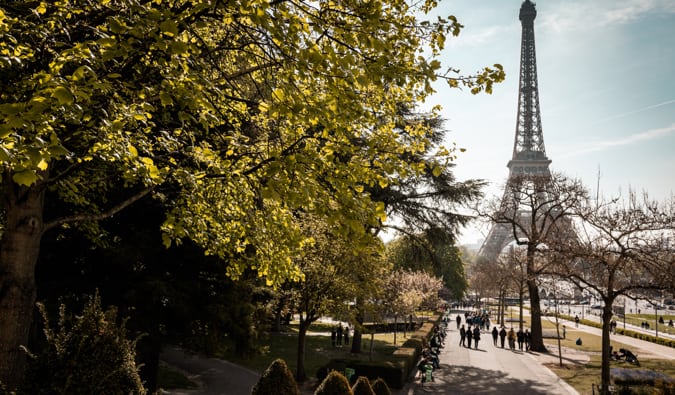 Localers are a great choice if you're looking for a unique tour option and want something more nuanced than just a free walking tour. They tend to specialize in more niche tours like literary, art, or historical tours. I enjoyed their tours a lot. I hadn't heard of them before I moved here and was bummed their tours had flown under my radar for so long.
The World War II tour is particularly insightful and does a great job of illuminating the war's true cost to Paris. I also really liked the Scandalous Paris tour, which highlights Paris' brothels and the town's more colorful past. There's also an insightful literary tour too that takes you through the literary history of the city's left bank. This is a solid mid-range tour company for travelers looking for value.
Most tours last 2-5 hours. Tickets start at 49 EUR per person.
Book here!
4. Paris by Mouth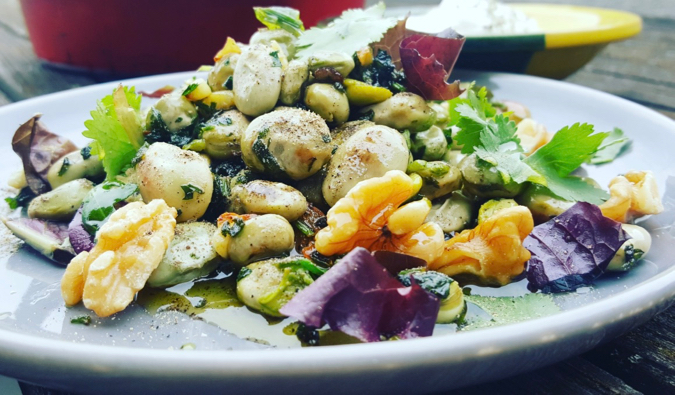 Paris by Mouth company offers a handful of neighborhood tours that highlight the best food in Paris. The groups are kept small (no more than six people) and they are really focused on providing a lot of information on food, history, and culture. It's more a mini-class than it is a chance to just eat food (though you do that too).
The tours aren't super budget friendly but if you're looking for a really detailed food tour, this company is be it. And if you're a diehard fan of French cheese like I am, they also have an entire workshop just for cheese. It's amazing!
Tours usually last around three hours. Tickets start at 125 EUR per person.
Book here!
5. Devour Food Tours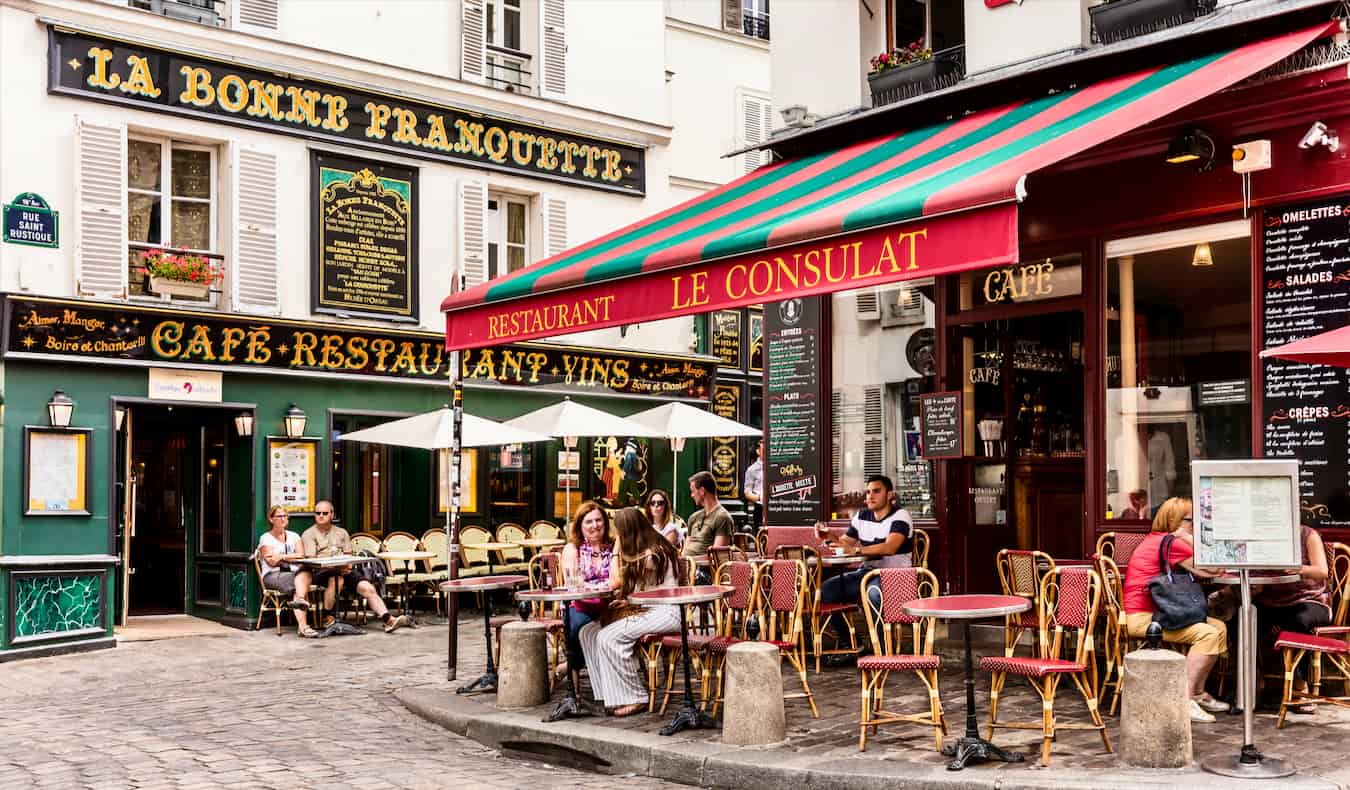 Devour Food Tours is my go-to food tour company in Europe. They always have incredible guides and unique tours that showcase each destination's best eats. In Paris, they offer a handful of tours including a Montmartre neighborhood food tour, and evening food and wine tour, and a filling 3.5-hour tour that covers the city's best dishes. For those with a sweet tooth, they also have a tasty chocolate and pastry tour too.
Tours last 1.5-3.5 hours. Tickets start at 69 EUR per person.
Book here!
6. Street Art Tour Paris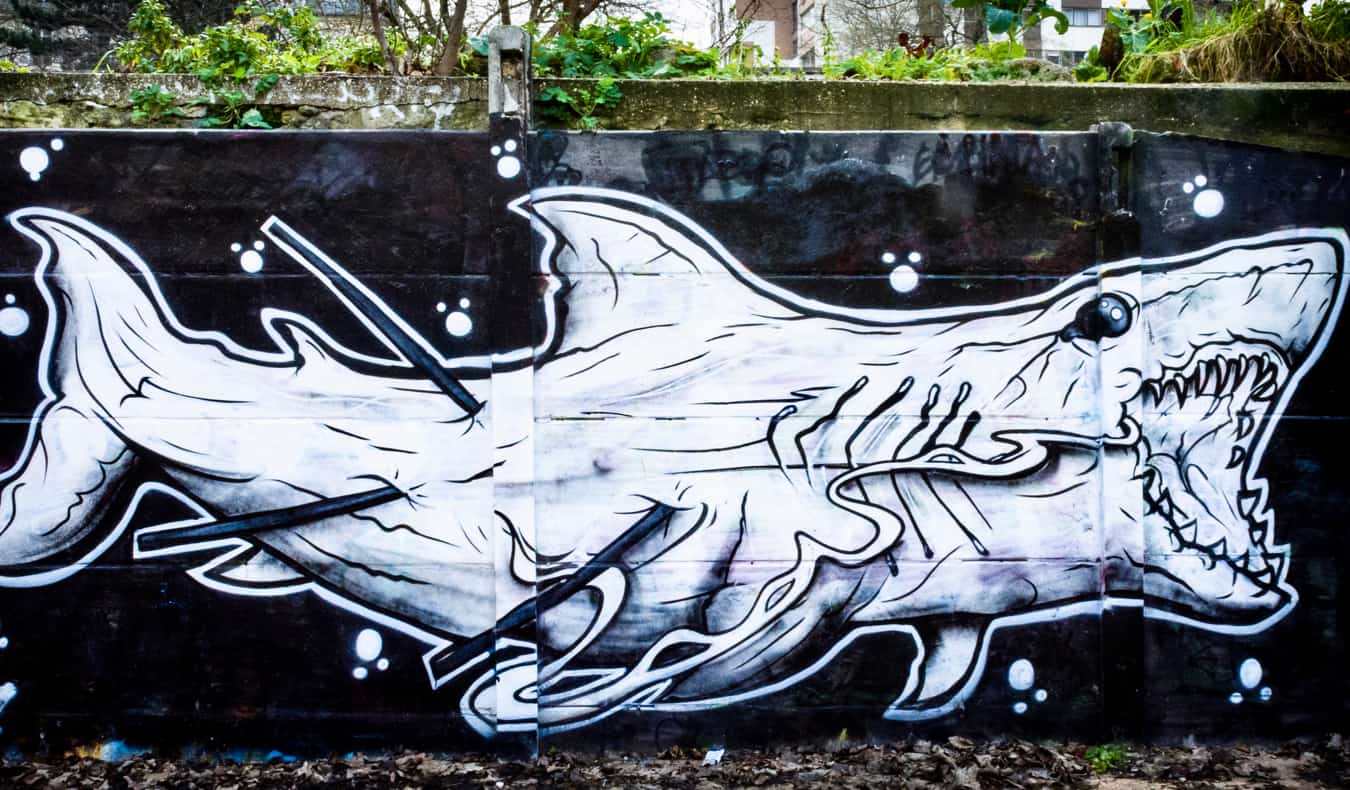 For a niche, insider tour about Paris's art scene, check out Street Art Tour Paris. Their guides are all artists and will take you around various neighborhoods to show you the best and most interesting works of street art (and murals) that Paris has to offer. They also have a tour that focuses exclusively on female artists.
Tours operate based on interest and last around 2-2.5 hrs. Tickets start at 24 EUR per person.
Book here!
7. Paris Bar Crawl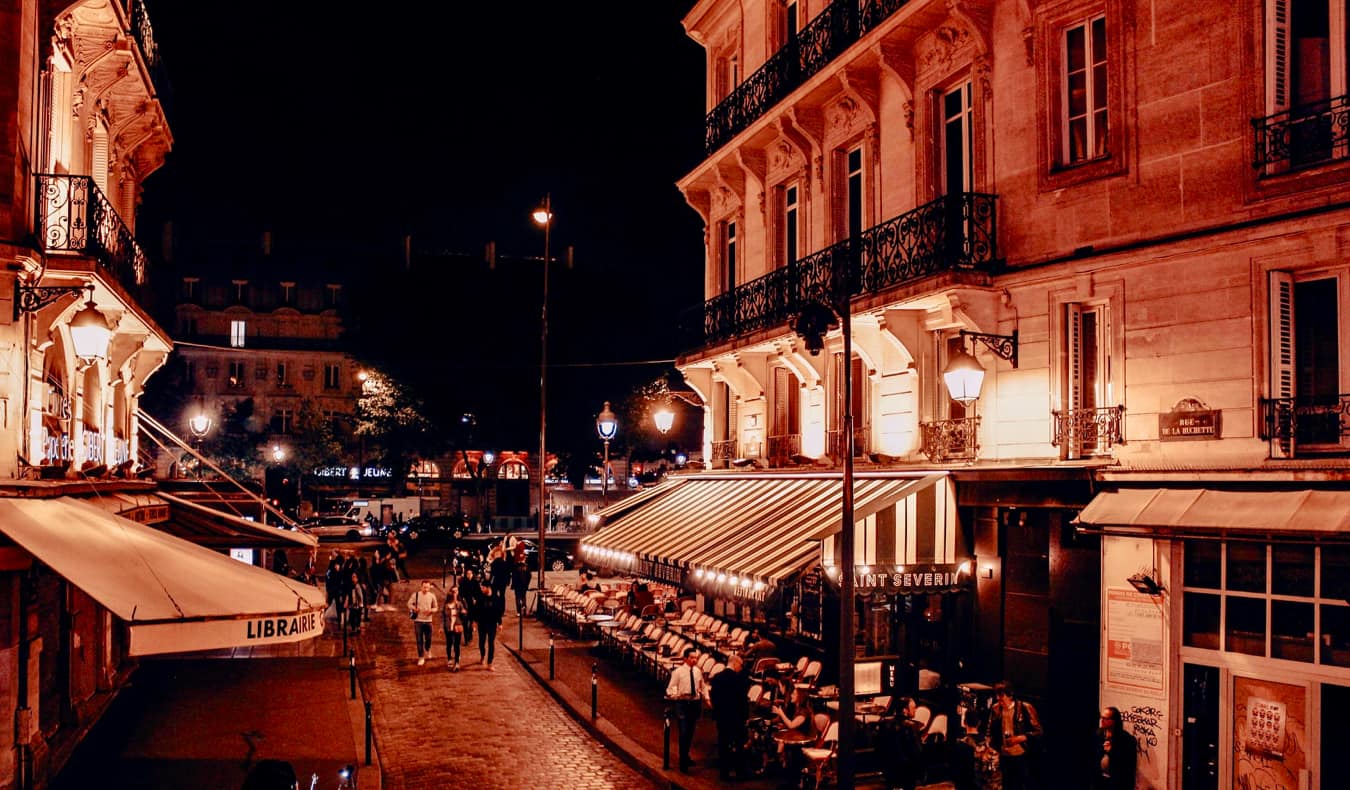 If you're looking for a more rambunctious way to spend an evening, head out on a pub crawl. Paris Bar Crawl is one of the most popular ones (it tends to be just for tourists and visiting students though). You'll meet a bunch of new people while seeing what nightlife in Paris is all about. The tour visits three bars and one club.
Tours start at 8:30pm Thursday-Saturday and last until you decide to go home! Tickets are 13 EUR per person online (15 EUR in person) and include a free shot in each bar as well as admission to the club.
Book here!
***
Walking tours are a great way to get below the surface of Paris. Every time I visit, I always make sure to try a new one. Having an expert guide to answer your questions while providing in-depth, local knowledge is the best way to deepen your experience as a traveler.
These walking tour companies are the best in Paris and will be able to provide you with the insight and information you need to really make the most out of your next visit to this incredible city.