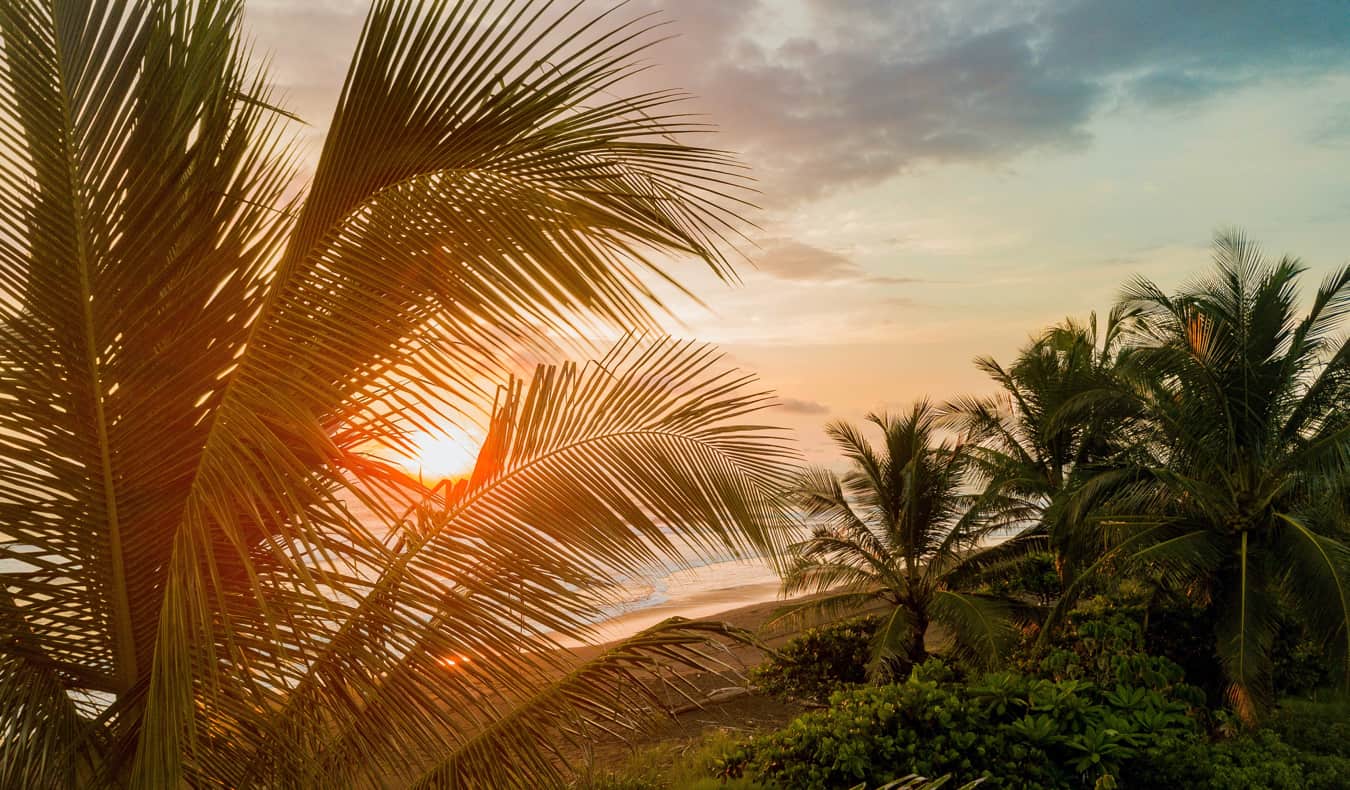 Updated: 02/01/2019 | February 1st, 2019
After four and a half years of travel, most people assume I have this travel thing down pat. I can just be plopped down anywhere, and I'll be alright. "You've done this before," people say to me.
While it's true that I'm an "old hand" at this, there are moments when I still get as nervous, anxious, scared, and excited as a traveler heading out on the first day of their round-the-world trip.
My trip to Central America on Thursday is one of those times. Last time I was there, I was in a tour group. This time I'm backpacking alone through Costa Rica, Panama, and Nicaragua. I've never backpacked Central America before. I'm nervous and scared, and I don't know why.
I've traversed mountains, roamed Southeast Asia, and made friends with strangers all over the world, but for some reason, I'm scared about going to Central America. I know it's all in my mind, and there's really nothing to be worried about. Tons of people have backpacked this part of the world and turned out fine. I'm following a trail worn down by many people before me.
But there's this gnawing part of me saying, What if? Central America is often viewed as a dangerous place in the American media. All you hear about the region is negativity.
I keep worrying that I'm going to be scammed, kidnapped, robbed, taken somewhere sketchy in a taxi, and left in the jungle if I don't hand over my stuff. I keep thinking the Sandinistas are going to jump out of the next corner. Will I be mugged? I don't know! Probably not, but what if it does happen?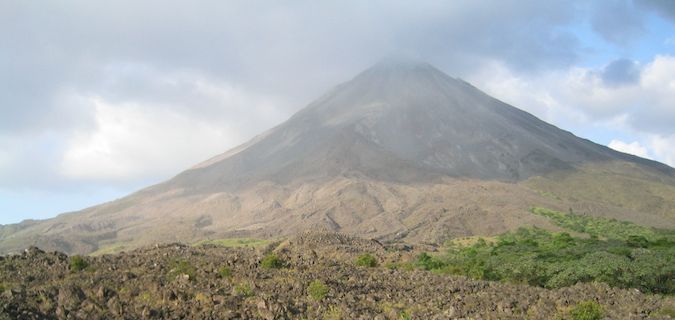 I know these are all silly fears. Central America is fine. Costa Rica has so many old Americans living there we might as well call it "New Florida." Panama is an "in" destination now. My friends Jamie and Geno traveled around Panama, and they won't go anywhere without a Hilton! If they can do it, I know I can too.
Before I first started traveling the world, I had all these fears. I was nervous and scared. What if something happened? Would I be able to make friends? Is it OK to travel alone? Will my stuff get stolen? Will I get ripped off? Traveling the world was totally different from what I was used to. It's only human to be scared of the unknown, and lots of travelers get a little anxious before their big trip. (I know — I get their emails asking for advice.)
I know there's really nothing to be scared of. I know I'm overreacting just like I did on my first trip abroad. It's like I tell people all the time, "There's nothing to be worried about. It's all in your head. Thousands of people travel the world each year. Just take the leap! You'll be fine."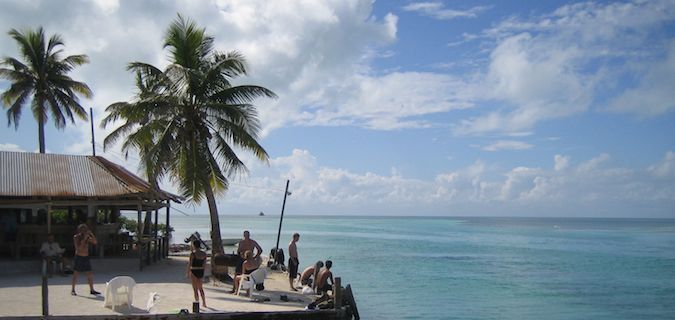 But I'm happy to be scared. It's been a long time since I've been this excited to go somewhere. I feel like I'm stepping out again for the first time. I think some of this has to do with the area. I know a lot about Europe, Australia, and East Asia, but I don't know much about Central America. I know what to expect elsewhere, not here.
It's been so long since I've been in this situation; I've forgotten what it's like, and maybe that's contributing to it too. I should be good about this, right? But it's exciting to feel this way. Travel has become work for me, and I miss that sense of sheer, unadulterated excitement I see in new travelers. Now I'm so excited, I could jump up and down on Oprah's couch.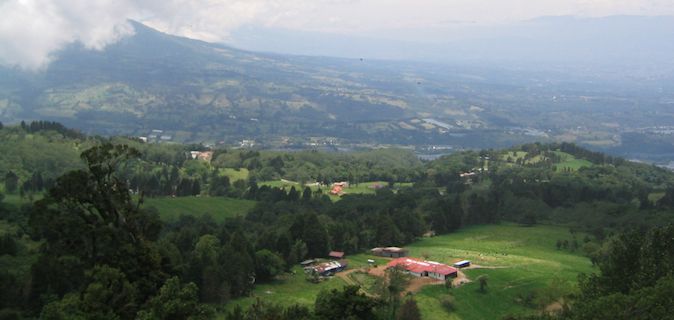 It feels liberating to feel this way. It goes to show that no matter how long you've been traveling, no matter how long you've been backpacking, there's always a part of you that can be filled with that nervous, scared excitement you had on day one.
I know I'm about to have a great time meeting great people, eating great food, lounging on beaches, and heading into the unknown. Departure day is close, and though I'm still thinking about the "what ifs," I'm simply too excited to care about them anymore.


How to Travel the World on $50 a Day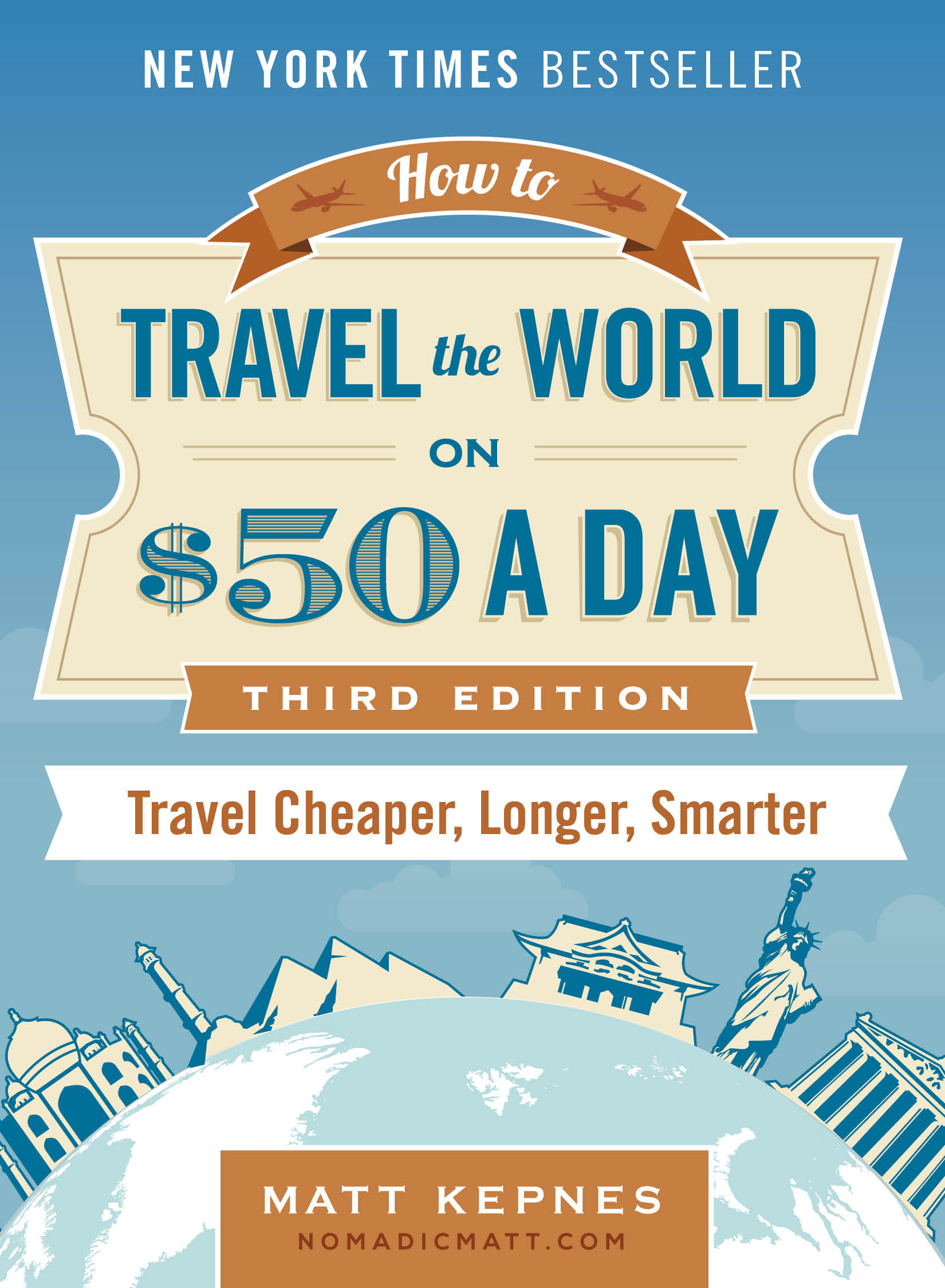 My New York Times best-selling paperback guide to world travel will teach you how to master the art of travel so that you'll get off the beaten path, save money, and have a deeper travel experience. It's your A to Z planning guide that the BBC called the "bible for budget travelers."
Book Your Trip: Logistical Tips and Tricks
Book Your Flight
Find a cheap flight by using Skyscanner. It's my favorite search engine because it searches websites and airlines around the globe so you always know no stone is being left unturned.
Book Your Accommodation
You can book your hostel with Hostelworld. If you want to stay somewhere other than a hostel, use Booking.com as it consistently returns the cheapest rates for guesthouses and hotels.
Don't Forget Travel Insurance
Travel insurance will protect you against illness, injury, theft, and cancellations. It's comprehensive protection in case anything goes wrong. I never go on a trip without it as I've had to use it many times in the past. My favorite companies that offer the best service and value are:
Want to travel for free?
Travel credit cards allow you to earn points that can be redeemed for free flights and accommodation. They are what keep me traveling so much for so little. Check out my guide to picking the right card and my current favorites to get started and see the latest best deals.
Ready to Book Your Trip?
Check out my resource page for the best companies to use when you travel. I list all the ones I use when I travel. They are the best in class and you can't go wrong using them on your trip.