How to Teach English Overseas
One Payment of $19.99
This book will teach you everything you need to know about landing your dream job and features interviews with dozens of teachers, detailed information on the top destinations in the world, sample resumes, advice on nailing your interview, and much more.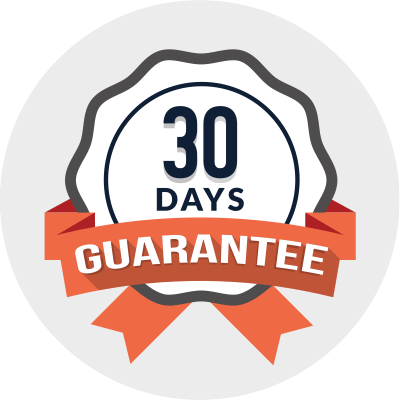 Your Money Back Guarantee!
If you aren't 100% satisfied with this book or find it helpful, email me within 30 days of purchasing this book and I will refund your money. I am that confident you will find this information valuable. I've done my homework, and know that it is the most valuable resource on the market. Your satisfaction is guaranteed.